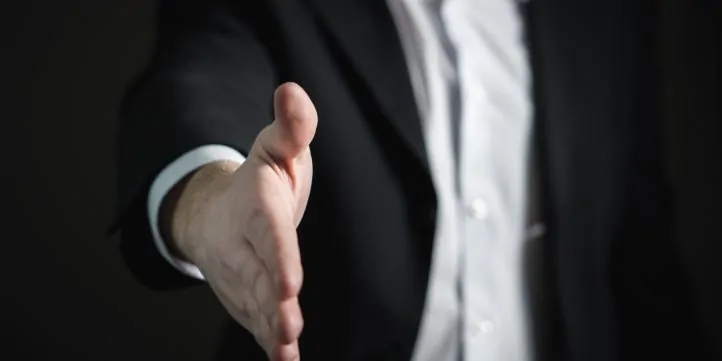 Need help with your financial modeling tasks or need a custom-made financial model to be developed according to your specific needs? If you do, then consider hiring an expert financial modeler!
This service is best suited in case you need an expert financial modeler to help review or to fine-tune a financial model that you are working on as well as if you need a completely new model built from scratch. But please take note that this is charged separately from the template you acquired or needed to use as a starting base of your model.
The financial modeling service will be charged in different packages depending on your project such as:
1 Hour – if you just need an educated opinion and expert recommendations concerning a financial model you have prepared or to assist you with other financial modeling tasks.
8 Hours Financial Modeling Service
Any excess hours worked on the project will be charged in hourly increments.
Feel free to contact us first at [email protected] and simply forward us your files (Excel, Word, PPT, etc.) which you require assistance or contain instructions what you like us to do together with your contact information (please add Email and/or Skype). This is so that we can provide you a proper quotation before you book us here.