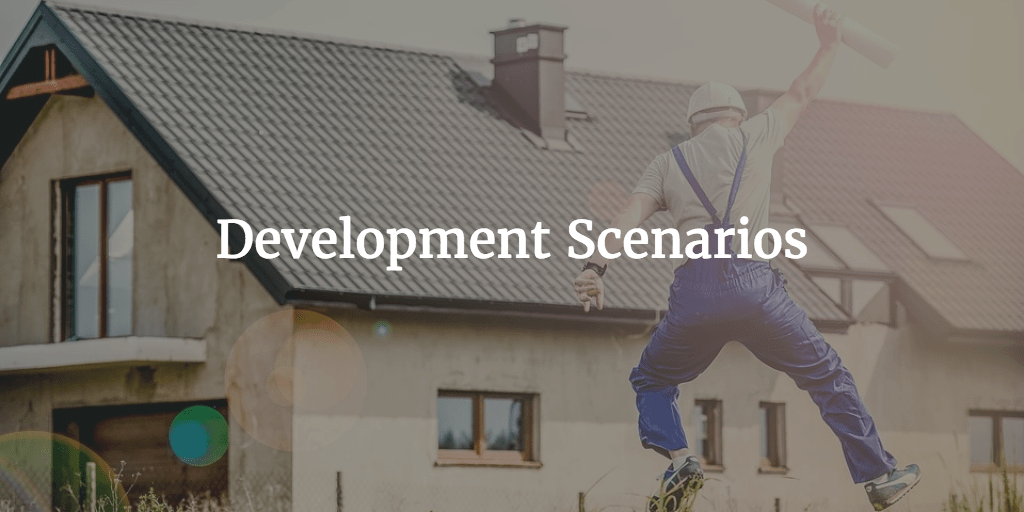 This Financial Model Template provides an easy way to compare three different development scenarios for a real estate development project such as the construction of residential apartments on a piece of land. Simply enter the common assumptions, determine how many square meters you intend to build and enter price and cost assumptions. The neat analysis will give you a side by side comparison of the revenues, costs, and profits for each scenario.
The Excel model template includes:
Inputs for currency, area units
Inputs for acquisition costs of the land parcel a
Inputs for the land area sizes
Cost assumptions
Bank financing assumptions (Mortgage as % of purchase price)
Inputs for three development assumptions
Exit assumptions for each scenario
Calculation of profits and comparison of financial metrics for the three scenarios
Investor Summary
This financial model template is available as Excel file (without any macros) in two versions, a free version as PDF Demo version and a fully editable Excel version
Get these templates too for a discount!