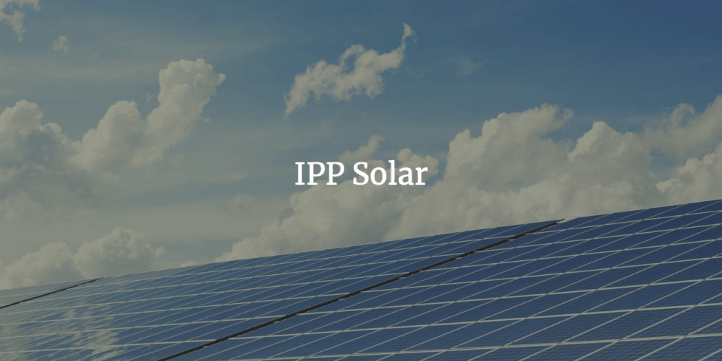 Financial Model, Renewable Energy, Solar
10-year financial projections, Cost Projections, Excel, Financial Feasibility, Financial Model, Financial Projections, IRR (Internal Rate of Return), NPV (Net Present Value), Payback Period, Sensitivity Analysis, Three Statement Model | Three Financial Statements, Uses and Sources of Funds
This Excel model spreadsheet template targets to evaluate a new Independent Power Producer (IPP) Solar Project for its financial feasibility in a simple way. The model goes 25 years out and builds a comprehensive financial forecast including Financial Statements and Free Cash Flow Calculations from which financial metrics such as the Project IRR and the Levered IRR can be calculated.
The Excel spreadsheet model template is quite simple and the forecast includes a variety of financial schedules to obtain the financial plan for an IPP Solar Project. The models focus on calculating the IRRs.
The elements of this Excel spreadsheet model template are the following:
Revenue assumptions based on projected volumes and prices for the produced solar energy
Cost assumption forecast (as a % of revenues)
CAPEX and Fixed Asset Schedule
Income Statement
Balance Sheet
Cash Flow Statement
Shareholder Statement
Financial ratios
Unlevered and Levered Free Cash Flow Forecast
Uses and sources of funds tables
Calculation of a variety of financial metrics such as Project IRR, Levered IRR, Payback Period, Funding Required, NPV
Sensitivity Analysis on Investor IRR for key value drivers
Various Charts
The model has the following worksheets:
Abbreviations
Executive Summary Sheet
Inputs
Assumptions
Financials
Charts
The model is available as a Free PDF Demo Version and as a fully editable Excel Model Version. Download the Free PDF version to get an exact view on the model structure.
File Types:
.xlsx (MS Excel)
.pdf (Adobe Acrobat)