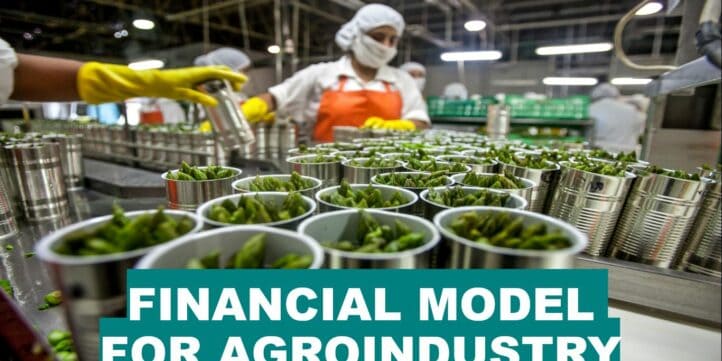 Agriculture, Financial Model, Fruits & Orchards, Manufacturing
10-year financial projections, Accounts Payable, Accounts Receivable, Amortization, Cash Flow Projections, Cost Calculation, Cost Projections, Dashboard, Debt Amortization, Debt Schedule, Dividends, Economic Indicators, Excel, Finacial Projection, Financial Debt, Financial Model, Financial Modeling, Financial Planning, Financial Projection, Financial Projections, Financial Ratios, Financial Statements, Financing, Forecast, Forecasting, Intangible Assets, Loans, Macros, Pro-Forma
This financial model contains:
1. 20-year (240 months) financial model.
2. Macros to automate the depreciation and depletion calculation.
3. Advanced application of medium and long-term financing (DESREF formulas to project financing in a simple way).
4. Use of IFRS and IAS in agribusiness.
5. Dashboard with macros to automate data visualization.
6. Direct and Indirect Cash Flow Verification.
7. Three projected financial statements.
8. Periodic update of historical financial statements.
9. Combine historical financial statements with projections to create reasonable estimates.