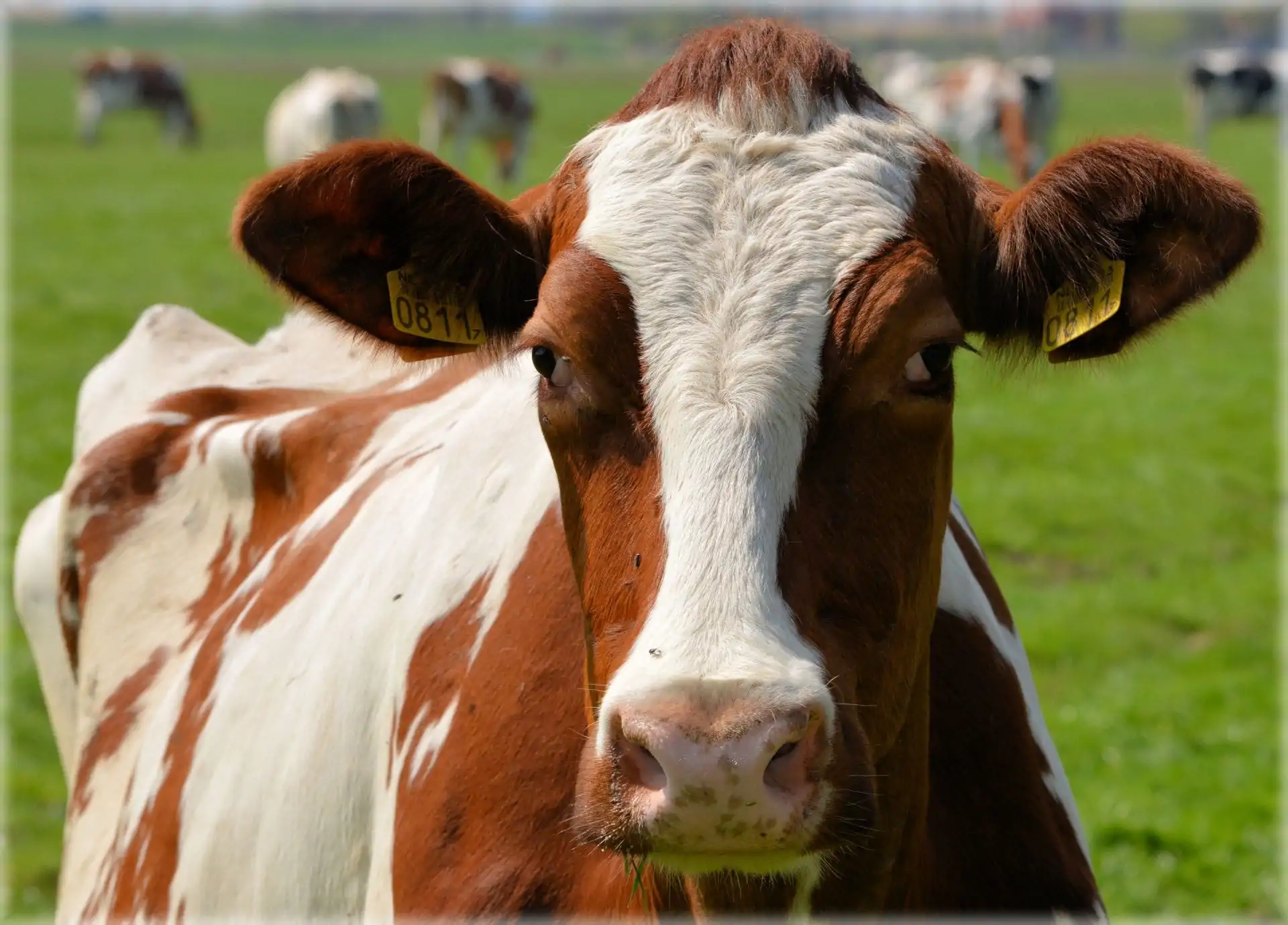 The Dairy Farm Valuation Model forecasts the expected financials for a dairy farm and calculates the resulting DCF value.
The model template includes:
Executive Summary section with charts and key financials
Key assumptions sheet specific to the operational performance of a dairy farm such as liters of milk produced / cow and forage / cow required
Yearly financial projections (Income Statement, Balance Sheet and Cash Flow Statement)
Debt schedule which models two layers of financial debt (junior and senior debt)
Fixed asset depreciation schedule
Forecasted financial ratios such as Debt/EBITDA, current ratio, ROE, ROIC, days sales, says inventory, days payables, etc.
Calculation of required funding amount
Net Present Value (NPV) via the Discounted Free Cash Flow (DCF) method
Reader and print-friendly layout including charts and graphs
The Dairy Farm Valuation Model projects the operational performance and financials for a dairy farm for the next 5 to 10 years and derives the resulting DCF valuation of the farm. The model is available in two versions, a PDF Demo Version and the full Excel. Version with all Cells editable.
Filetypes:
PDF Adobe Acrobat Reader
.xlsx (Microsoft Excel)