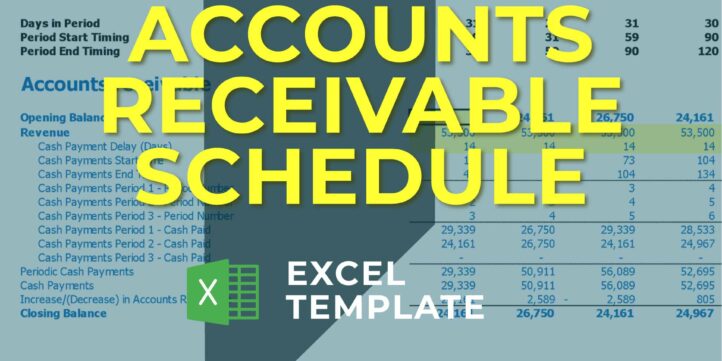 Accounts receivable is one of the financial bases of every business. For small companies, the smooth running of the accounts receivable can determine whether your firm will become profitable or make losses.
To keep track of this financial indicator's movements, you don't have to advise an accountant. Do it yourself with a few clicks in Excel document!
This useful template will help you to reduce the number of customer accounts receivable and improve your company's cash flow management. Also, the template owner won't need advanced excel skills – enter the data in the excel template and use the outputs.
Accounts Receivable Calculator
– Track and interpret changes to accounts receivable over time easy-to-use tool to make business decisions
– Review the total amount of accounts receivable Operate your working capital during the year
– Accounts receivable turnover formula
– Accounts receivable calculator