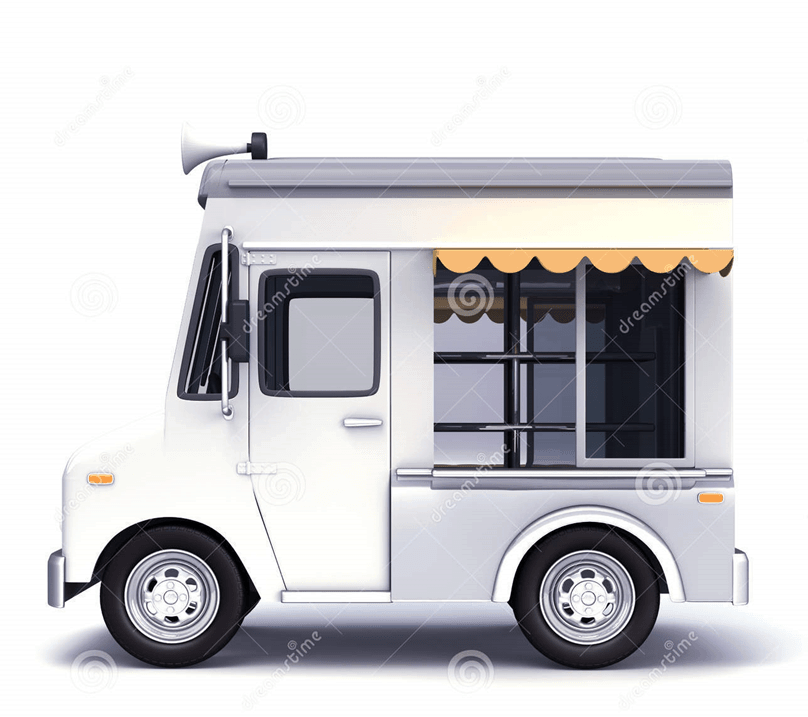 Video Tutorial:
This financial model is focused on cash flow and net present value of that cash flow in regards to running a food truck. It goes out 10 years and allows for a % of the startup costs to be financed if applicable. All the primary startup costs specific to the food truck industry have been included.
The running annual costs have been assumed as a % of revenue, but you can adjust them as it relates to your specific planning.
For revenue, you can put in projections for up to 3 time-frames within the 10 year period of the cash flow forecast.
Return Summary:
1. Visual shows the amount of annual cash flow generated as well as the on-going cash position.
2. IRR/ROI $ and %.