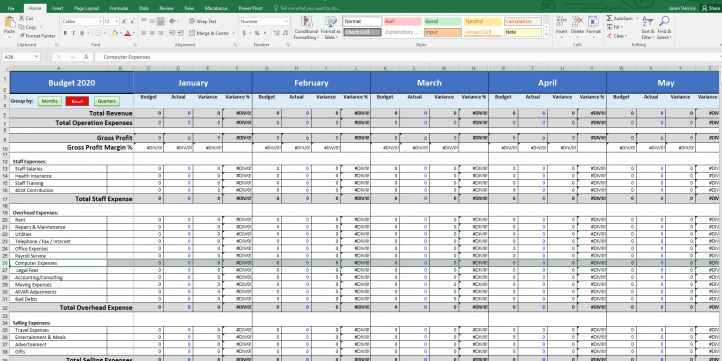 Financial Model, General Excel Financial Models
Budget, Budgeting, Excel, Financial Model, Financial Projections, Financial Reporting, Financial Statements, Forecast, Forecasting, Macros, Variance Analysis
The Budget vs. Actual financial model is used to measure actual results against the budget projected for the financial period. The financial period is a monthly breakdown for 1 year of data. This is a great template to use for annual or monthly budget reports. This model will show the variance between the budget and actual figures so you can analyze what areas need attention. This Budget vs. Actual model is a general template for simple business models but has the flexibility to be customized.
Important Note: This model template file contains Macros. Enable the Macros for ease of use scrolling between Months, Quarters and All.
All cells in black font are input cells where custom information can be entered. All cells in blue font are formulas set to streamline the model.
Users who purchased Budget vs. Actual (General Business), also purchased:
Get these templates too for a discount!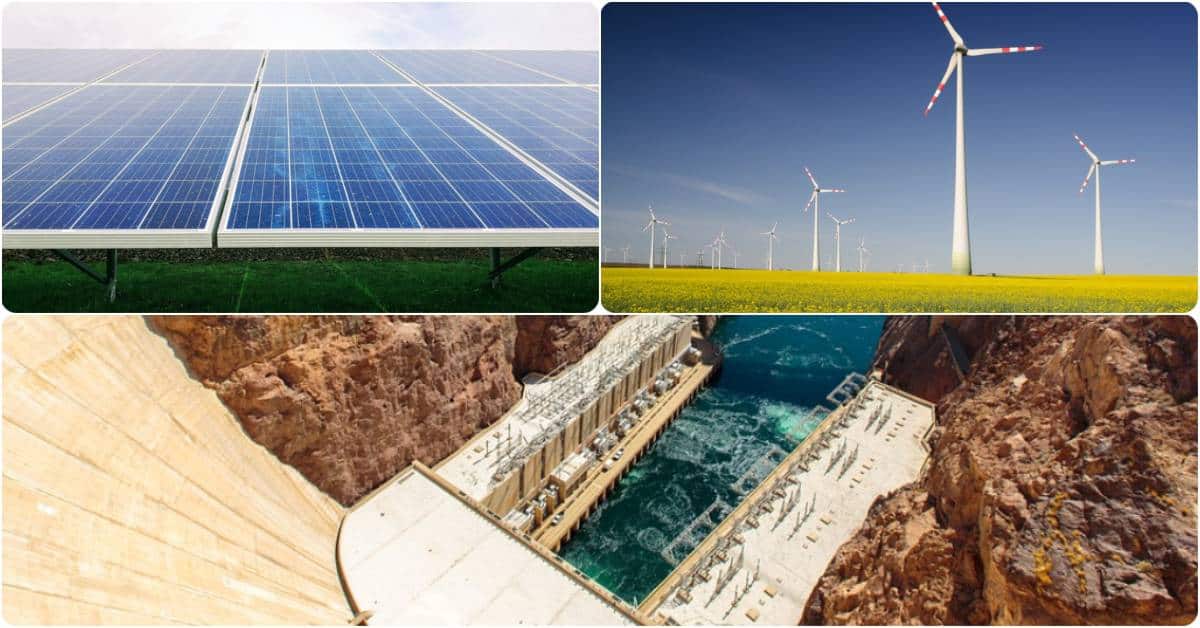 Price:

$140.00
This is a collection of selected renewable energy model templates which are set in a bundle which will help you…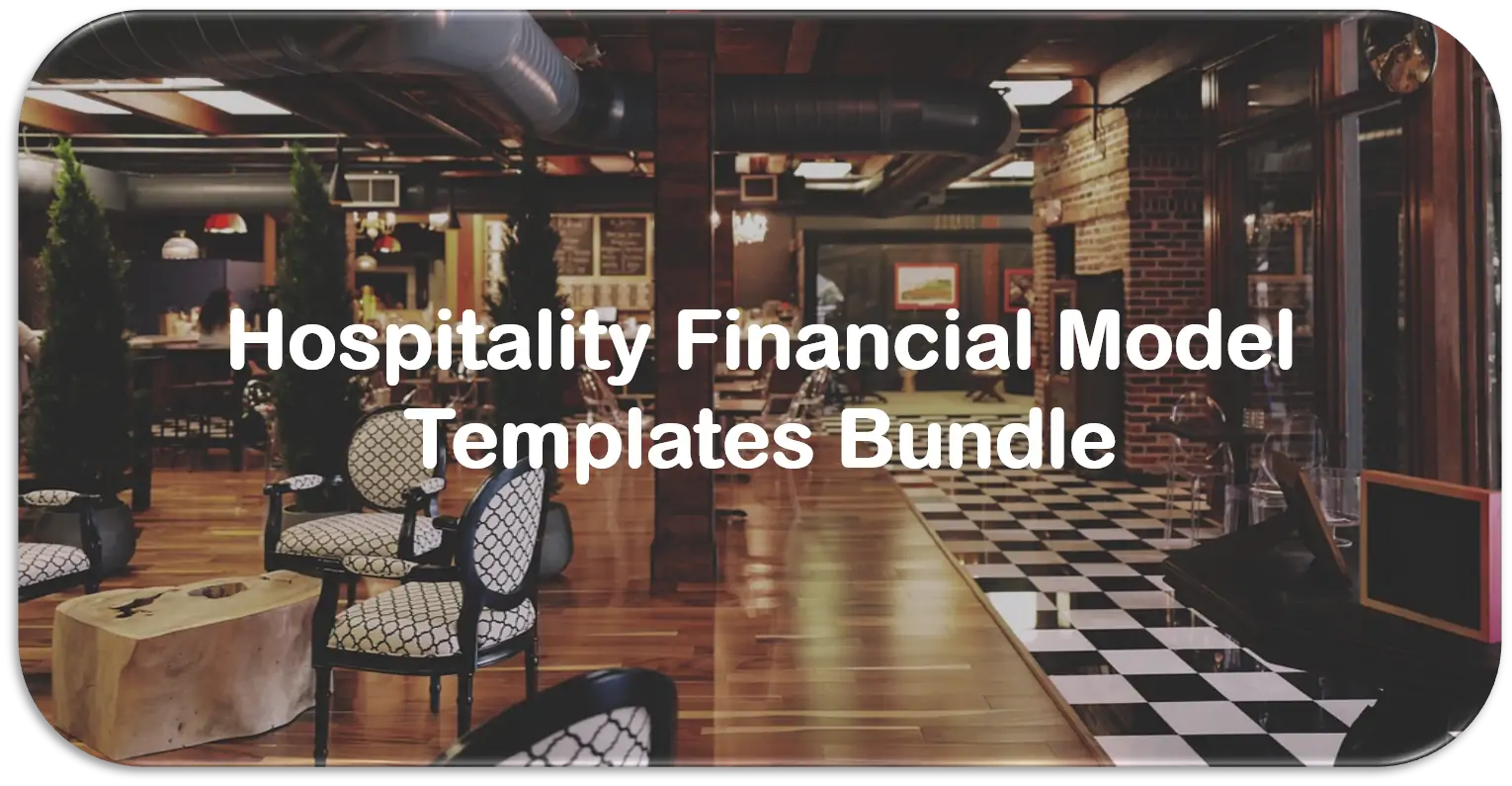 Price:

$95.00
This is a collection of financial model templates for businesses in the hospitality industry and its related sectors
Price:

$200.00
This is a collection of financial model templates for Real Estate businesses and its related sectors. The models included in…