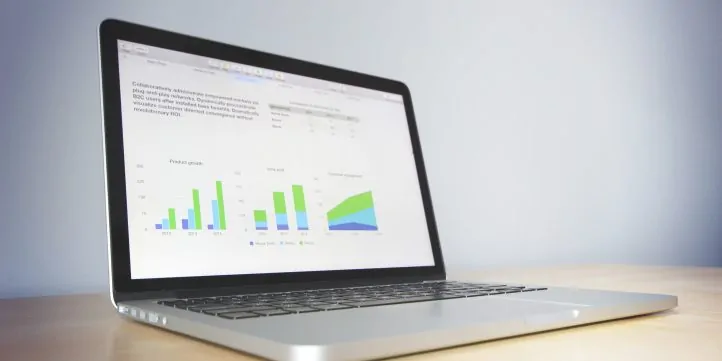 We can assist you with your financial modeling tasks by offering tailor-made financial models from experienced financial modelers among our team.
Our services also include:
Providing a review or fine-tuning your financial model
Create a new model built from scratch
Customizing an existing financial model template or the template you purchased from us
Consultation
etc.
You can purchase different packages:
1 Hour – minimum rate and is usually for call conference to clarify the scope of request – $99
8 Hours – in the case for projects that require a lot of time/days to deliver – $700
If interested, please contact us through [email protected] to inquire about further information and assistance. Also please keep in mind that to expedite the process, please include a summary of your needs or specifications.