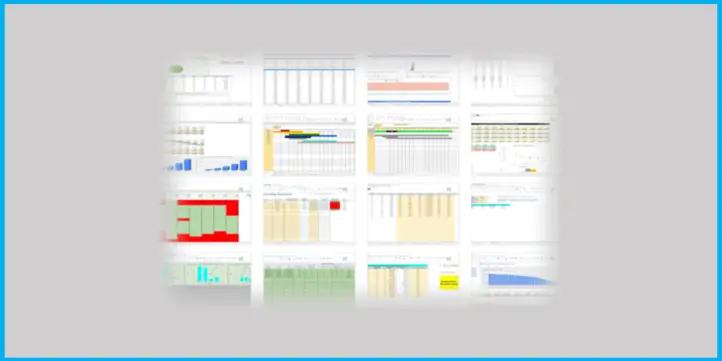 All Industries, Construction, Consulting, Financial Model, Others, Personal Finance
10-year financial projections, 5-year financial projections, Accounting, Accounts Payable, Accounts Receivable, ARR, Bookkeeping, Budget, Budgeting, Business Valuation, Cash Flow Analysis, Cash Flow Projections, CFO, Controlling, Dashboard, DCF Model, Discount Rate, Employee Performance, Financial Analysis, Financial Feasibility, Financial Model, Financial Planning, Financial Projection, Financial Projections, Financial Reporting, Forecast, Forecasting, Gantt, Google Sheet, Hedge Fund, Income Statement, Inventory, Investor Cash Flows, Investors, Invoice Analysis, IRR (Internal Rate of Return), Know-How, KPIs (Key Performance Indicators), Management, NPV (Net Present Value), Performance Tracking, Personal finance, Pro-Forma, Project Finance, Revenue Projections, Sales Tracking, Scenario Analysis, Sensitivity Analysis, Startup Financial Models, Team management, Template Bundle
Note, this is delivered via a Microsoft Word document that contains all 16 google sheet links. Be sure to go into each link and hit File > Make a Copy in order to gain access to the editable version of each. You will also need to own a free google account.
The business tools and templates are listed in the order they appear in the word doc and displayed in the images on this page. Only #11 contains a script and the rest will utilize only formulas (filter/sum/countifs/conditional formatting) and interesting structuring that make management things easy for the user.
The templates included are:
1. Accounts Receivable and Payable – Has aging reports, future coming due reports, summary by invoice/client/vendor, more.
2. Budget Vs. Actual Variance Analysis with Cash Flow (monthly) – 12-month budget vs actual with cash flow analysis, more.
3. Profit / Loss and Cash Flow Tracking in Real-Time – Drop-in transaction log and this will auto-populate week/month/year.
4. Car Salesperson: Improvement Tracker – Track car sales and customer pipeline/appointments, win/loss rate, more.
5. Incentivizing Sales People – Multiple Scenario Planning with Comparison Visuals – Sensitivity analysis for commissions.
6. Gantt Schedule – Display when various projects are being done on a timeline with a color-coded display.
7. Gantt Schedule with Man Hour Allocation – Display when projects are planned to happen as well as revenue and man-hours.
8. DCF Analysis with Robust Sensitivity Tables – Complete sensitivity analysis for up to 4 cash flow scenarios and 6 discount rates.
9. Employee Scheduling – Enter static data about when people are scheduled and see coverage over a given 24/7 period.
10. To-Do List Tracker – Track when recurring things need to be done from a list.
11. Database tracking and reporting with filters / scripts – Organize things and push data to different sheets when cells change.
12. Advanced Database Reports: multiple criteria – Displays data based on dropdown selections / advanced filtering.
13. 6-Stage Sales Pipeline Tracker – Track the value and type of activity in your sales pipeline.
14. Contract Billings Rolling Annual Revenue Tracker with a Goal – For high-value, low-volume customers that have recurring contracts.
15. Sales Pipeline with Probability of Renewal – Sales forecasting analysis based on the chance a client will renew. High value, low volume customers.
16. Cash Survival Outlook – Based on current cash reserves and expected future cash in/out, this will show when cash reserves get depleted over time.
Conditional formatting is done for a nice visual.
Individual instructions exist in each sheet.
I tried to pick the best screenshot of each g sheet template to display so it gives a better idea of what each workbook is about/looks/feels.