Tag: Employee Performance
This template makes it easy to always have a current snapshot of all your clients and where they are in the sales pipeline process.
Price:

$45.00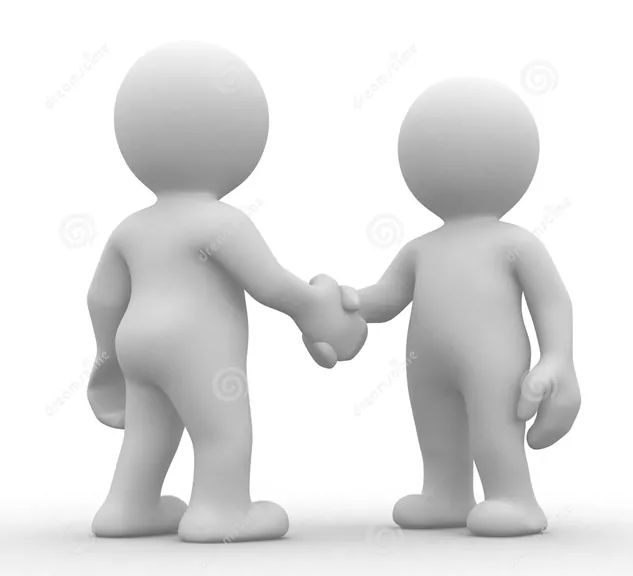 The model is driven by assumptions about the Account Executive ramping phase.
Starting at: $0.00
Gives a way to track and view employee billable hours over a 52-week period.
Starting at: $0.00