The three statement model provides a simple template to forecast the three financial statements over the next 5 years:
Income Statement
Balance Sheet
Cash Flow Statement
This is an Excel Model and FREE to Download.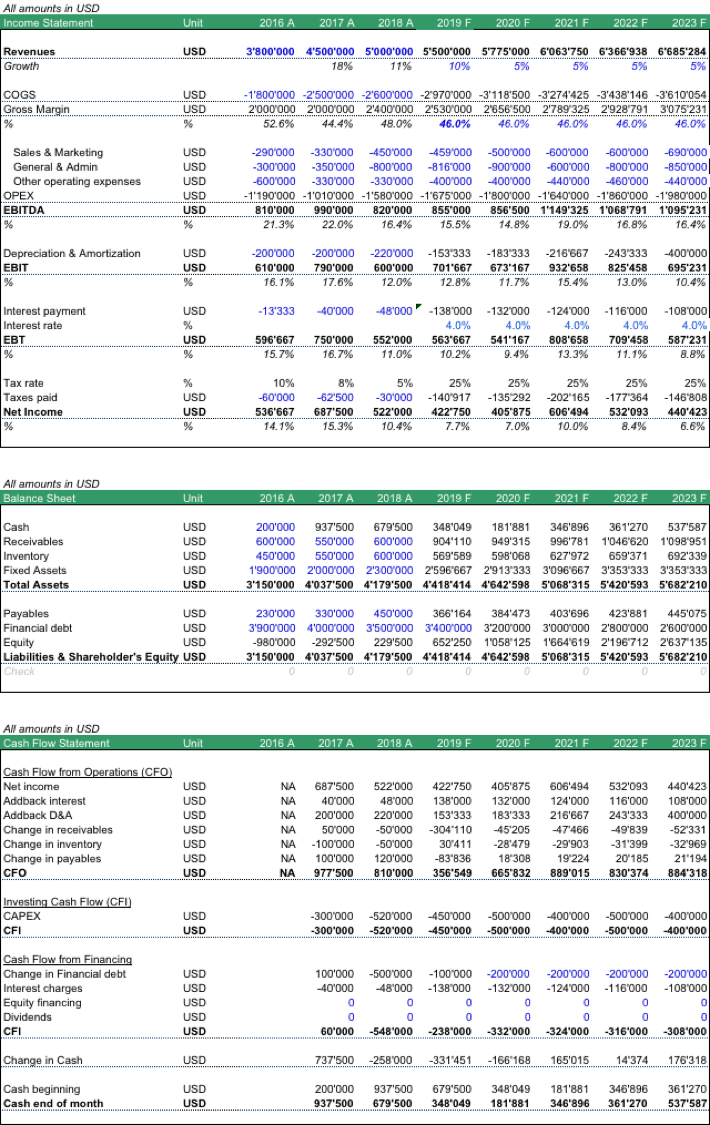 Users who purchased Three Statement Model, also purchased:
Get these templates too for a discount!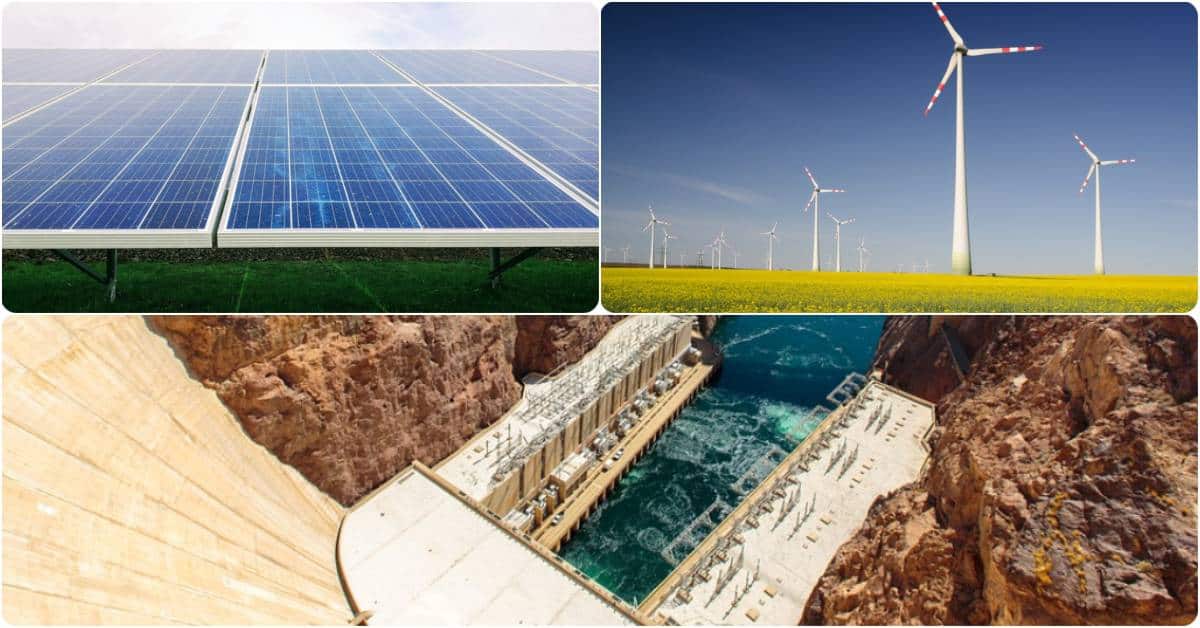 Price:

$140.00
This is a collection of selected renewable energy model templates which are set in a bundle which will help you…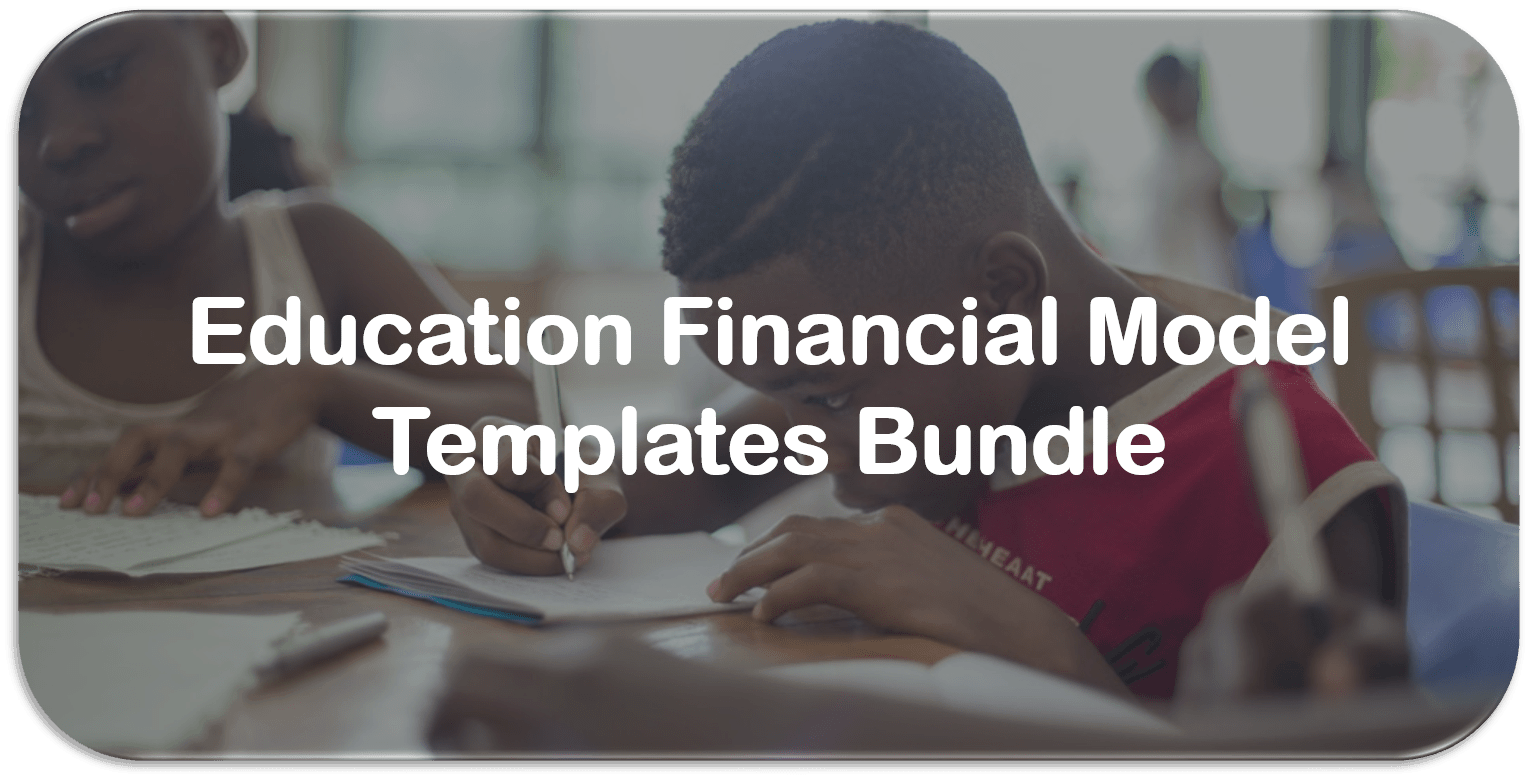 Price:

$54.95
This is a collection of financial model templates for businesses in the Education Industry as well as its related sectors.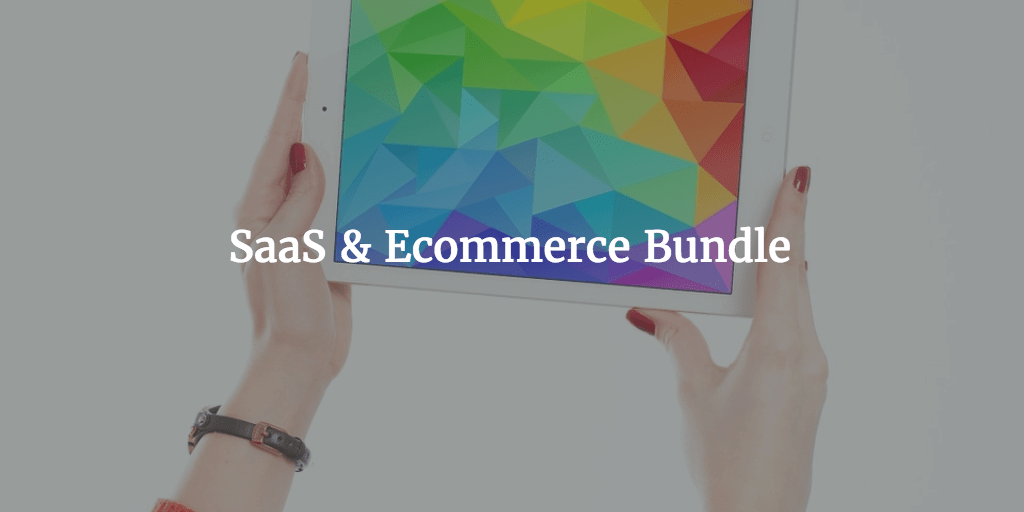 Price:

$69.90
This bundle of financial model templates provides you a package of relevant SaaS, eCommerce and Online Marketing financial model templates