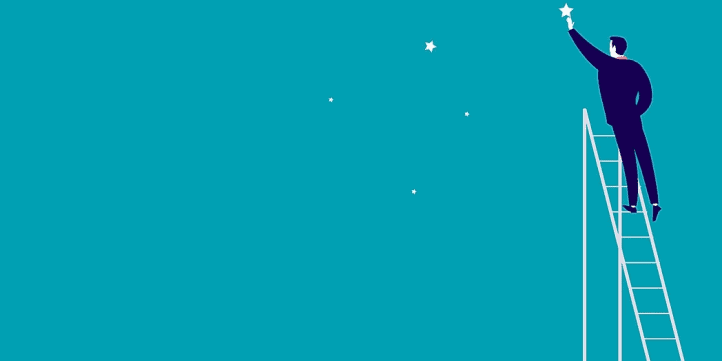 Receive personalized professional assistance with your financial modeling tasks by a professional Chartered Accountant.
Your model can either be made from scratch or based on something you already have. You can purchase different packages:
1 Hour Review: For an educated opinion, expert recommendations and reasonable amendments to a model
Half-Day Financial Modeling: For a small model to be produced / reworking an existing model to make it fit for purpose
Full-Day Financial Modeling: For the production of a larger model/building extended functionality to an existing model
From time as a consulting in the financial services sector and as a Chartered Accountant, I can help with all financial projections (P&L, Cash Flow, Balance Sheet, etc.), general inquiries, valuation models (DCF/DDM, Gordon Growth, market multiples, comparatives), project analysis (IRR, payback period, DCF), economic models, accountancy, consultancy, banking.
Please provide your instructions (including expected inputs and outputs for the model), any files to work from, and contact details to [email protected] Once your request is received, we will get back to you with a quotation of what you can expect based on your request and delivery time.