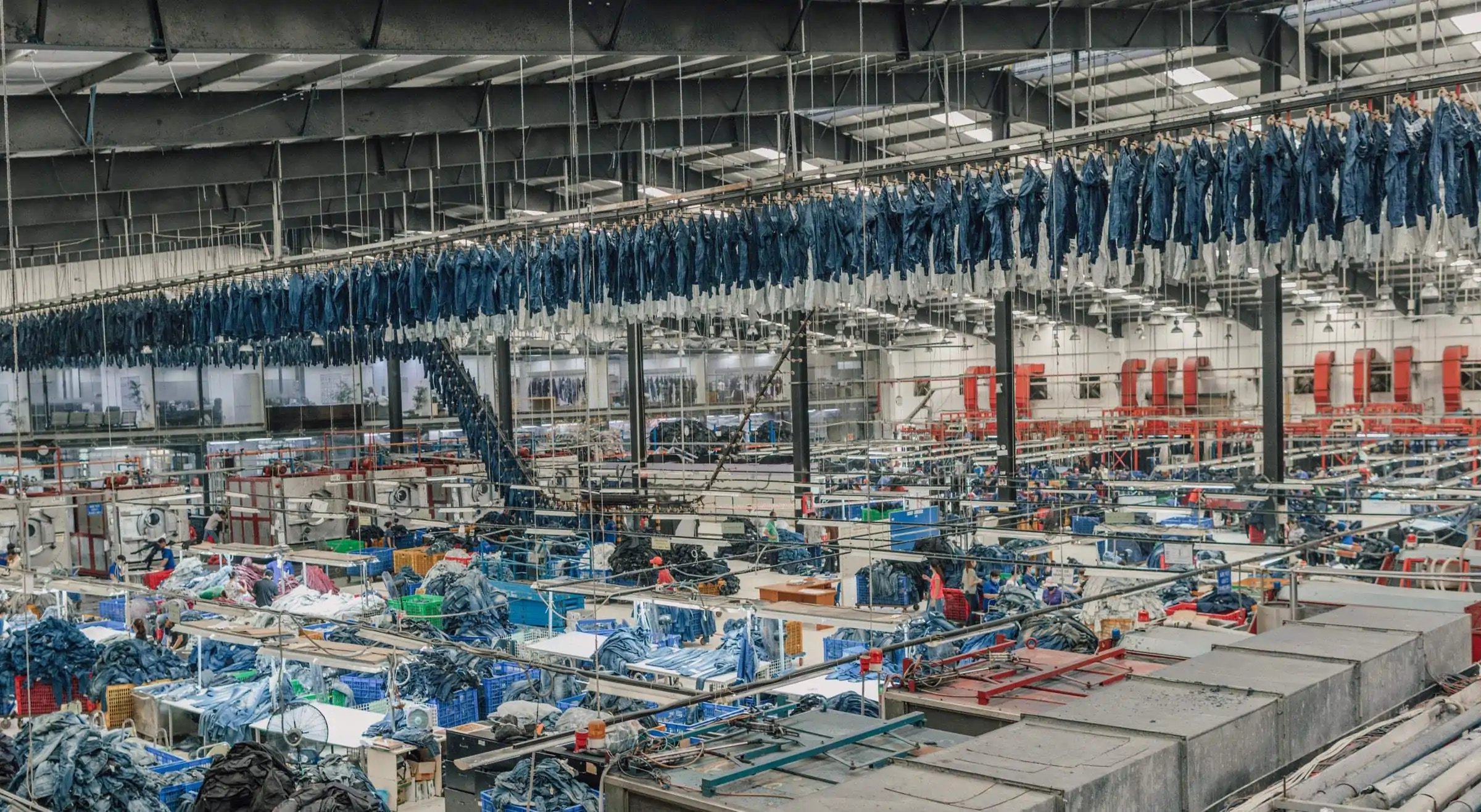 Financial Model, Manufacturing
10-year financial projections, Budgeting, Business Valuation, Cash Flow Analysis, Cash Flow Projections, Cost Projections, DCF Model, Debt Schedule, Debt Service Coverage, Discount Rate, Excel, Financial Debt, Financial Projections, Financial Statements, Forecast, Forecasting, Profitability Analysis, Revenue Projections, Startup Financial Models, Three Statement Model | Three Financial Statements, Valuation
The highlights of this financial model are:
•Forecast of Income Statement, Balance Sheet, Cash Flow Statement and Financial Ratios over the next 5 years
•10 years of historic financials
•Detailed breakdowns to estimate sales, direct costs and indirect cost
•DCF Model
•Sensitivity Analysis
•Executive Summary with a quick glance on the company's key highlights
•Common Size Statement
•Quarterly results
The model is available as PDF Demo Version and as Excel Model.
Reviews
The template is not well organized from the perspective of which cells in the excel template are to be manipulated and which are linked by formula, to other input cells. Some cells open for data input are colored while others are not.
The template places far too much emphasis on stock prices, stock issues, dividend growth, etc, rather than addressing the actual merits of the manufacturing processes.
Some of the assumptions made are not understandable, even though they may be correct at some level or in some country.
I found the template pretty useless for my purposes and ended up downloading a free manufacturing template from your company, which is much closer to what I needed.
Write a Review