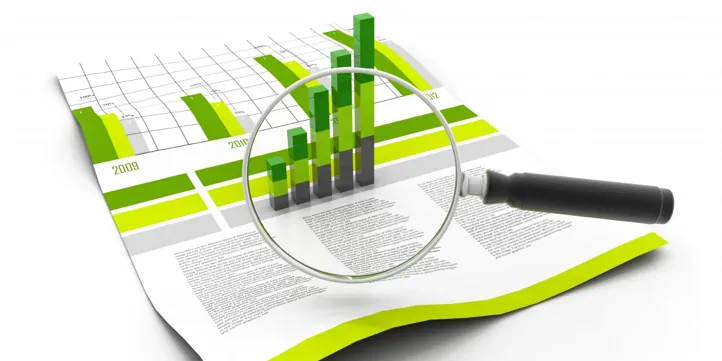 Organize your personal budget with this easy to use budget. Instructions are on the first tab, although this model is fairly self explanatory. Enter your income sources, expenses, and budget when you should pay bills, see how much would be left after each pay period, and adjust accordingly.
As well includes graphs and a debt list to keep track of these items.
Get these templates too for a discount!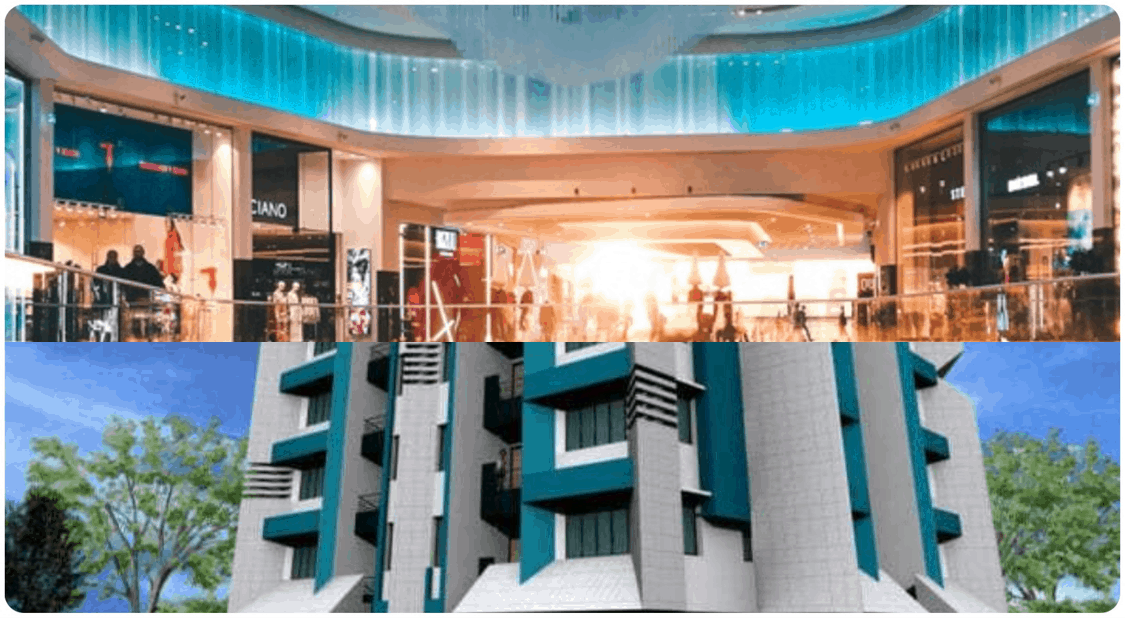 Price:

$99.00
This is a collection of financial model templates related to real estate.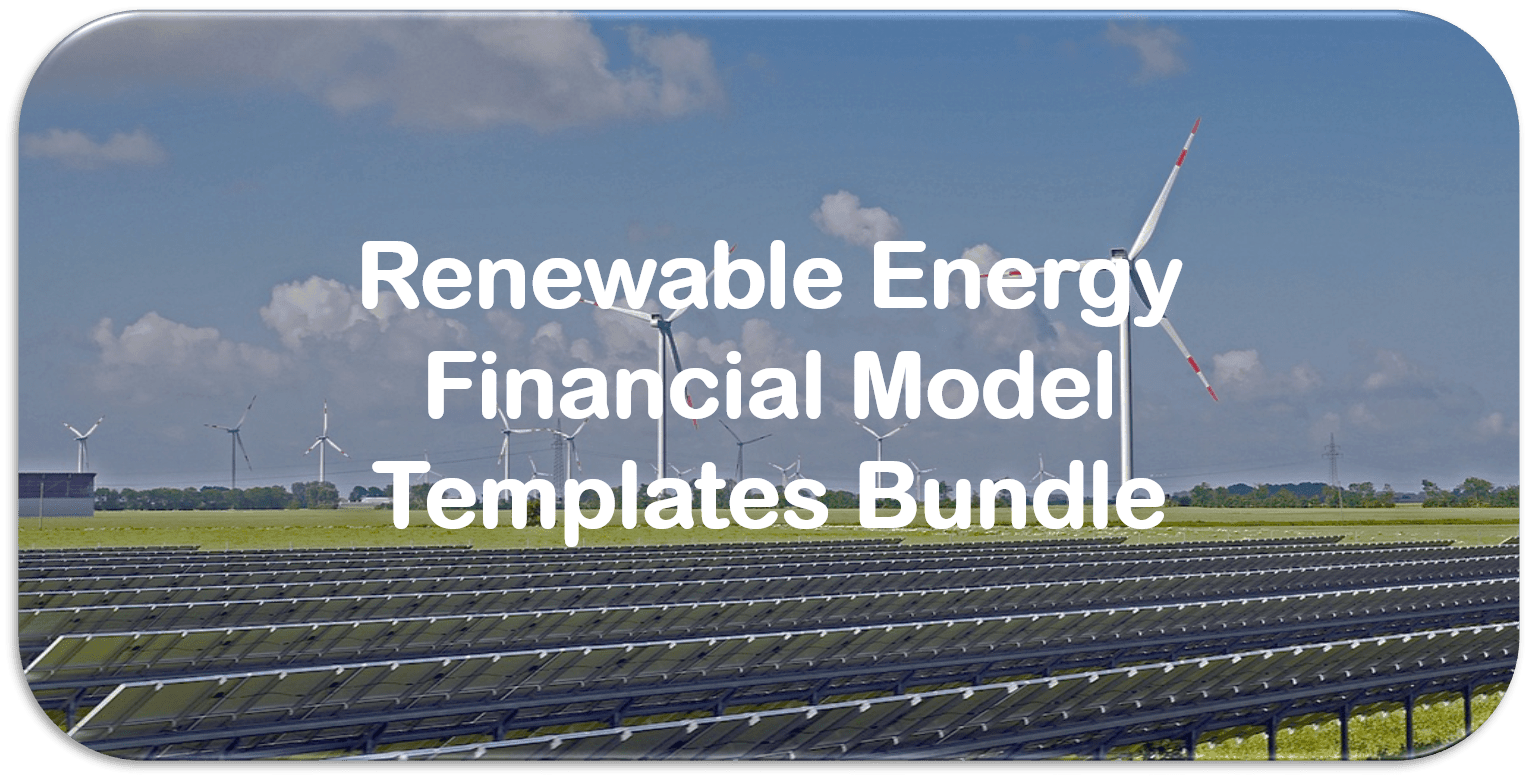 Price:

$180.00
This is a collection of financial model templates for projects or ventures in the Renewable Energy Industry and its related…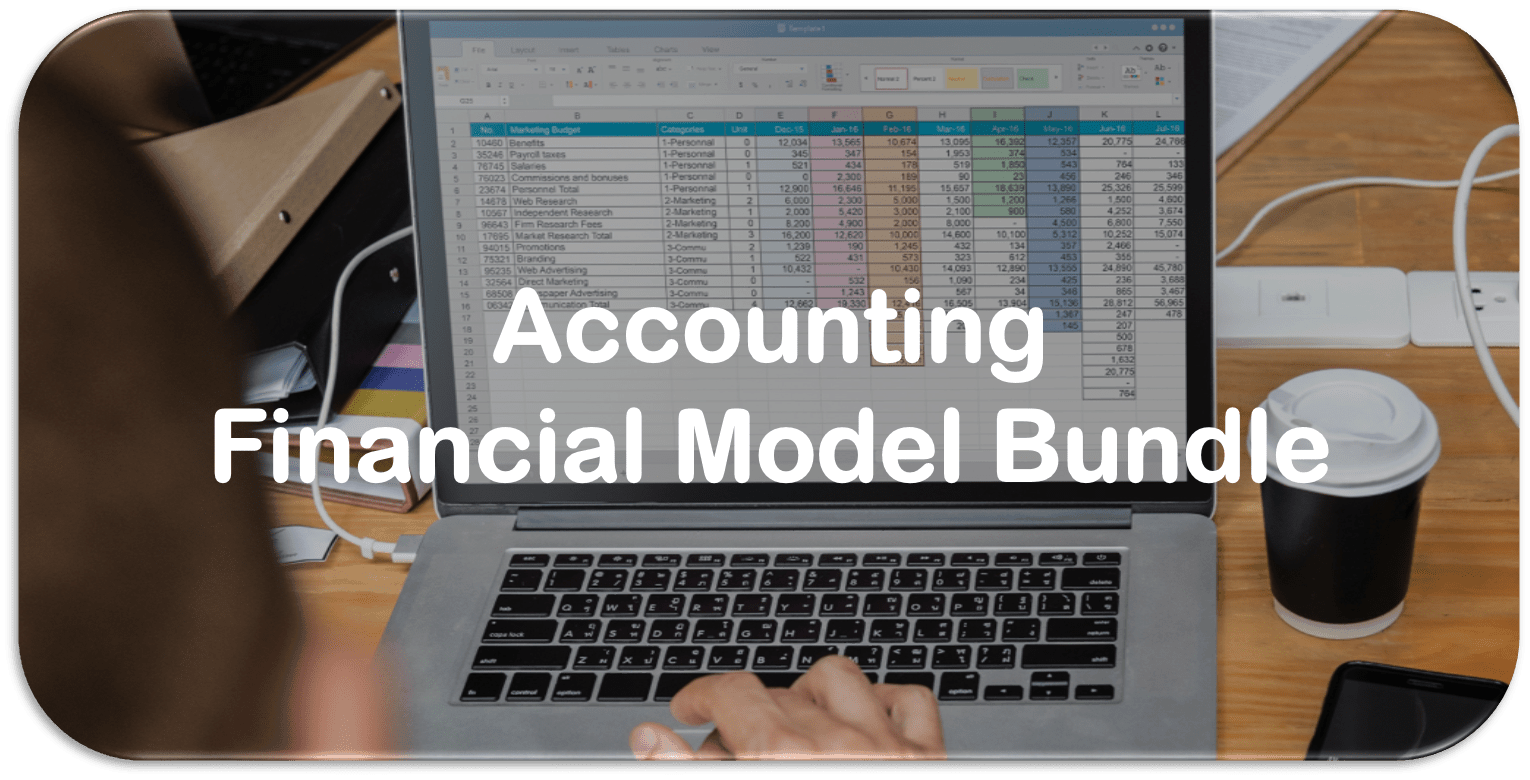 Price:

$310.00
This is a combined collection of Excel and Google Sheets financial model templates for Accounting and related uses, such as:…