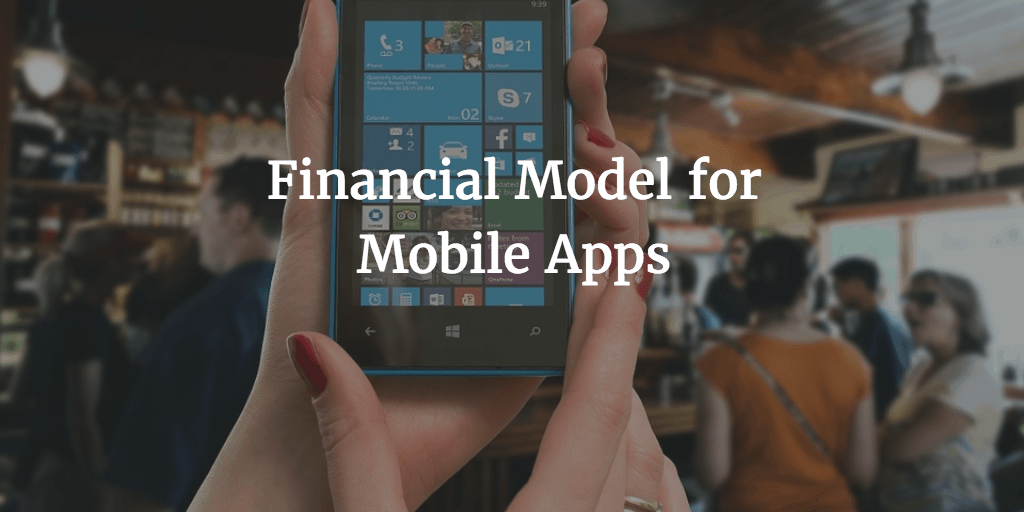 Financial Model, Information Technology, Mobile App
10-year financial projections, 5-year financial projections, CPC, DCF Model, Excel, Financial Projections, Free Financial Model Templates, IRR, Startup Financial Models, Three Statement Model | Three Financial Statements, Valuation
Updated to Version 5.3
The mobile app financial model provides a comprehensive financial plan template for a mobile app business such as a startup or an existing app bueinss. The model includes four sources of revenues such as revenues from paid downloads, in-app advertisement, in-app purchases and subscriptions while also counting for the commissions to be paid to the app stores. The objective of the model is to provide a key financial planning tool to support fundraising based on a solid financial plan and allow investors and founders a deep understanding how the economics of such app business works. The Excel model provides monthly and yearly projections over a period of 5 or 10 years, depending on model version. The financial model serves as the basis for a Mobile App business plan.
See a walkthrough of the model here:
The Excel model template provides the following:
Executive Summary with key charts and information

Financial Overview
Project metrics
Required funding, uses and sources of funding
Investor analysis
Sensitivity tables (only included in Full version with 10 Year cash flow forecast)
Key Assumptions with respect to growth, costs and all the parameters for the monetization of the app
Charts and graphs

Revenue Streams considered

Paid App Downloads
Advertisement revenues
In-App Purchased
Subscription revenues

Forecast App Metrics

Traffic estimations based on organic and paid traffic sources
Forecasted App Downloads and App Installs
Forecasted conversion to active users and subscribers
Forecasted Average Revenue per User (ARPU)
Monthly App Downloads either Free or Paid
Monthly Recurring Revenues (MRR)
User Lifetime Value Analysis and breakdown by Source of revenue
Customer Acquisition Costs

Costs include

Acquisition costs via Cost per Click (CPC) estimate to get users to download the app
Commissions for the App Store
Employee costs
Marketing Budget for Paid Ads

Monthly and Yearly Financial Projections

Income Statement
Standardized Income Statement
Balance Sheet
Cash Flow Statement
Debt schedule with two layers of financial debt
Fixed Asset Schedule CAPEX and depreciation
Software Development Costs, Intangible Assets and Amortization
Forecast of all relevant financial ratios

Detailed Subscription Model

3 Pricing Tiers
4 Payment Schedules (Monthly payment, 3 month upfront, 6 month upfront, 1 year upfront
(Monthly and Yearly) – Income Statement, Balance Sheet, Cash Flow Statement
Switch to choose revenue recognition model – cash or deferred revenue recognition

Free Cash Flow Calculation

Includes Holding Period and Exit EV/EBITDA Multiple
Free Cash Flow to Firm
Free Cash Flow to Equity
Cash in Cash out calculation based

Project Metrics

NPV Calculation
Project IRR
Project Equity IRR
Profit and Investment Multiples
Calculation of Required Project Funding
Payback period
EBITDA Month of Breakeven

Financing Structure

Table with Uses and Sources of Funds
2 Layers of Financial Debt
Calculation of required Equity Financing

Investor Metrics

Equity financing model with stakes allocated to founders and investors
Pre- and Post Money Valuation
Calculation of separate investor IRRs depending on Equity Stake and investment required

Sensitivity analysis

Flexible sensitivity analysis model which can be run for each of the IRRs provided in the model
Tornado diagram with quick overview of relevant key value drivers
Sensitivity table as per the relevant value drivers

Print-friendly layout including charts and graphs
Sheet with instructions
The financial model uses a bottom up approach to financial planning and allows to obtain a deep and solid understanding how the economics of a mobile app business works. Furthermore all investor relevant metrics are included and investors will appreciate having full transparency on the financial plan for a mobile app business.
The Current Version of the Financial Model is 5.3. The model is availalbe in the following two versions
Light: Excel Model 5-Year Cash Flow Forecast, no sensitivity tables
Full: Excel Model 10-Year Cash Flow Forecast, including sensitivity tables
FREE PDF Demos are available for two versions
Filetype: .xlsx
Executive Summary 5 Year Version
Executive Summary 10 Year Version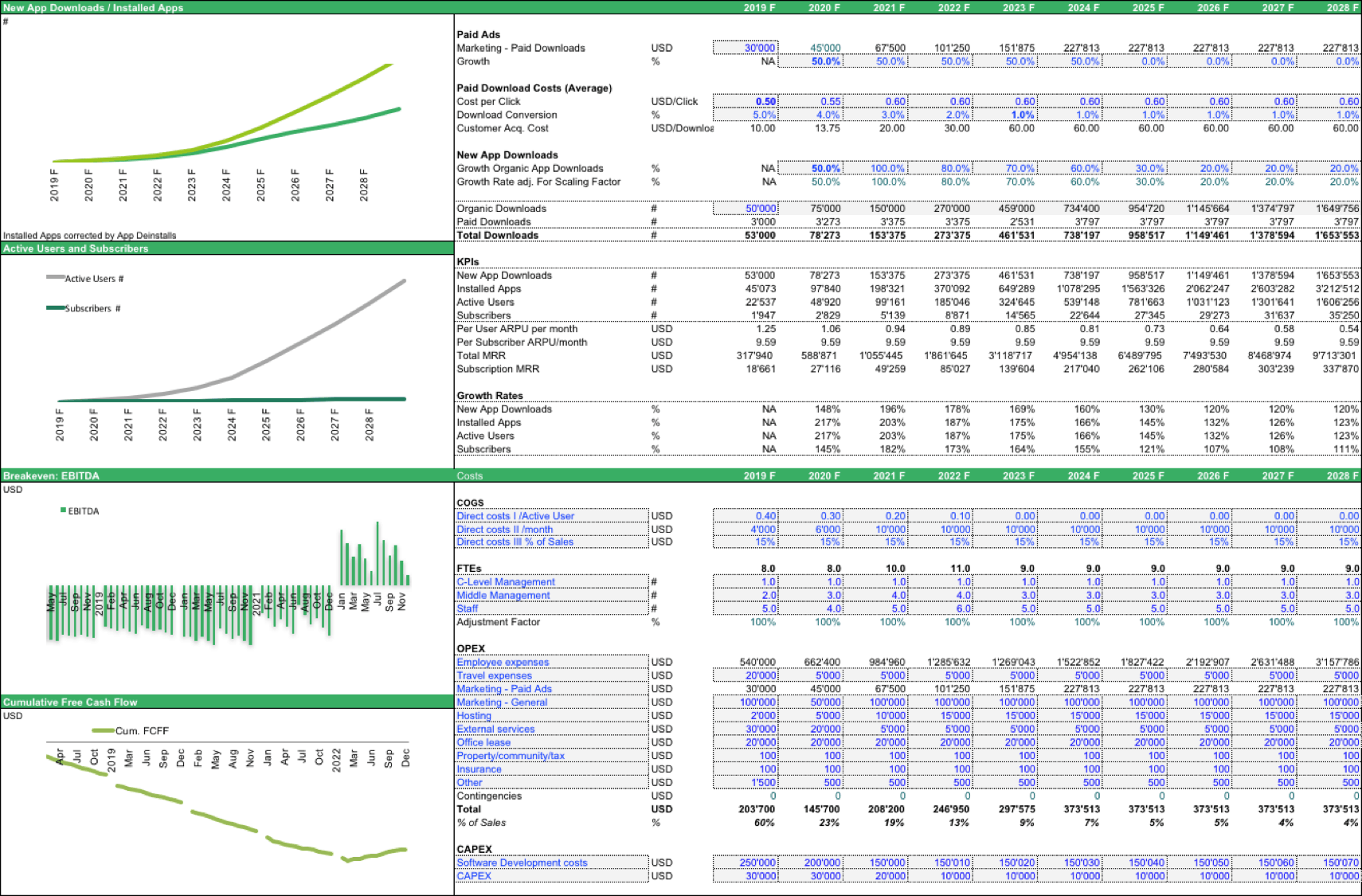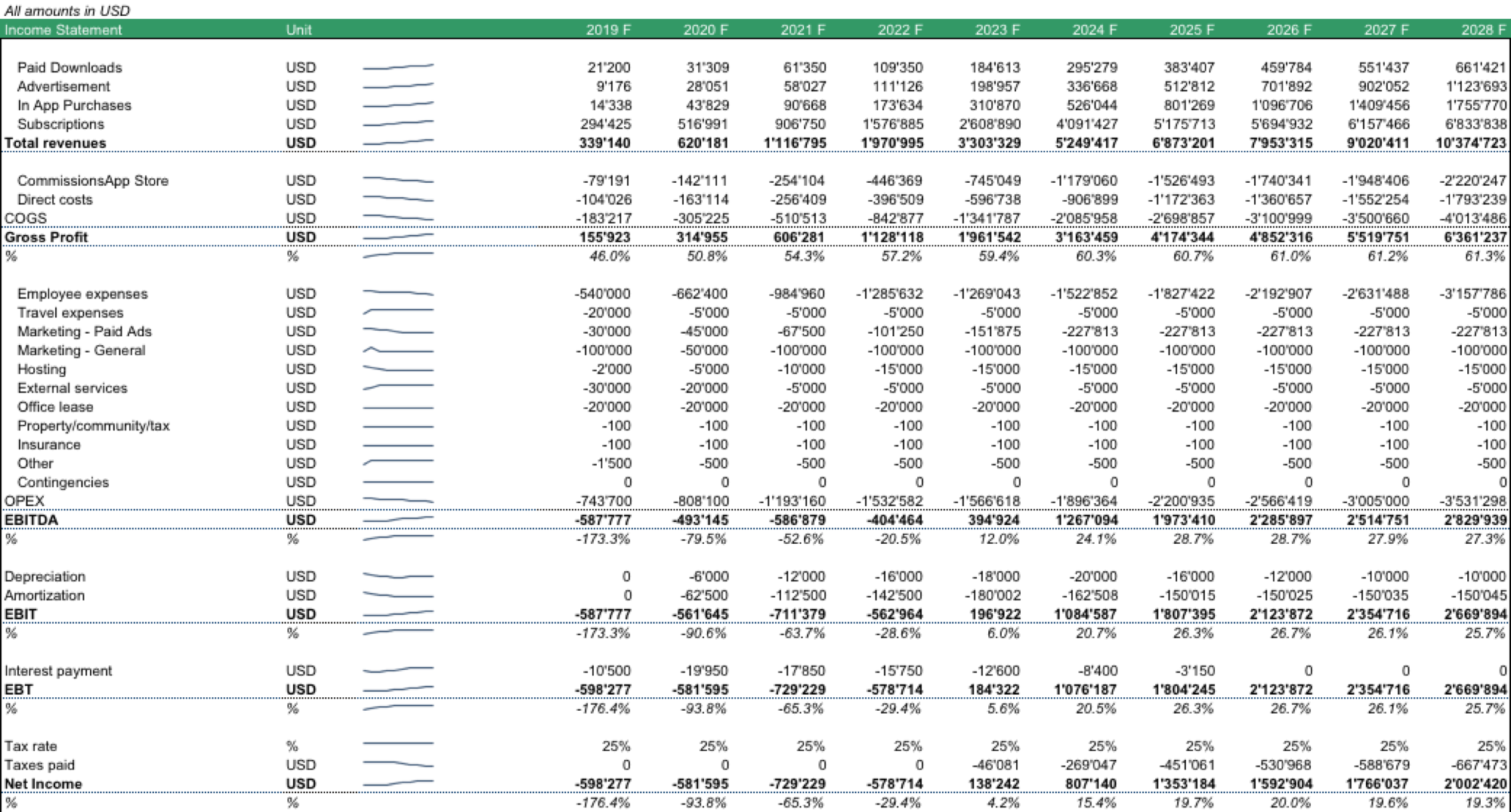 Users who purchased Financial Model for Mobile App | Mobile App Business Plan, also purchased:
Reviews
Have done a lot of similar models for SaaS Apps on the web. This model is out-of-the-box ready to go. There are minimal tweaks needed for our purpose. For the most part – localization. Really impressed at how much thought went into this. Just about to make a purchase and will share more feedback on the sheet.
Write a Review
Get these templates too for a discount!
Price:

$125.00
This is a collection of financial model templates for businesses in the Information technology Industry and its related sectors.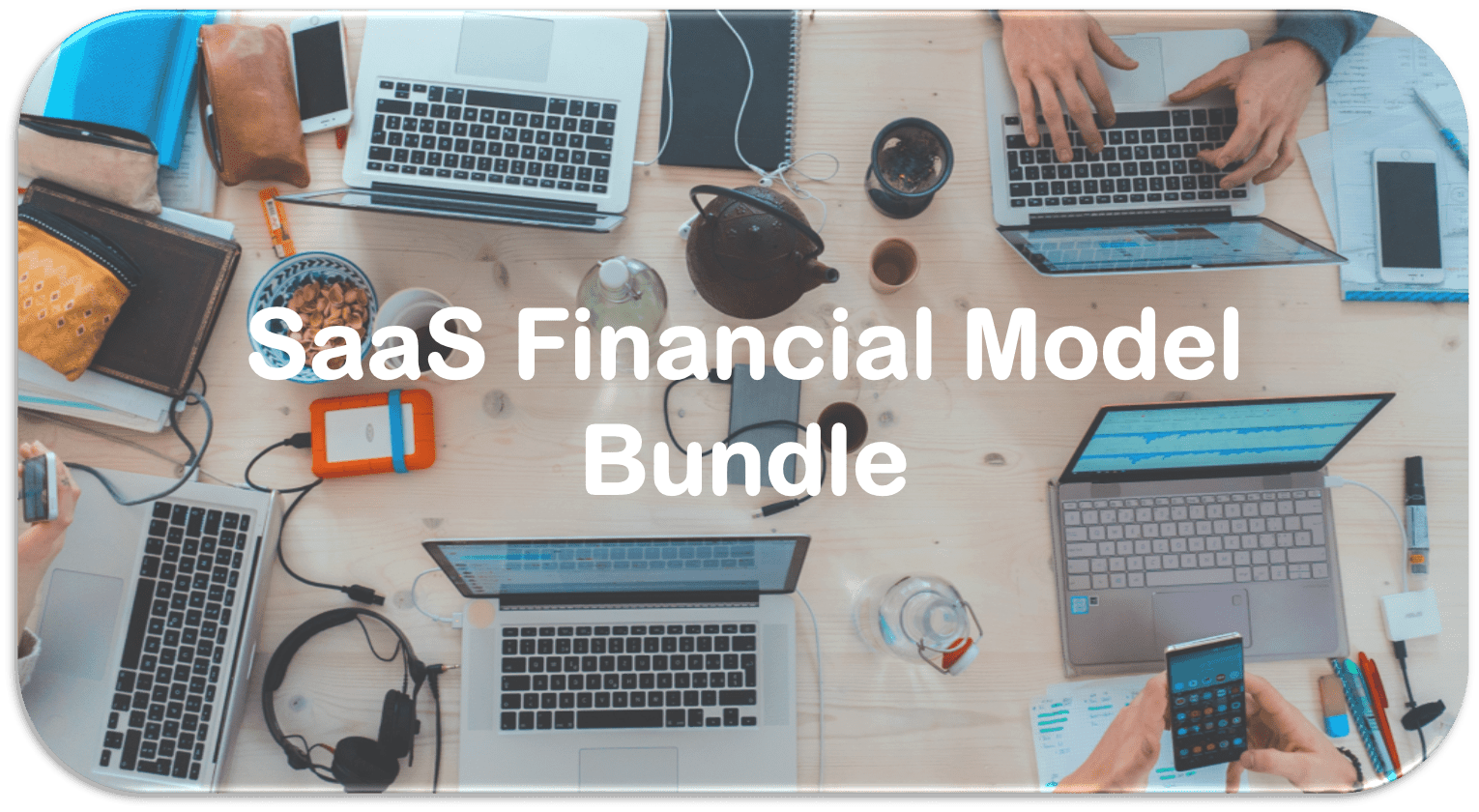 Price:

$315.00
A package of financial models for Software as a Service (SaaS) businesses and its related sectors in Excel. This bundle…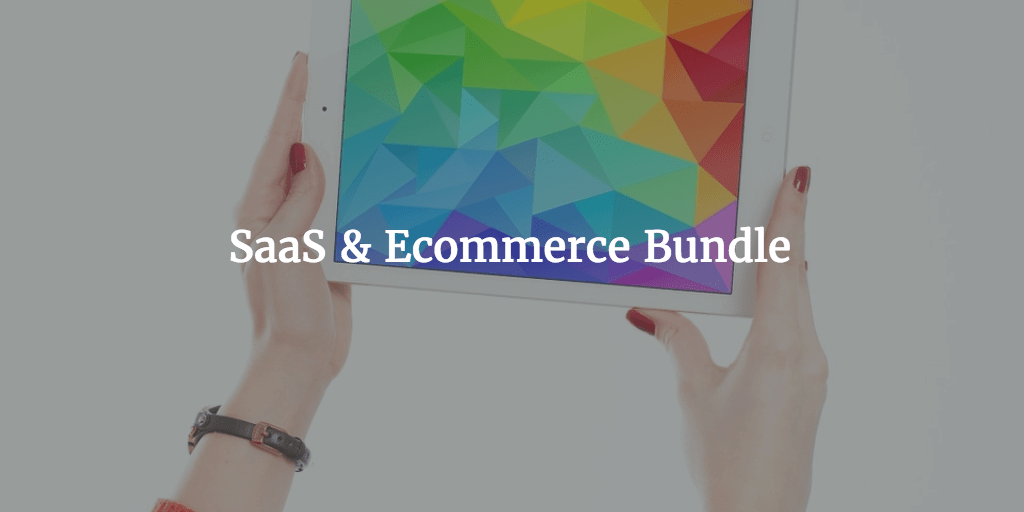 Price:

$69.90
This bundle of financial model templates provides you a package of relevant SaaS, eCommerce and Online Marketing financial model templates