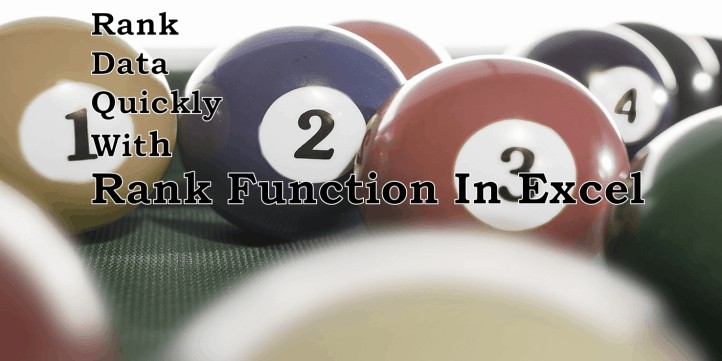 As you already know, the RANK function in Excel is a built-in function that helps determine the position or statistical rank of a numerical value in a list of numerical values. Basically, assigning a rank according to ascending (smallest to largest) or descending order (largest to smallest) order. Using the RANK function in Excel is very useful especially when sorting a business's sales performance, expenses incurred per department, evaluating personnel performance, and assessing investments. Not only is it extremely beneficial when evaluating data but also in summarizing key results.
To provide you a reference on how to use the RANK Function in a financial model, please feel free to download this Excel Template using the RANK Function. This is completely FREE and very simple.
Get these templates too for a discount!