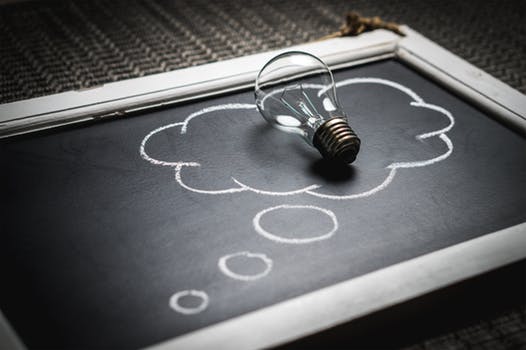 This template is used for:
– Preparation of a detailed internet start-up business plan.
– Calculation of business valuation, following the discounted cash flow method.
It is useful for entrepreneurs in the internet business, advisors in this field, and any investor planning to invest in this business.
The model has ten spreadsheets:
1) Instructions manual.
2) Calculation of income.
3) Calculation of investments.
4) Calculation of personnel expense.
5) Calculation of general and administrative expense.
6) Summary of initial assumptions.
7) Calculation of profit and loss, balance sheet, and cash flow.
8) Valuation of the company.
9) Summary of business plan figures.
10) Graphic showing the results.