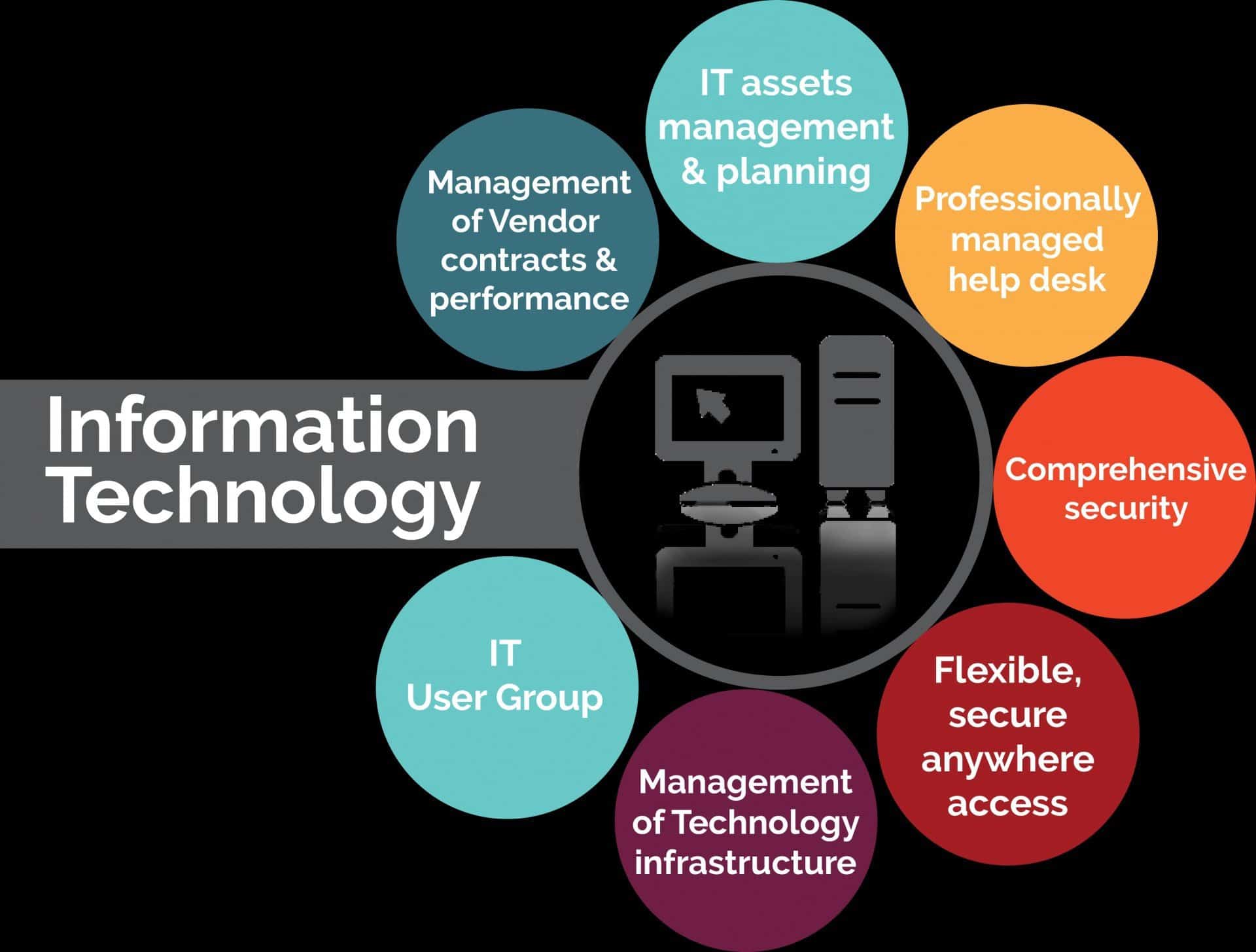 Online Businesses & IT
10-year financial projections, Budgeting, Business Valuation, Cash Flow Analysis, Cash Flow Projections, CFO, Cost Calculation, Cost Projections, Dashboard, DCF Model, Dividends, Excel, Financial Debt, Financial Model, Financial Planning, Financial Projections, Financial Reporting, Financial Statements, Forecasting, Startup Financial Models, Valuation
Information technology is the use of computers to store, retrieve, transmit, and manipulate data, or information, often in the context of a business or other enterprise.
This excel model is an effective tool to value any Information Technology (IT) company. The model is designed to assist users in investment decisions by determining fair value of a company.
Highlights of this financial model are:
1. Billed man-months, billing rates, utilization to drive revenue with revenue segmentation
2. Wage and cost assumptions are dynamic and fit to this particular type of endeavour. Everything will populate on an annual P&L / cash flow sheet and change as you change the assumptions
3. You will be able to see all important ratios and operational metrics on the Summary Sheet
4. Quarterly / Yearly details and assumptions
5. Discounted cash flow
This financial model template uses INR as local currency with outputs in USD.
The model comes as a FREE PDF Version and a Full Excel file.