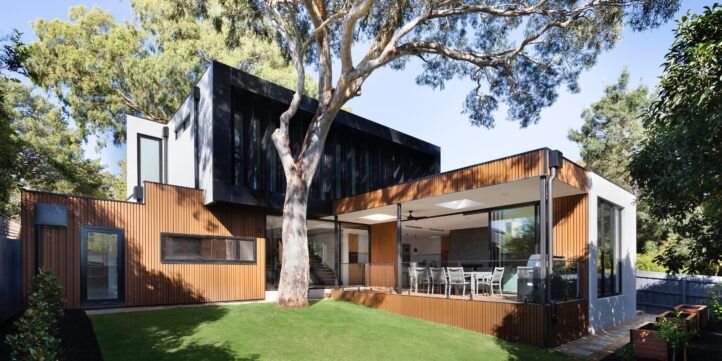 Asset Management, Commercial Properties, Investing, Investment, Loans & Debt, Mini Storage, Mobile Home, Personal Budgets, Real Estate, Residential Properties
Accounting, Budget, Budgeting, Cash Flow Analysis, Cash Flow Projections, DCF Model, Excel, Financial Model, Financial Modeling, Financial Planning, Financial Projection, Financial Projections, Financing, Forecast, Forecasting, Loans, Mortgage, Net Yield, NPV (Net Present Value), Passive Income, Profitability Analysis, Property Valuation, Real Estate Valuation, Rental income, Tutorial, Valuation, Variance Analysis
There are options for 1 property investment and 03 properties investments (more to come if you needed). This model will tell you immediately how much your return on investment is, given the property information you are interested in investing in. It provides you a way to tailor the property with different locations/tax rates/mortgage rates, etc.
The model also provides you a graph (executive summary) on your investment and the cash flows of your investment. It gives you an option to set the sold price as well (and the selling date) to better evaluate your investment. The model has many options yet very friendly to use so I guarantee you will love it. Absolutely minimal to none excel skill required, and with detailed and helpful description/guidelines, you will find this is as easy to use as thousands-dollars investment software.
Feel free to give any feedback and I'll make the update for further version.
This model template comes as a PREMIUM version in .xlsx file type which can be opened using MS Excel.