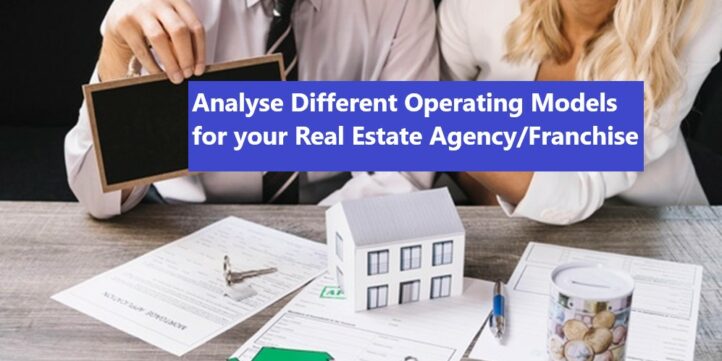 Financial Model, Real Estate, Serviced Office
Budgeting, Cash Flow Analysis, Cash Flow Projections, Cost Projections, Dashboard, Excel, Financial Feasibility, Financial Model, Financial Modeling, Financial Planning, Financial Projection, Financial Projections, Forecasting, Franchise Model, PDF, Profitability Analysis, Sensitivity Analysis
A very simple group of spreadsheets that are able to quickly assess various Operating Models for Estate Agencies, Offices, Franchisees. Maybe a combination of various models will suit your appetite for the risk-reward relationship you are after.
Analyze different operating Models for Real Estate offices, agencies, and franchisees. Now more than ever before it has become important to analyze and compare different types of Models such as work from home, share desk, traditional commission share, sub-franchise, a combination of operating methods. Easily assess which operating Model will suit your risk profile and adapt accordingly. Simple arithmetic makes this spreadsheet easy to operate. Adapt the spreadsheets to find the correct model.
Get these templates too for a discount!