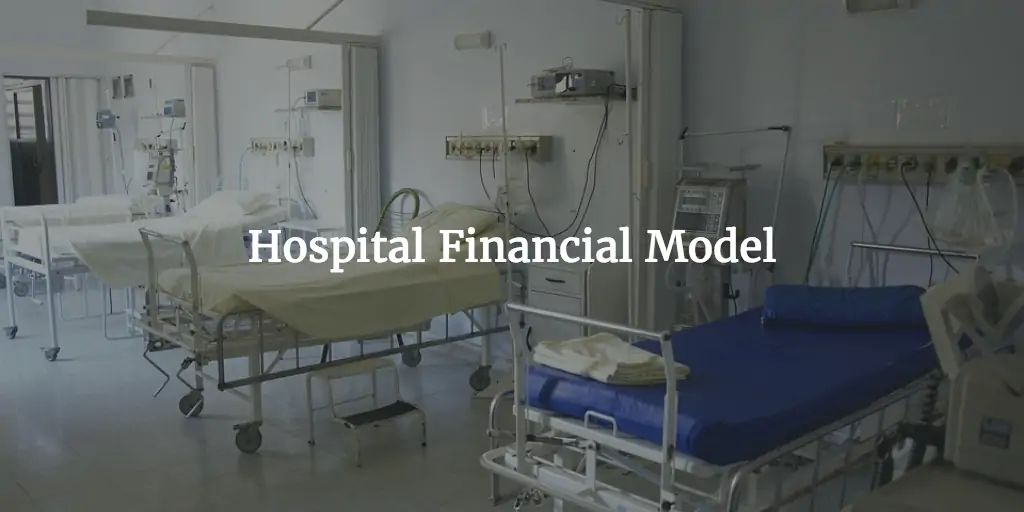 This is a comprehensive financial forecasting model for a hospital in Excel. The model uses a bottom-up approach to estimate the future cash flows for a hospital over the next 10 years and is linked to a DCF valuation and IRR analysis at the end.
The file is available in two version, one FREE version with all cells protected and a FULL Version with all cells editable.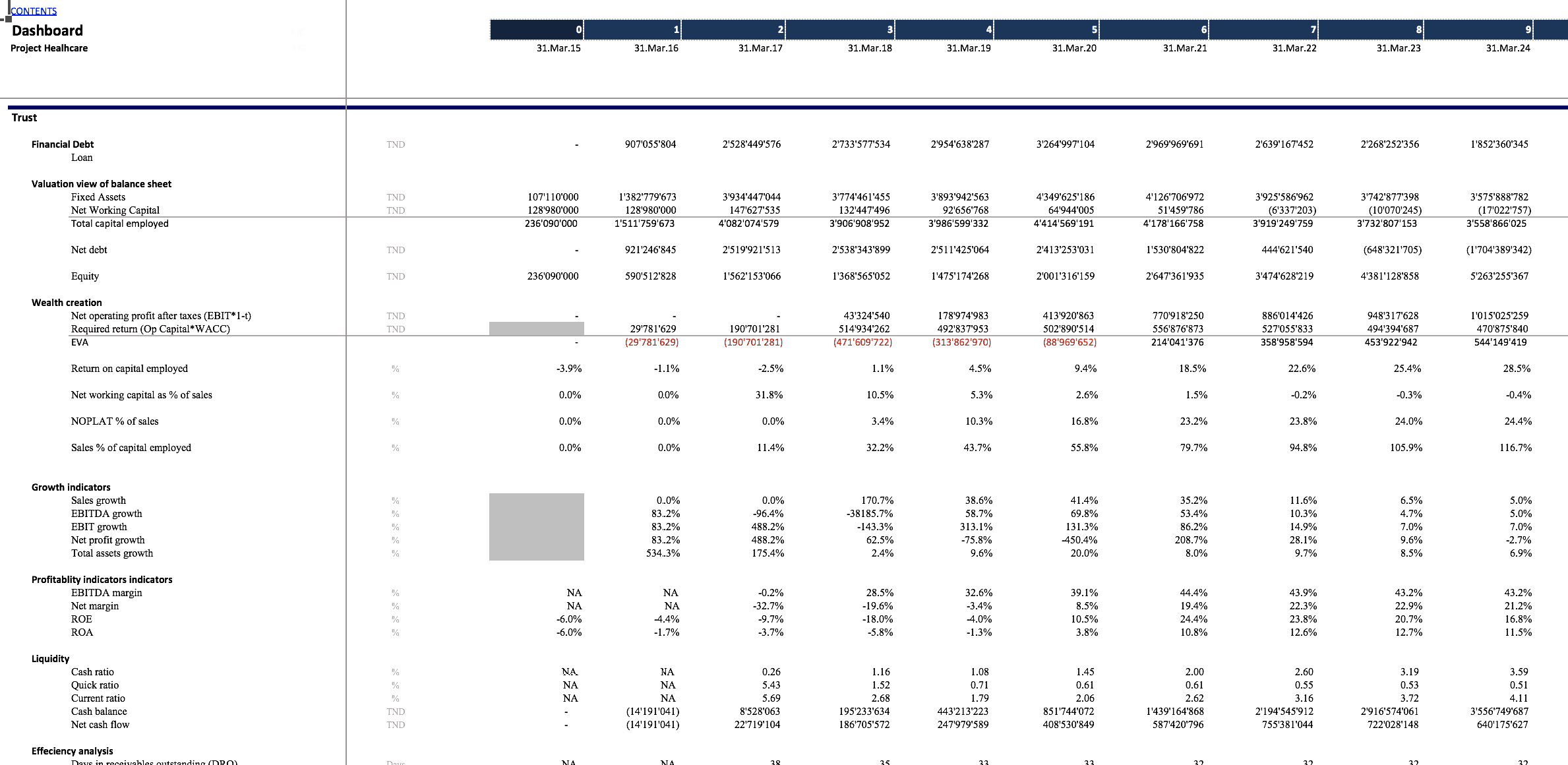 Get these templates too for a discount!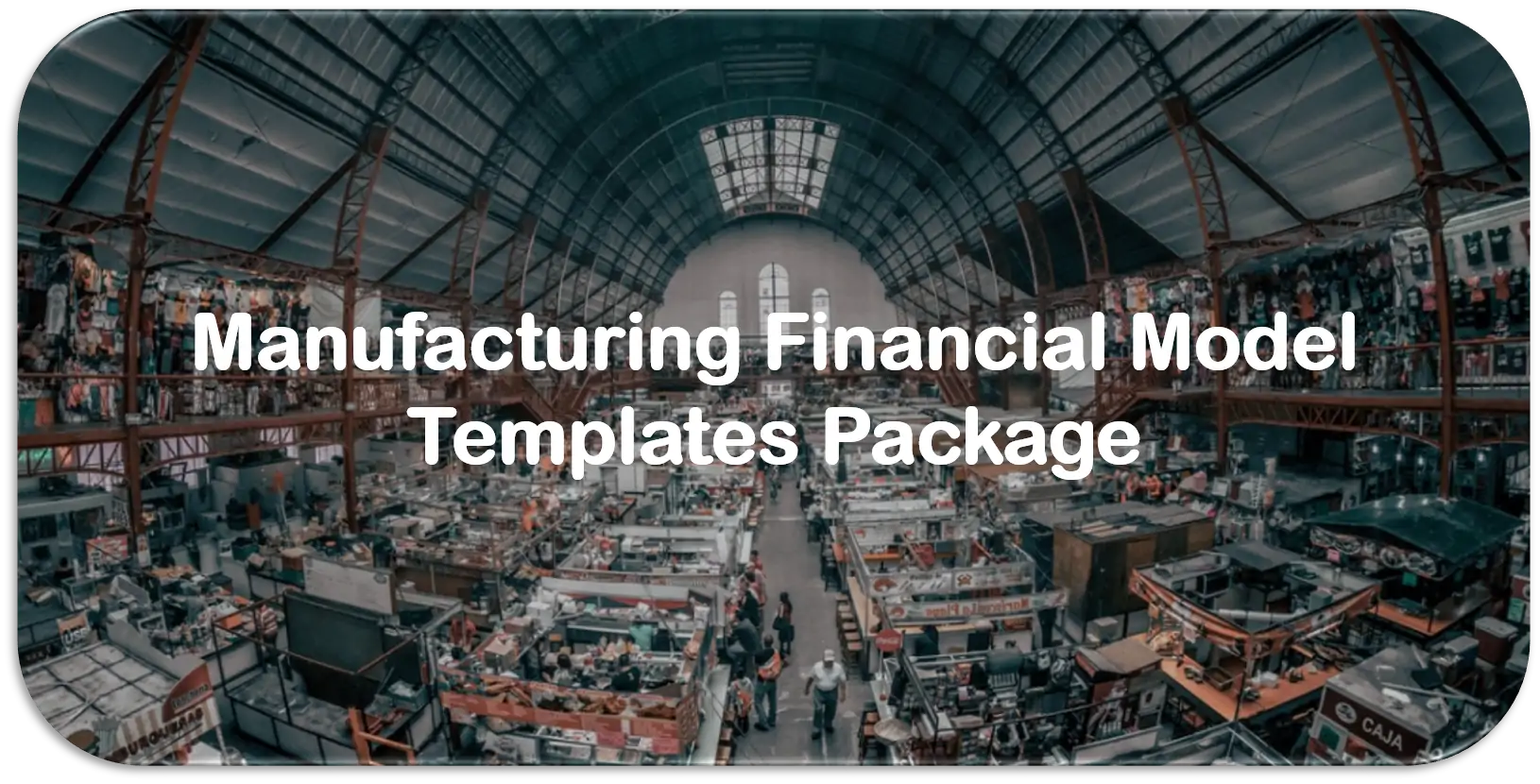 Price:

$149.95
This is a collection of financial model templates in Excel for businesses in the Manufacturing industry and its related sectors.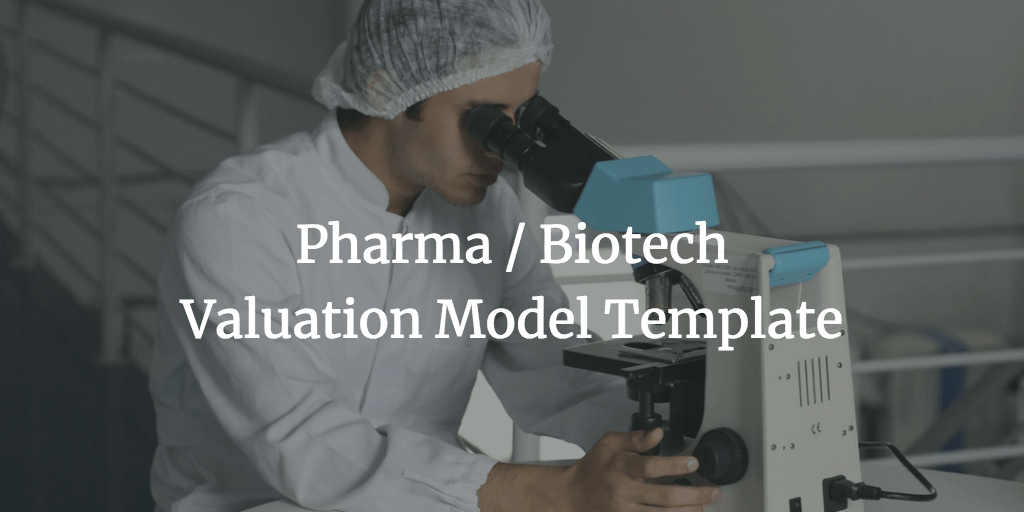 Starting at: $0.00
The Pharma Biotech Valuation Model Template calculates the risk-adjusted DCF Value of a Pharma or Biotech Company with several products…
Starting at: $99.00
I have added all the industry specific financial models all into one bundled package. Included Models: 1. Mining Operation 2.…