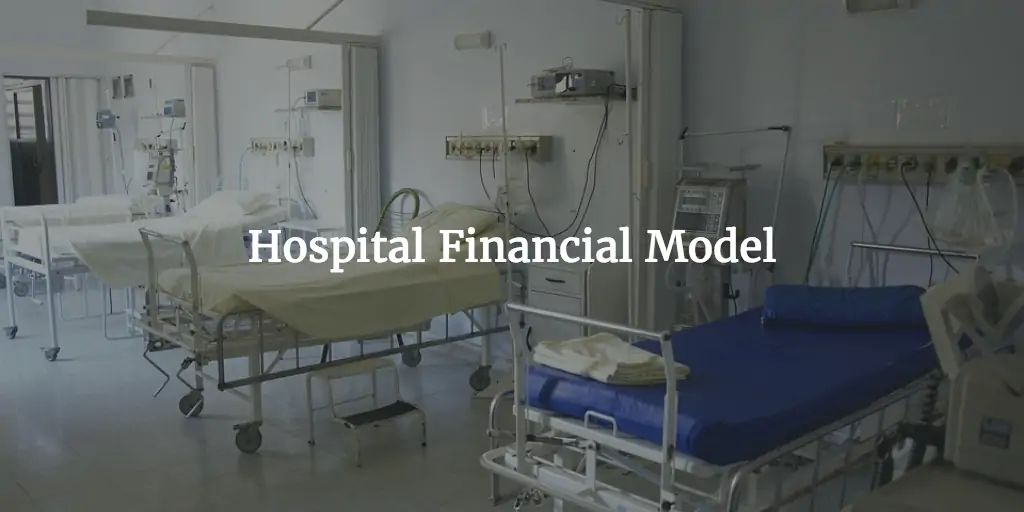 This is a comprehensive financial forecasting model for a hospital in Excel. The model uses a bottom-up approach to estimate the future cash flows for a hospital over the next 10 years and is linked to a DCF valuation and IRR analysis at the end.
The file is available in two version, one FREE version with all cells protected and a FULL Version with all cells editable.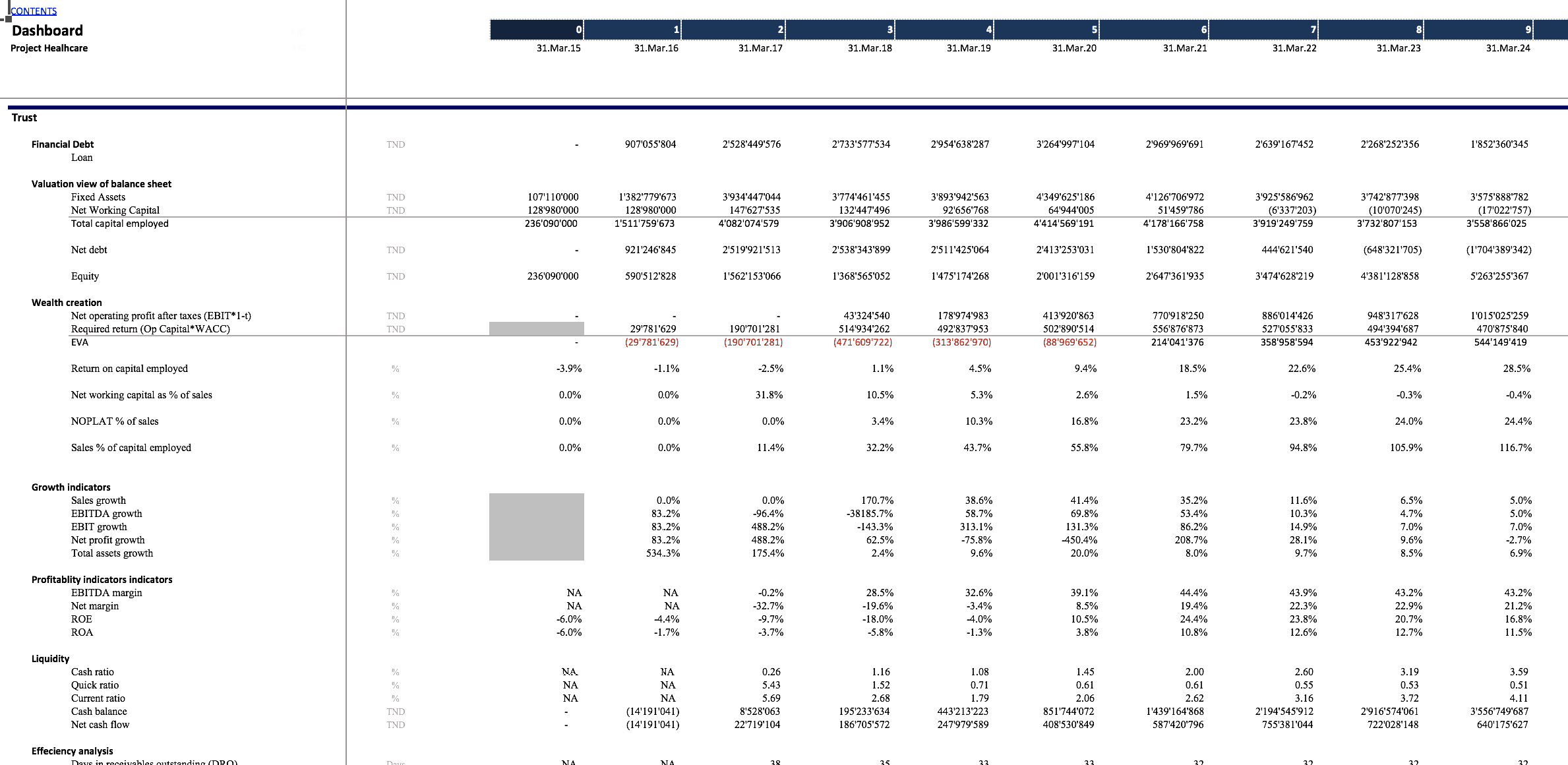 Users who purchased Hospital Financial Model, also purchased:
Get these templates too for a discount!