Financial Model, Health Care, Hospital
5-year financial projections, Break-Even, Budgeting, Business Valuation, Cap Table, Cash Flow Analysis, Cash Flow Projections, Cost Calculation, Customer Lifetime Value, DCF Model, Debt Schedule, Excel, Financial Model, Financial Planning, Financial Projections, Financial Reporting, Financial Statements, Forecast, Forecasting, Pro-Forma, Profitability Analysis, Revenue Projections, Startup Financial Models, Three Statement Model | Three Financial Statements, Valuation
HEALTHCARE CLINIC FINANCIAL MODEL
CONVEYING A BUSINESS IDEA
Once I worked with a doctor, who has an idea of establishing a specialized chronic diseases healthcare hospital/clinic.
SETTING UP PURPOSES AND FORMING A PLAN
At the very beginning of our cooperation, the level of economic competence my client had surprised me to the upside. Together, we set up expectations and established the main purposes of our cooperation, such as the following:
– to understand, whether the business idea is profitable;
– to calculate overall costs of specialized hospital/clinic launch;
– to calculate expenses on salaries and wages of hospital/clinic workers;
– to calculate expenses on equipment, suppliers, management, education, and advertising;
– to estimate costs of debt and time needed to loan back;
– to calculate an average number of visits within a certain area (population);
– to estimate prices for each procedure;
– to find the main hospital/clinic financial performance indicators;
– to craft an effective strategy for business development.
The model consists of:
– 5-year comprehensive financial projection
– Dashboard with core inputs and core outputs
– Patient base forecast
– Revenue model based on visits
– Flexible Pricing model by years
– Variable and Fixed expenses model
– Wages and staff strength model
– CAPEX additions and depreciation model
– CapTable & Debt Financing and repayment schedule
– Income Statement, Balance Sheet, and Cashflow (direct & indirect) for 5 years
– Valuation of Company – DCF
BENEFITS OF USING BUDGET FORECASTING IN HEALTHCARE
First and foremost, we did not hard-code any assumptions. It is very helpful both for the client and financial modeler, as all the variables could be edited directly on the dashboard or at the expense/wages sections. Thanks to it, we could test different alternatives and make any edits literally on the fly.
Besides it, the action period of budget modeling was editable, just like the currency.
Last but not least, the hospital or clinic valuation model considered the cost and the period of debt to estimate the time needed to meet acquisition costs. In result, the user received maximally accurate financial statements summary. Thus, our hospital or clinic financial metrics was flexible and editable, what provided the client with great user experience and confidence in the profitability of her business idea.
Get these templates too for a discount!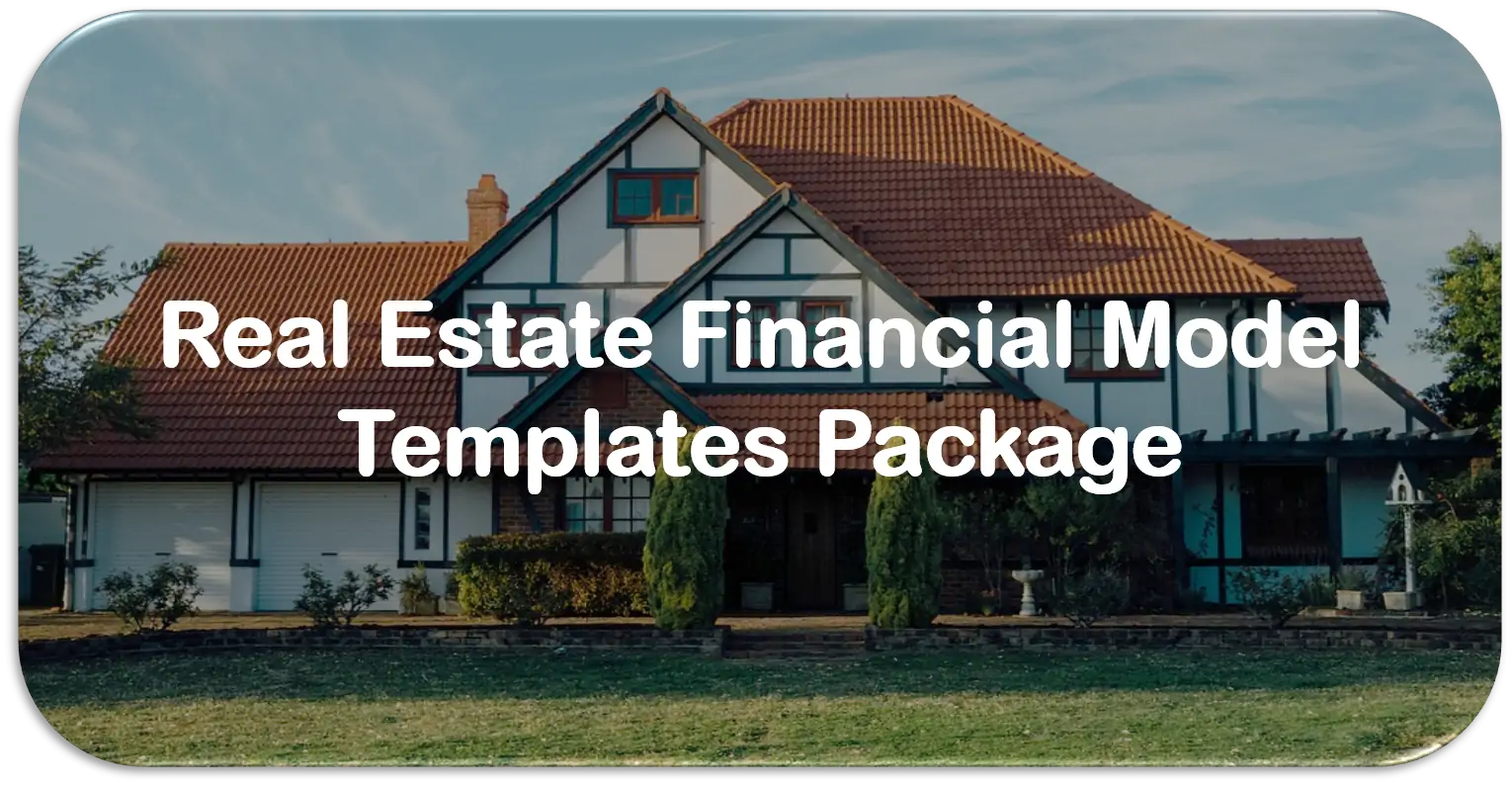 Price:

$240.00
This is a collection of financial model templates for real estate businesses and its related sectors.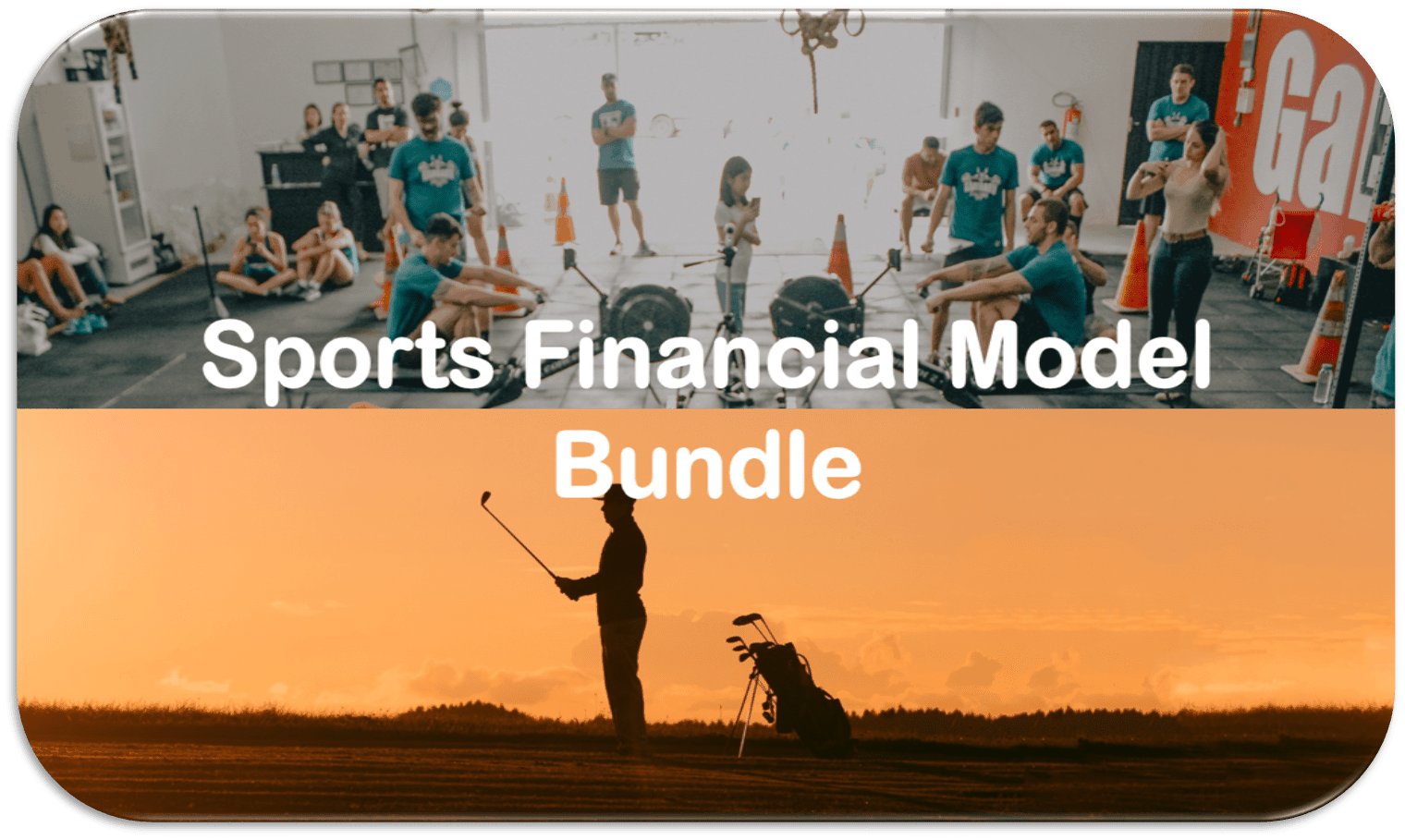 Price:

$140.00
This is a bundle of financial model templates related to the Fitness and Sports Industry. To help you save money…
Starting at: $99.00
I have added all the industry specific financial models all into one bundled package. Included Models: 1. Mining Operation 2.…