Video Tutorial:
The financial forecast is for a 10 year period.
If you are looking to get into the equipment rental business, you will want to plan out what kind of equipment you want to buy, when you want to buy it, and how much you want to rent it out for. You may also want to factor in the equipment being used up and discontinued / salvaged (with a salvage value you want to account for).
You will also need to know how much financing the business can support, how much cash you may need to put into the business (how long the rental cash flows will take to pay you back), and how much debt to cash you have over time.
All of those factors have been taken into account and applied to this super intuitive model. You can even pick by year how many days on average each equipment will project to be used per month.
The total equipment pieces supported is 100, but that can easily be changed to 1,000 or more with little effort.
Get these templates too for a discount!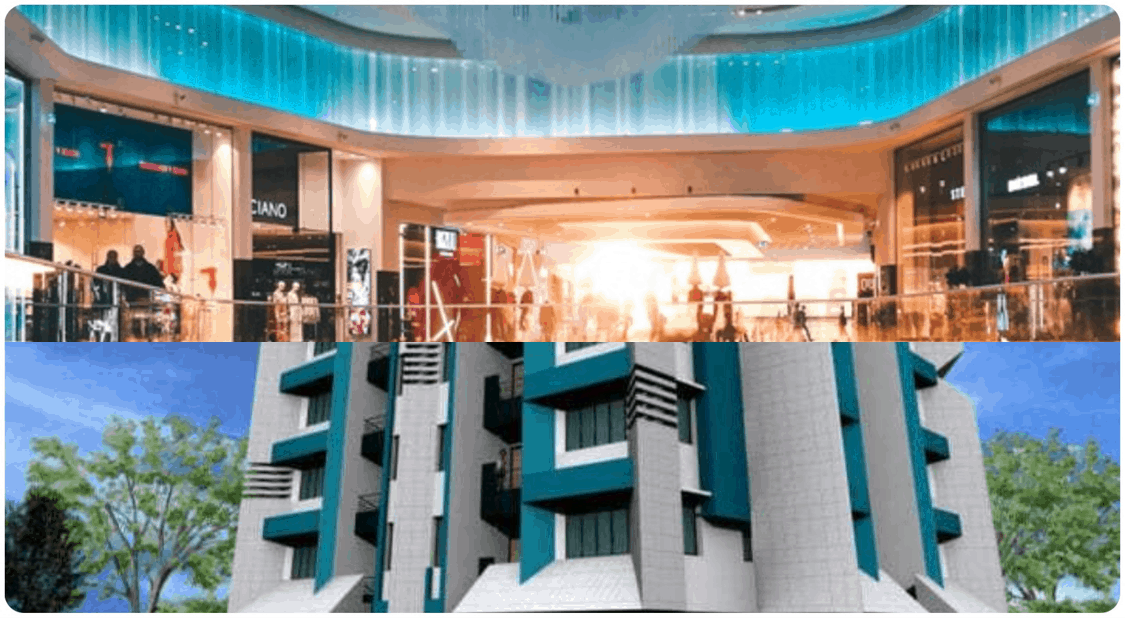 Price:

$99.00
This is a collection of financial model templates related to real estate.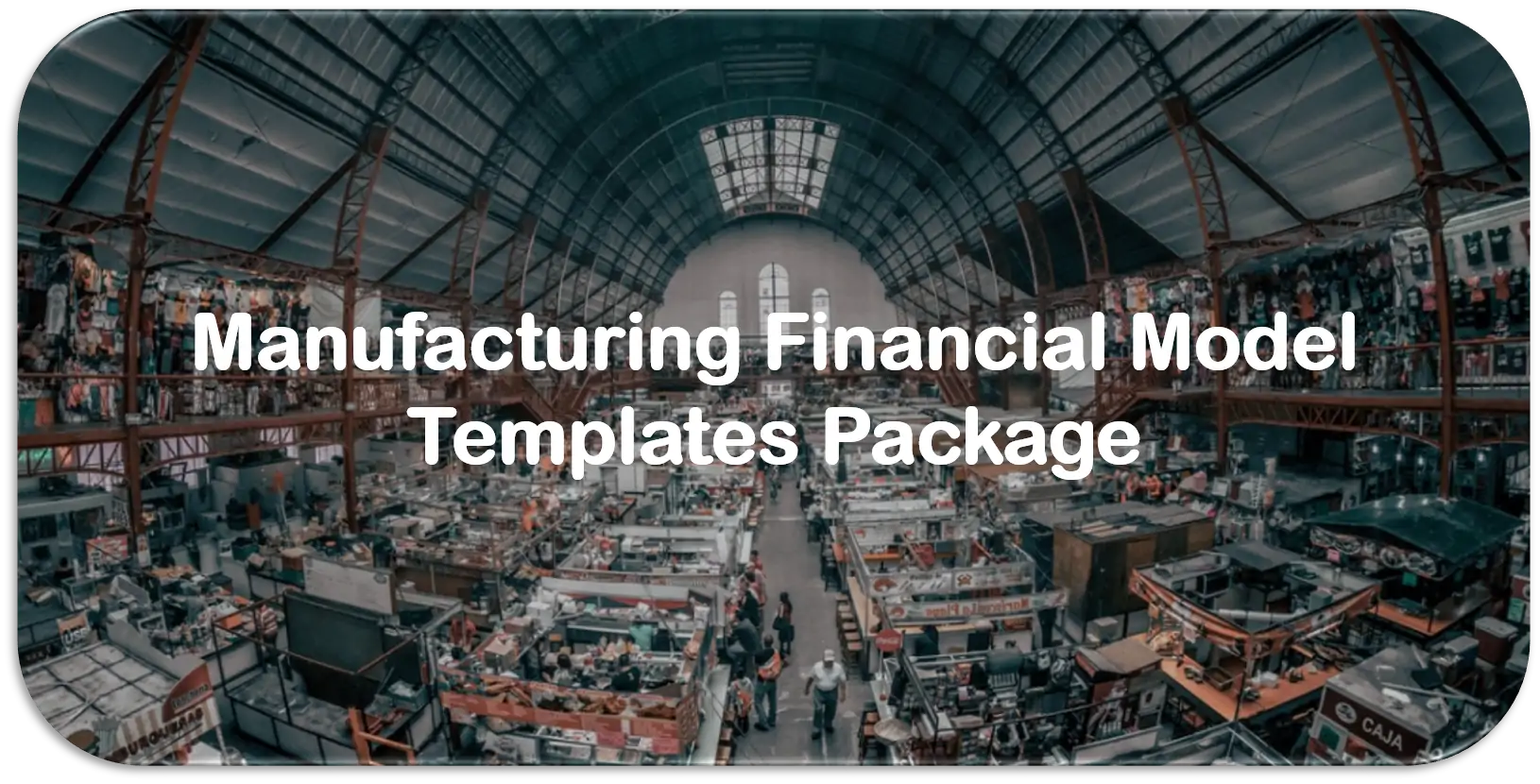 Price:

$149.95
This is a collection of financial model templates in Excel for businesses in the Manufacturing industry and its related sectors.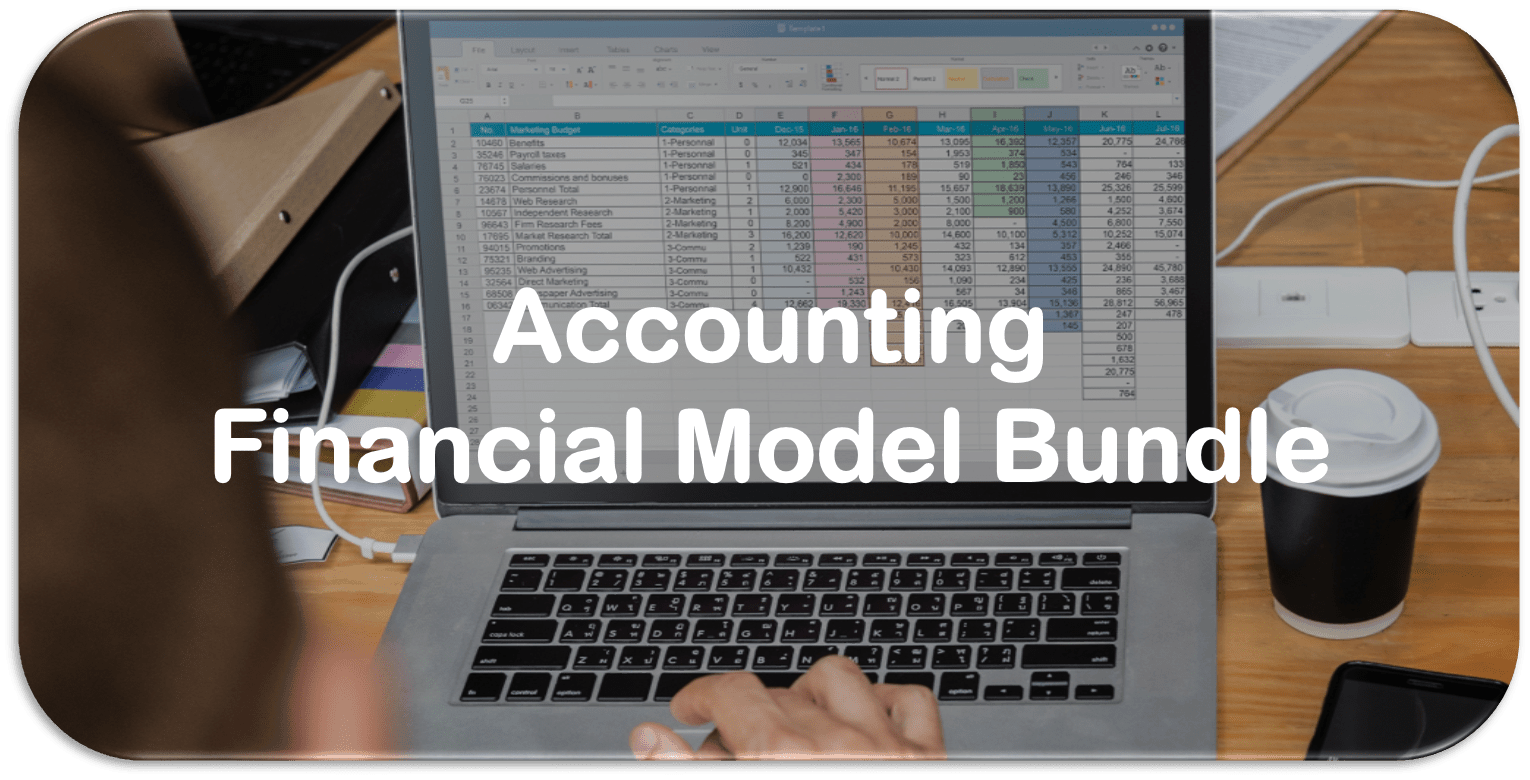 Price:

$225.00
This is a combined collection of Excel and Google Sheets financial model templates for Accounting and related uses, such as:…