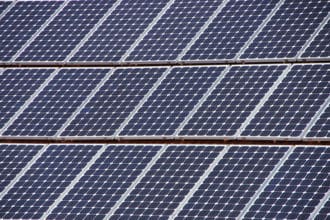 Financial Model, Renewable Energy, Solar
DCF Model, Excel, Financial Feasibility, Financial Projections, IRR, NPV, Sensitivity Analysis, Startup Financial Models, Valuation
The Solar Energy Financial Model forecasts the expected financials for a Solar Park project and calculates the IRR for the Project, Equity Investors and the Project's NPV.
The model template includes:
Executive Summary section with charts, key financials and the main assumptions of the solar solar park
Key assumptions include:

Installed capacity
Yearly yield degression factor
Lifespan of the project
Hours of sunlight captured per year
Pricing model with two sources of revenues

Market price for electricity
Premium for Solar Energy Certificate

Yearly financial projections and projected Financial Statements (Income Statement, Balance Sheet and Cash Flow Statement)
Debt schedule which models two layers of financial debt (junior and senior debt)
Fixed asset depreciation schedule
Forecasted financial ratios such as Debt/EBITDA, Debt Service Coverage Ratio (DSCR), current ratio, ROE, ROIC
Net Present Value (NPV) via the Discounted Free Cash Flow (DCF) method
Payback period based on Free Cash Flows to Firm (FCFF)
Project IRR and Equity IRR
Reader and print-friendly layout including charts and graphs
Bidding Price Calculator and Sensitivity table (for Premium Excel Version only)
The Solar Energy Financial Model provides an simple framework to quickly analyze the financial feasibility of a solar park project. The worksheet allows to evaluate the effect of any change in the assumptions on the IRRs and NPV and engineer an appropriate financing structure for a Solar Park Project. A walk-through of the model is provided here:
The model is available in four versions, a PDF Demo Version of the Full Excel Version, the Full Excel Version with all cells editable, Premium PDF Demo Version, and the Premium Excel Version. The current version of the model is 4.1 for Full Excel Version and 4.2 for the Premium Excel Version.
Filetypes:
PDF Adobe Acrobat Reader
.xlsx (Microsoft Excel)
The following Sensitivity tables are only available in the Premium Excel Version:
Users who purchased Solar Energy Financial Model, also purchased:
Reviews
You can not have a complete Solar Model in 2019 without including ITC and state incentives. Also I prefer to have all inputs on an Inputs tab and not search for them all
Thank you greatly for your feedback! As for why we didn't include the ITC and State incentives, it's because this template is not only for the USA. Plus, this is only a template which you can easily customize according to your specifications.
Great Model .. is this model about : 1- photovoltaic method or 2-
concentrated solar power method ?
Hi there, the solar energy financial model is about the photovoltaic method using solar modules to generate electricity. Normally these are installed on a field or on a rooftop of a building and the energy is fed into the energy grid.
Write a Review
Get these templates too for a discount!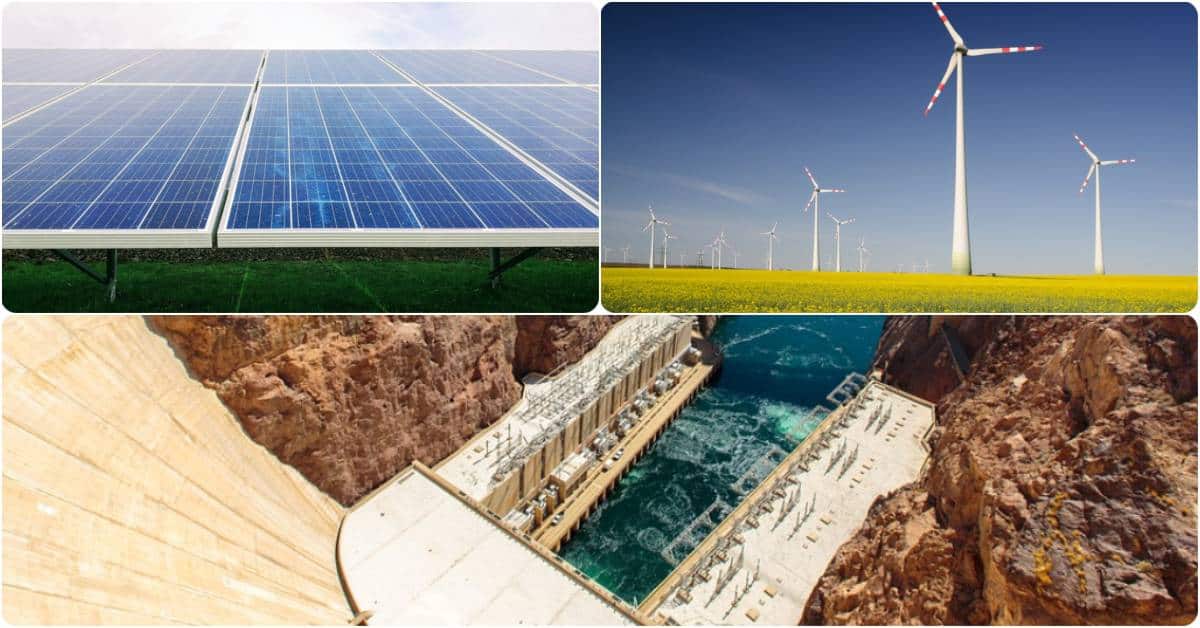 Price:

$140.00
This is a collection of selected renewable energy model templates which are set in a bundle which will help you…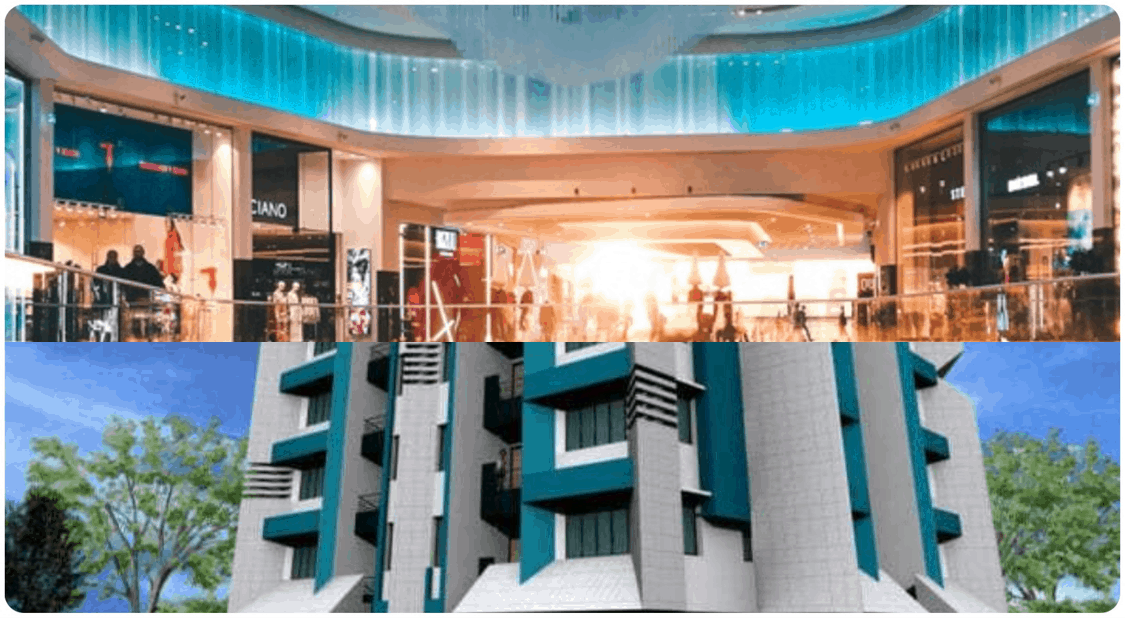 Price:

$99.00
This is a collection of financial model templates related to real estate.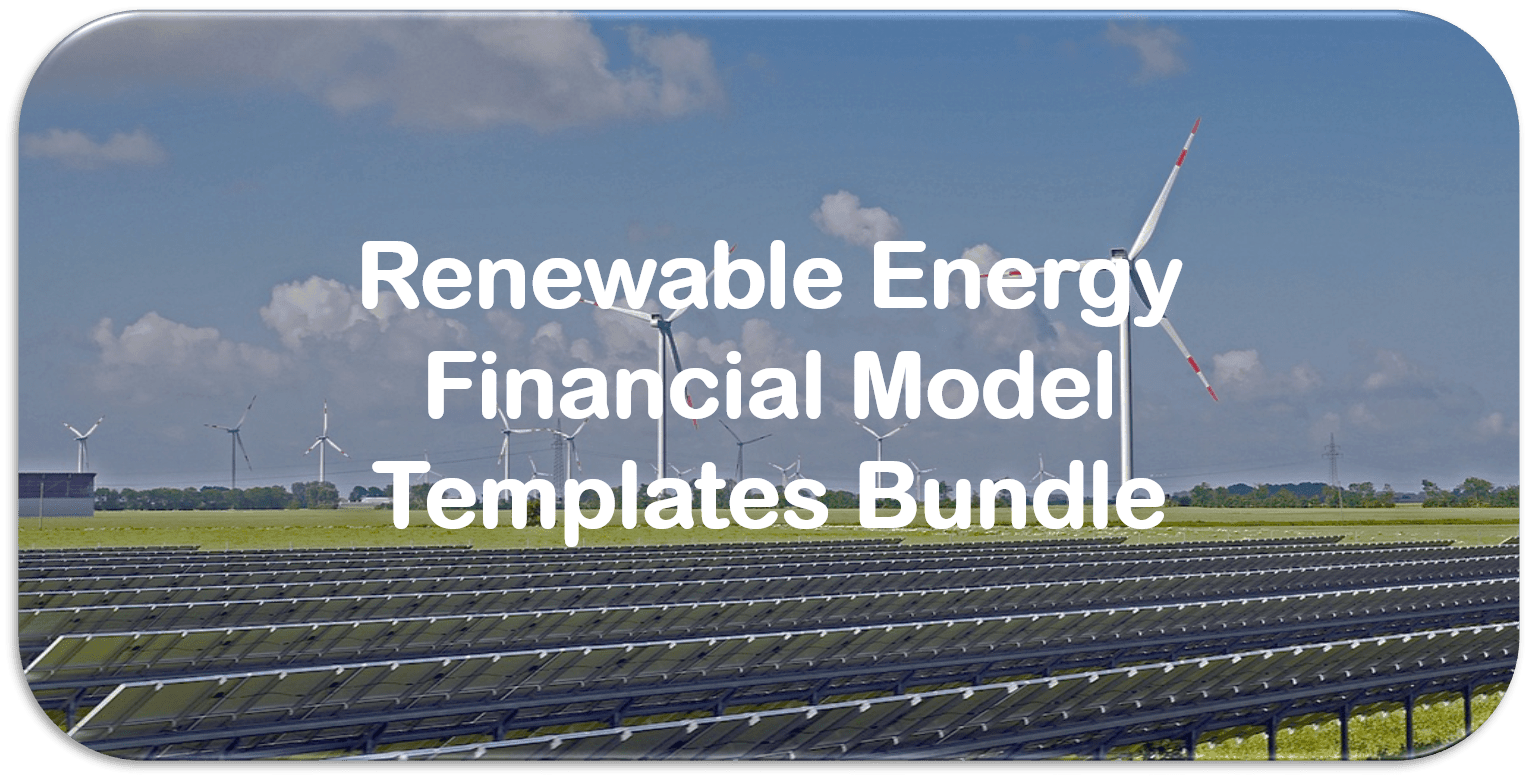 Price:

$112.00
This is a collection of financial model templates for projects or ventures in the Renewable Energy Industry and its related…