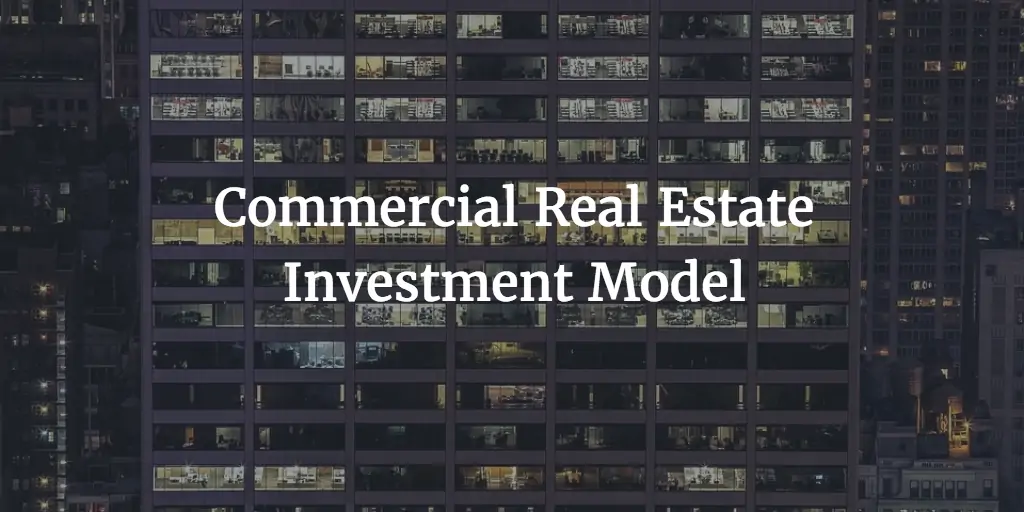 The Commercial Real Estate Investment Model allows calculating the investor return when investing in commercial real estate property. The financial model is especially helpful when identifying the uplift potential from the non-letted area and assessing the financial implications.
The excel model template provides the following:
Executive Summary contains the key charts, key metrics, and key assumptions. Simply change the assumptions on the right and see immediately the financial impact in the charts.
Monthly and Yearly projections of the rental income
Detailed Tenancy List
Comparison Market Rent vs. Current Rent
Space to enter SWOT analysis and business plan for the property
Area switch from square meters (sqm) to square foot (sq ft)
Currency switch to show the financials in any currency you want
Key Metrics

Gross Yield
Refurbishment costs
Geared and ungeared IRR
ROI and equity multiple

Print-friendly layout including charts and graphs
The Executive Summary Pages gives the investor a comprehensive picture of the financial attractiveness and potential when investing in commercial real estate property.
The model is available in two versions, one with only the input cells editable (LITE) and all cells editable (Normal).
Filetypes:
.pdf (Adobe Acrobat Reader)
.xlsx (Microsoft Excel)