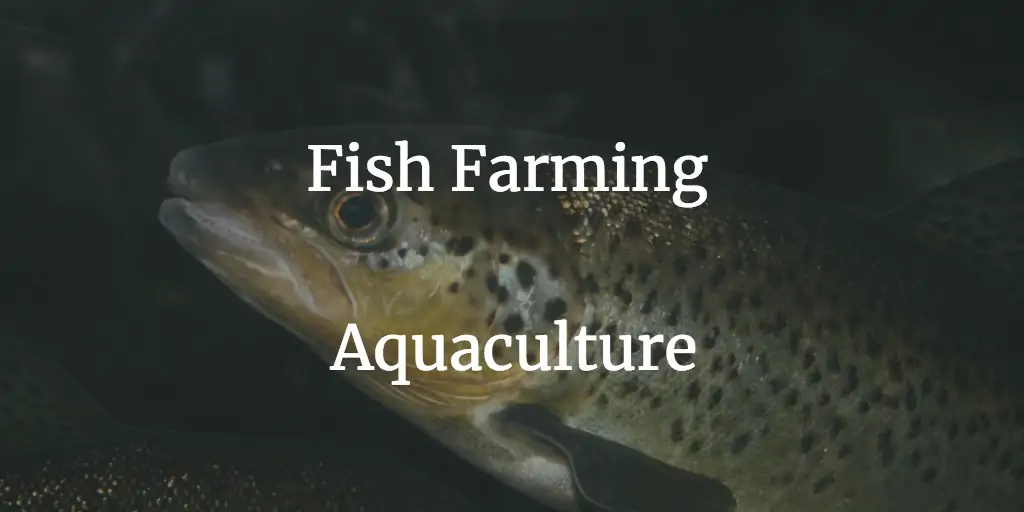 This valuation model assists fish farmers and investors to value a fish farm based on the Discounted Cash Flow Method. The model is fully comprehensive, including a fish nursery, hatchery and fish farm.
The financial model template includes:
Executive Summary section with charts and key financials
A detailed operational model including feed needed per kg of fish, food conversion ratio, hatchery ratio, the mortality rate
Income streams from the sale of fish, sale of fingerlings and sale of fish eggs
Cost per kg analysis
Yearly financial projections (Income Statement, Balance Sheet and Cash Flow Statement)
Debt schedule which models two layers of financial debt (junior and senior debt)
Fixed asset depreciation schedule
Forecasted financial ratios
Company valuation via Net Present Value (NPV) and Discounted Free Cash Flow (DCF) method
Reader and print-friendly layout including charts and graphs
The financial model offers a template to come up with the financial projections of a fish farm or aquaculture operation while keeping control of all relevant operational metrics. This Excel model spreadsheet template is available in two versions, one PDF demo version and a fully editable version in Excel.
Filetypes:
.pdf (Adobe Acrobat Reader)
.xlsx (Microsoft Excel)