Concerts & Music Festivals
Music festivals often host other attractions, such as food and merchandise vending, performance arts, dance, and social or cultural activities. The financial model templates here are fit for your proposed concerts & music festivals financial models.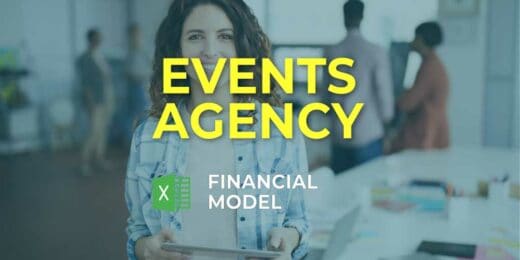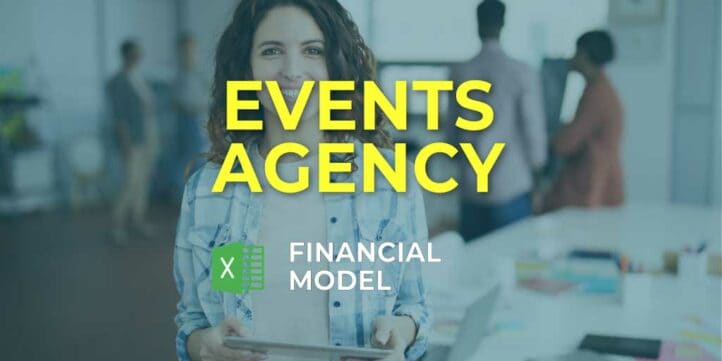 Shop Events Agency Financial Model Template. With this Excel you get all necessary financial projections. Save your money on financial advisors! Events Agency Three Way Financial Model for startups or established companies is the right…
Starting at: $0.00
Concerts are live performances in front of the audience that may be performed by a single musician or by music ensembles, e.g., band, orchestra, and choir. Concerts can be performed in a variety of venues such as concert halls, arenas, parks, and sports stadiums. Shows often require live event support with professional audio equipment. On the other hand, music festivals are mostly done outdoor as these are massive events with many different performers with the events lasting for a couple of days.