Event Organizers
Event organizers are responsible for planning, managing, and organizing events such as weddings, birthdays, trade fairs, film festivals, music festivals, product launch, and fundraising events. Here are financial model templates listed under the event organizing sector.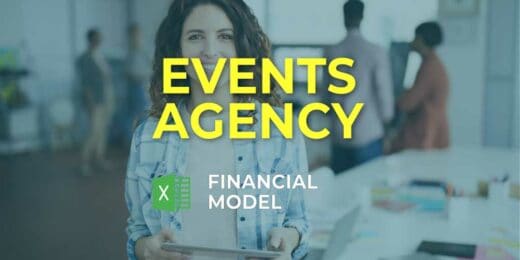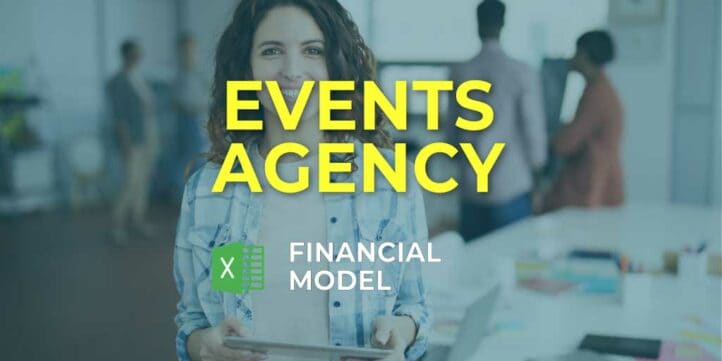 Shop Events Agency Financial Model Template. With this Excel you get all necessary financial projections. Save your money on financial advisors! Events Agency Three Way Financial Model for startups or established companies is the right…
Starting at: $0.00
The event organizers often choose the location, arrange transportations, and coordinate other details. They meet with clients to know and understand the purpose of the event. Then they plan the scope of the events such as the time, location, program, and cost. The event organizers solicit bids from service providers and work with the clients to choose from the identified service providers and decide on other important details of the event. They monitor the event activities to make sure that the clients and event attendees are satisfied. Presented financial model templates here are related to event organizing.