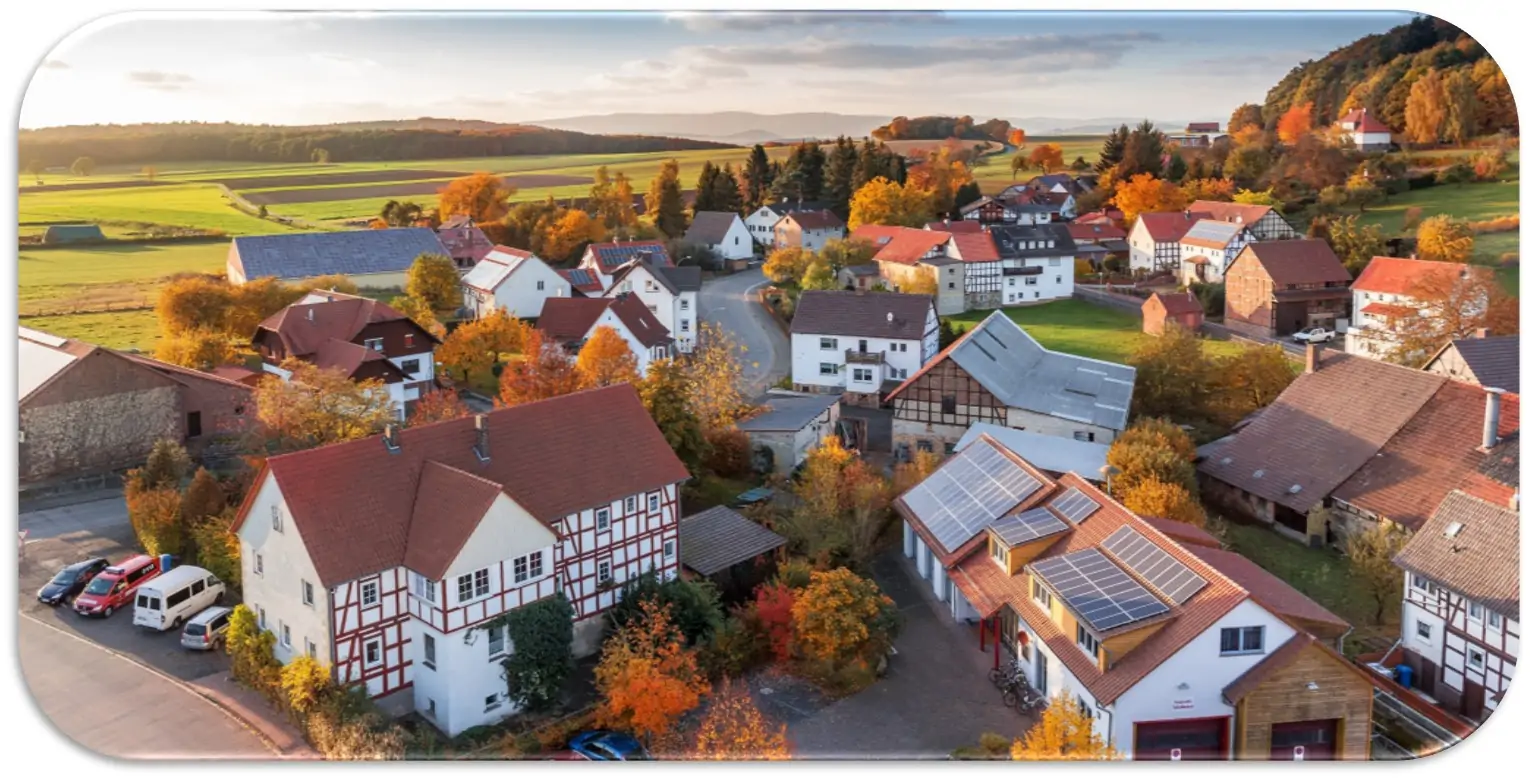 Financial Model, Real Estate
DCF Model, Excel, Financial Feasibility, Financial Planning, Financial Projections, Financial Statements, IRR (Internal Rate of Return), Payback Period, Real Estate Valuation, Valuation
This is a financial model template specially tailored for a real estate brokerage firm that facilitates the buying and selling of real estate properties between buyers and sellers. This financial model can be used to determine the financial feasibility of a new real estate brokerage firm and obtain clarity on expected cash flows. Providing a sound financial plan and 5-yrs worth of financial projections while applying bottom-up assumptions based on key value drivers as well as calculating the key financial ratios. The model includes a valuation using the DCF method and then it also calculates the IRR and Payback Period. To understand the risks in more detail, a sensitivity analysis is also included.
The highlights of the financial model template are the following:
Executive Summary with key charts of the financial projections, financial trends, economic balance sheet, as well as an overview of the financials and the key financial ratios
Yearly Financial Projections for 5 years
Assumptions

Key Assumptions

Number of Employees (by Department)
CAPEX Units

Revenue Assumptions

Market Studies Revenues
Package Transaction Revenues
Awarded Projects
Commissions

Direct Cost Assumptions (salaries)
Indirect Cost Assumptions

Sales Commission Assumptions
Gross Commission Distribution Scheme

Other non-operating Expenses (rent, bills, misc. fees, etc.)
Balance Sheet Assumptions (Accounts Receivables/Accounts Payables)
CAPEX Assumptions

Yearly Financial Statements

Income Statement
Balance Sheet
Statement of Shareholder's Equity
Cash Flow Statement

Financial Analysis including Economic Balance Sheet
DCF Valuation
Sensitivity Analysis of Equity Value

WACC
Exit Enterprise Value/ EBITDA Multiple

Calculation of Implied Multiples using the Projected Values
IRR and Payback Period
This financial model template for a Real Estate Brokerage Firm comes in Excel and in two versions:
Full Excel Model – Paid Version
PDF Demo – Free Version
Please refer to the following screenshots to see what is included in the model and feel free to download the free PDF demo version.