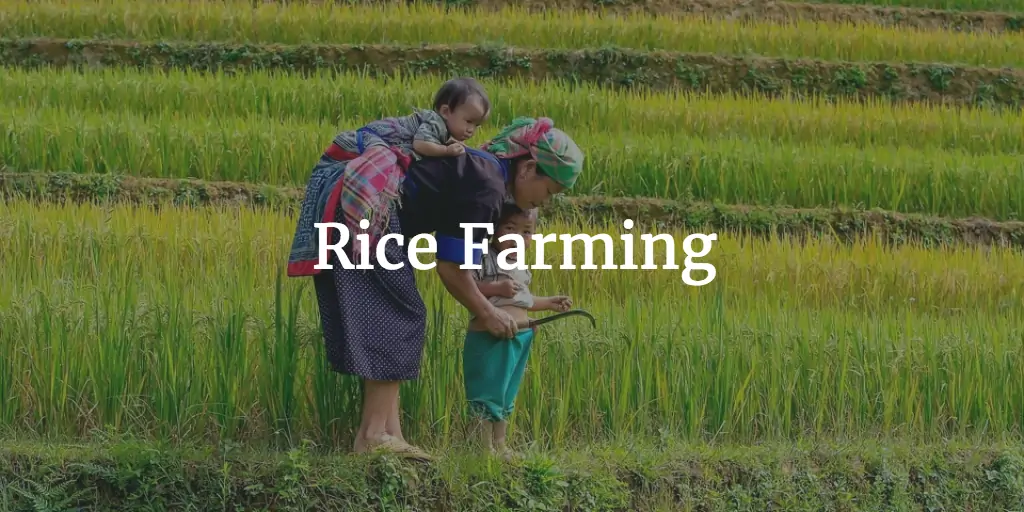 The Rice Farming Financial Model enables rice farmers and investor to evaluate an investment into a rice farming operation via Discounted Free Cash Flow (DCF) and Internal Rate of Return (IRR) analysis from an investment point of view.
The rice farming model contains the following features:
Financial Model with 5 Year
Detailed model of 2 Harvest Cycles per Year
2 Crops can be modeled, e.g. rice and soy to count for the nitrogen recovery of the soil
Land under management includes rainfed land and land under irrigation
Model includes land owned and land rented
Different Harvest Yield estimations as for crop and rainfed / irrigated lands
Financial Statement Forecasts includes Income Statement, Balance Sheet and Cash Flow Statement
Financial Ratios
Debt Financing Schedule
Fixed Asset Schedule
Modeling additional land purchases
Discounted Free Cash Flow (DCF) Valuation Analysis
Internal Rate of Return (IRR) analysis based on EV/EBITDA Entry and Exit Multiple, 5 Year investment horizon and cash in / cash out consideration from investor's point of view
Breakdown of Purchase Price Allocation
Variety of informative Graphs and Executive Summary
The model helps rice farmers and investors to quickly evaluate any rice farm investment.
The model is available as Free Demo Version as PDF and as a fully editable Excel Model
Filetypes:
.pdf (Adobe Acrobat Reader)
.xlsx (MS Excel)
Reviews
Hi there, This is not a business plan but rather a financial plan. We are happy to for constructive comments how to make this model even more useful. Feel free to contact us or post your suggestions what other financial model templates would be useful to have listed in our directory.
Write a Review