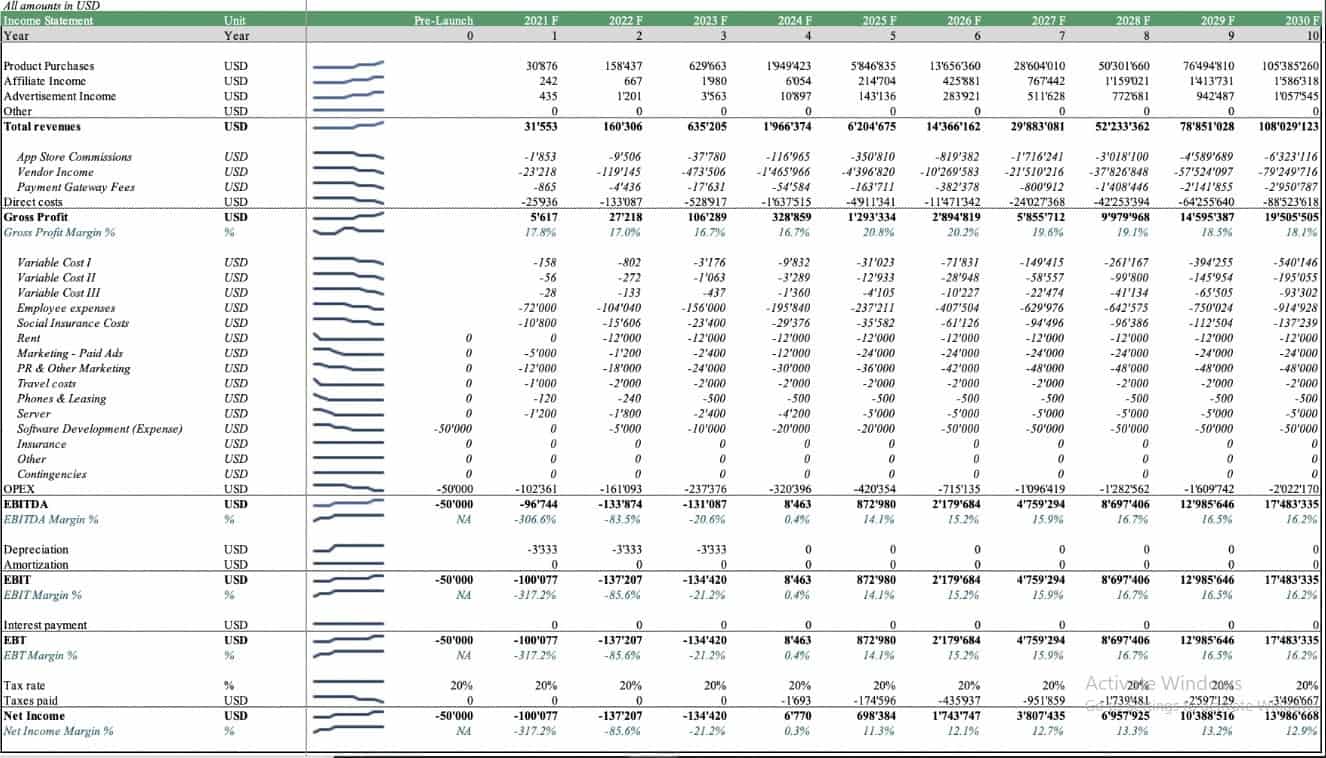 In order for a company success to happen, multiple factors must be secured and used together, where money as one of the most significant factor in running a business. Many business ventures are not realized because of a lack of funding. So, if one is eager about starting or redeveloping a company, you need to build a sound business strategy first and combine it with an equally convincing investment proposal.
What is a Business Proposal?
A business proposal is a document submitted or addressed to investors to set out the framework of the company's status, plan and strategies on how it makes money. It shows details, suggestions and a plan of action towards achieving a certain goal or task. It will delineate the "problem statement, proposed solution, and pricing information" relative to your business and industry.
The goal is to attract the interest and monetary support of investors, lenders and the like to finance the beginnings or ongoing operations of a company.
The best way to say, rather than sell, is to write a proposal to draw investors into your company. Presenting attractive facts and figures rather than assumptions and predictions will offer more confidence to potential partners in what you are trying to reach.
What to prepare before creating an Investment Proposal?
The most convincing investment proposal example is the document which tells a potential investor succinctly and accurately what benefit can he/she get once the company is funded. Below are things you needed to prepare in order to create a killer Investment Proposal.
Research Your Market and Competition – The success of a startup depends heavily on pre-development or the exploration stage. This is where we collect essential information from various business studies and use it for effective decision making. Also, this process helps you remove many of the risks associated with excessive investment, lack of demand, and other potential problems.
Know your Possible Investors – Before starting to prepare an investment proposal example, you must first know which investors you are dealing with. Every individual or financial institution has different approach or goal before letting go of their money. Therefore, you should customize the investment proposal to the needs of that specific investor.
Minimum Viable Product (MVP) – One of the best strategy in presenting your company to investors is to introduce your MVP or Minimum Viable Product. This should compel them in recognizing the potential of your company in terms of making money.
Gather Strong Financial Information – The most significant piece of information for prospective investors may be your current financial figures. You need to include essential statements such as the Balance Sheet, Income Statement and Cash Flow Statement. It should be correctly made, reflected and projected in the coming years.
Call To Action – A successful investment proposal should provide information about your proposed marketing and promotional campaigns, pricing models, method of hiring staff, sources of goods, etc. Your plan will provide as much detail as possible to help any prospective investor make a better evaluation of the potential of your business.
A Good Business Investment Proposal Template
In the last decades, financial modeling has become the professional standard to demonstrate the financial feasibility of a proposed investment. A good investment proposal is prepared as Excel spreadsheets and details all the planned revenues, costs and capital investment required. The model is only as good as the assumptions and the argumentation used to back them up. Especially investors will scrutinize and question each and every assumption, therefore it is important to present them with a very solid analysis.
A second aspect is the calculation of all investor relevant metrics, especially their profit and return on investment. The focus of any investor will be their expected profit and internal rate of return calculation when adding up all expected cash-ins and -outs. So any good template for investment proposal will have to demonstrate very clearly the expected investor cash flows.
Today, not only financial analysists have to use such models but also more and more entrepreneurs who need to show their investors how they see their projects to work out in financial terms. Funding is a competitive game and the only way to win it is by doing your homework. Therefore many entrepreneurs have sophisticated Excel spreadsheets ready to demonstrate that they have a clear plan in place how the investment should work out. Now they can either develop such plan themselves, which is quite time-consuming or rely on a good financial model spreadsheet which makes it easier to present an investment proposal example.
Elements of an Excel Spreadsheet with an Investment Proposal
A good Investment Proposal made using Excel should possess all these important information to better present your company and convince the investors effectively, as follows:
1. Project Metrics – In order to better convince investors is to show them upfront your calculated and forecasted Financial Ratios and KPIs. You need to have attractive values and percentage to keep them going with the proposal and therefore seal the investment.
2. Uses and Sources of Funds – Showing where are the company funds coming from, as well as the major expenses and uses of those funds gives your future investors clearer picture how well the cycle of money is doing. You should also show here the calculation of funding required if possible.

3. Pre and Post-Money Valuation – Elaborating to your investors the current financial worth of the company by providing a Pre-Money Valuation, before they put some funds, and also the Post-Money Valuation to see the changes and potential the investments could bring to the company.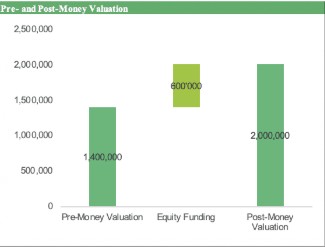 4. Detailed 5-10 year Financial Projections – Showing a good and detailed Financial Projections and gives possible investors confidence with the company's potential as long as you give good and attractive figures.

5. 3-Statement Model (Income Statement, Balance Sheet, Cash Flow Statement) – Presenting the major Financial Statements will basically give investors more idea about the financial status of your company, if it's currently doing well or not.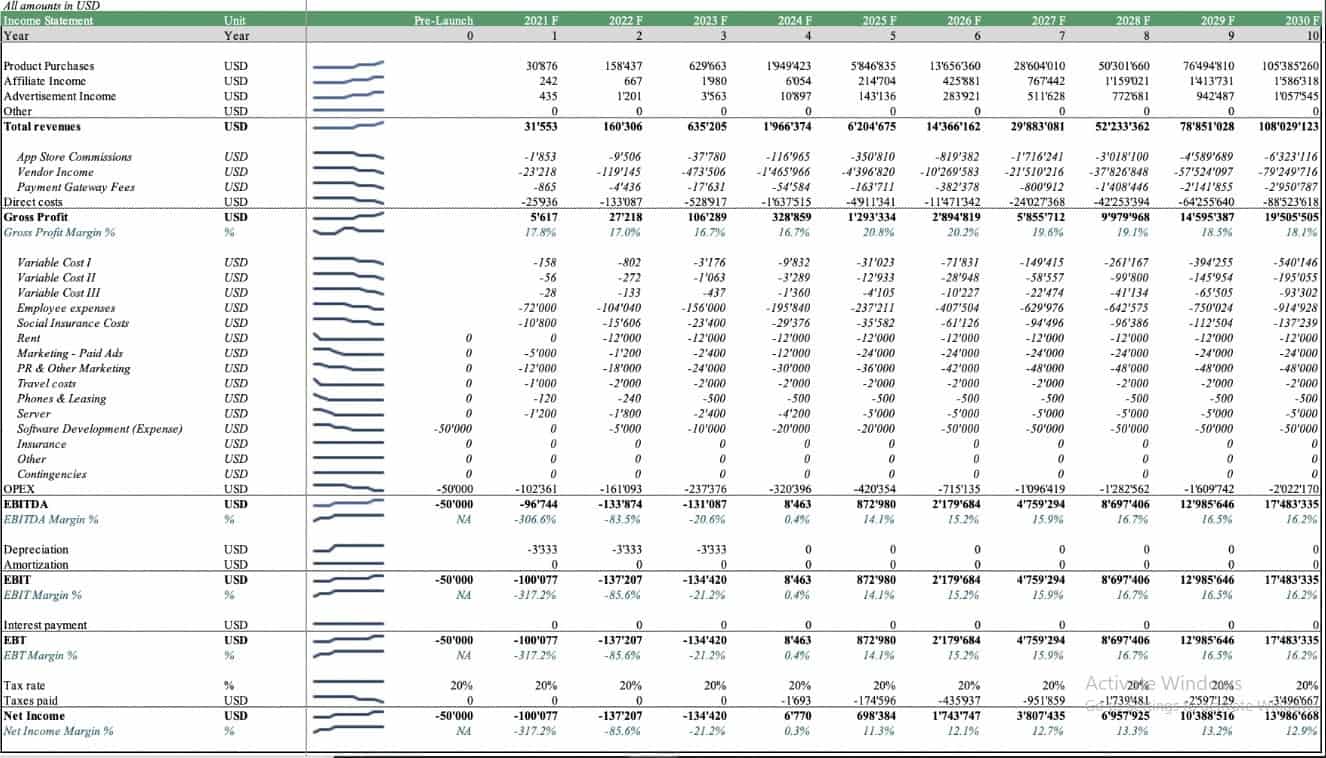 6. Calculation of Free Cash Flows to Firm (and Equity) – Basically, we need to show the measure of the company's productivity after all costs and re-investments. It is one of the many metrics used to assess and evaluate the financial performance of an organization, so this is important as well.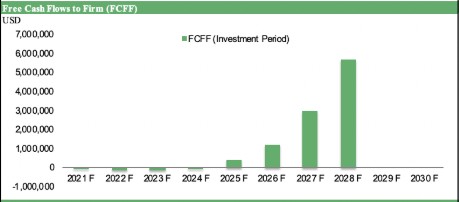 7. Overview Investor and Shareholders Structure – Don't forget to present the current Shareholder Structure, along with the equity and funding percentage. This is very important data for possible investors to determine the equity percentage share for all, existing and new.
8. Exit Scenario and obtainable Exit Multiple – Lastly, another important data to present is the Entry and Exit Valuation. Is one proposal attractive enough if the investors see how bad the exit valuation is multiple is? For sure they will have doubts whether to invest. So, we need to carefully calculate and present an excellent Exit Scenario and Multiple, and let them decide.

Also, one important strategy that is widely used when presenting a company to investors is to apply Bottom-Up Planning. This is the method where we present ways and strategies needed in order to achieve our desired objectives. Starting from lower hierarchy gradually up to the higher hierarchy will better explain how the company will take steps towards company goals.
Overall, the goal of a Business Investment Proposal Template should make it easy for any investor to understand the company, your proposition, and the risks and benefits of entrusting their money to your company. So we need to make sure to do the best and most effective version of an Investment Proposal.
Investment Proposal Templates Excel
Finding good business investment proposal templates in Excel becomes much easier when using the resources of eFinancialModels. We have collected a large inventory of template for investment proposal which have been used many times by our Vendors and financial modeling experts. They build out the planned cash flows from the project in order to derive investor's cash flows and relevant metrics.
Examples of investment proposal templates in Excel:
Gasoline Station Financial Model
Solar Park Financial Model
Wind Park Financial Model
Biogas Financial Model
Hotel Investment Financial Model
Commercial Real Estate Investment
among many of the financial model templates from eFinancialModels.
Choose among the many investment proposal templates from eFinancialModels
We have many financial model templates ready which can serve as an excellent basis to develop and present your investment case. Our templates for investment proposal focus on investor relevant figures and therefore make it much easier for any investor to understand the economics of the proposed project. Furthermore, when using an Excel template, investors can play around with the assumptions and stress-test the model so that they can obtain a view on the risk and upside potential of the investment proposal. Well-built and dynamic Excel spreadsheets make it possible!