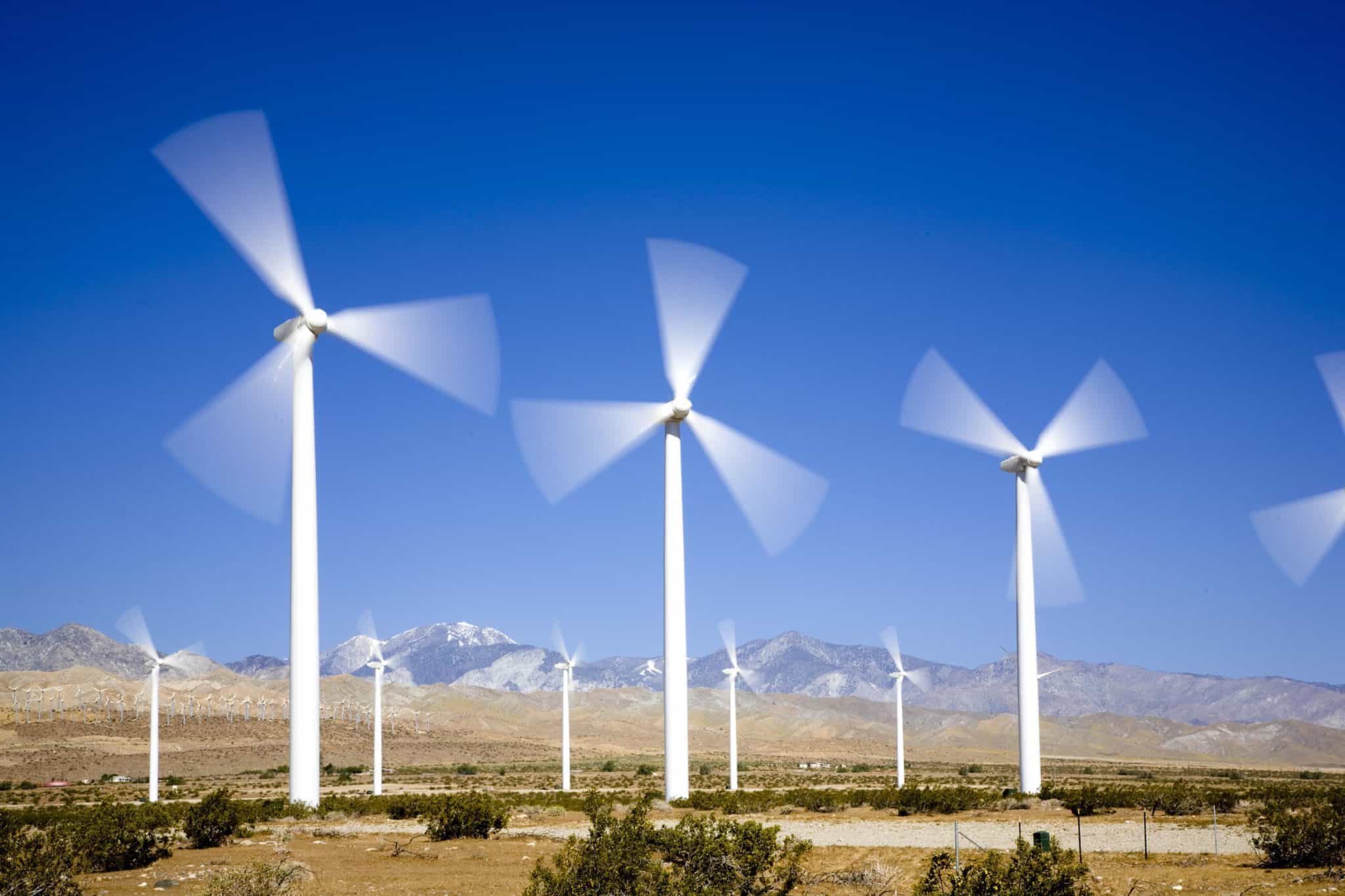 The Wind Energy Financial Model forecasts the expected financials for a Wind Park project and calculates the project's IRR and NPV.
The model template includes:
Executive Summary section with charts and key financials
Key assumptions sheet specific to Wind Park projects such as installed production capacity, feed-in-tariff, length of the off-take agreement, electricity price and quantity of energy generated
Yearly financial projections (Income Statement, Balance Sheet and Cash Flow Statement)
Debt schedule which models two layers of financial debt (junior and senior debt)
Fixed asset depreciation schedule
Forecasted financial ratios such as Debt/EBITDA, current ratio, ROE, ROIC, days sales, says inventory, days payables, etc.
Net Present Value (NPV) via the Discounted Free Cash Flow (DCF) method
Payback period based on Free Cash Flows to Firm (FCFF)
Project IRR and Equity IRR
Reader and print-friendly layout including charts and graphs
The Wind Energy Financial Model provides the financial model to evaluate the IRRs and NPV of a Wind Park Project.
The model is available in two versions, a PDF Demo Version and a fully editable Excel Version.
Filetype:
.pdf (Adobe Acrobat Reader)
.xlsx (Microsoft Excel)
Users who purchased Wind Energy Financial Model, also purchased:
Reviews
Only setback is there is a lot of information and I think a bit of guidance and further explanation on the specific influence of certain line items could help. The notes certainly help but perhaps I'm just not as adept as I need to be. It works well as a plug and play but I had trouble readjusting a massively negative NPV. Worked good in the long run but was somewhat time consuming.
Write a Review
Get these templates too for a discount!