Category: Education
This category includes financial model templates which are related to the education sector. The Excel templates provide frameworks to derive cash flow forecasts and analytics for businesses such as schools, training course providers, etc.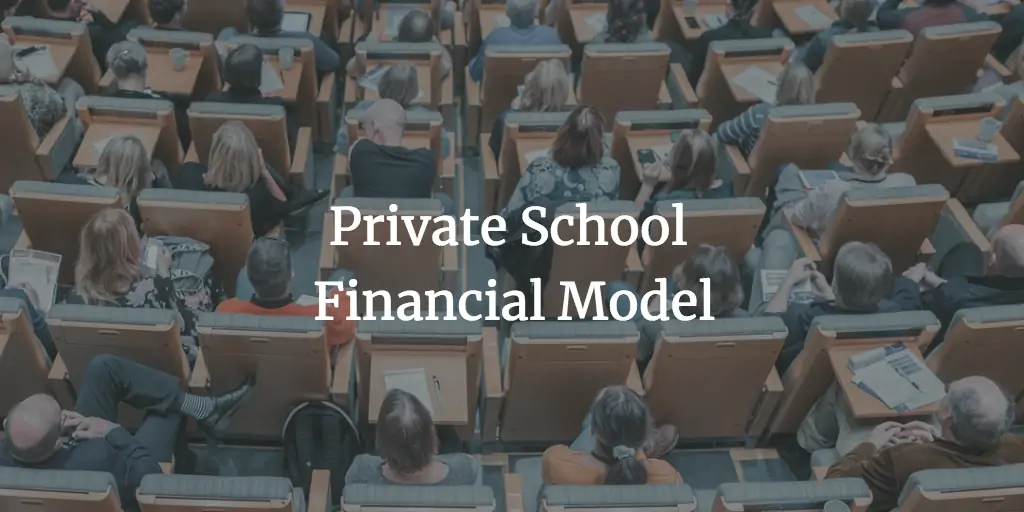 This is a financial model template for a new private school startup business. The Excel model allows forecasting the cash flows over the next 10 years for a School Startup offering Kindergarten, Middle School, and…
Starting at: $0.00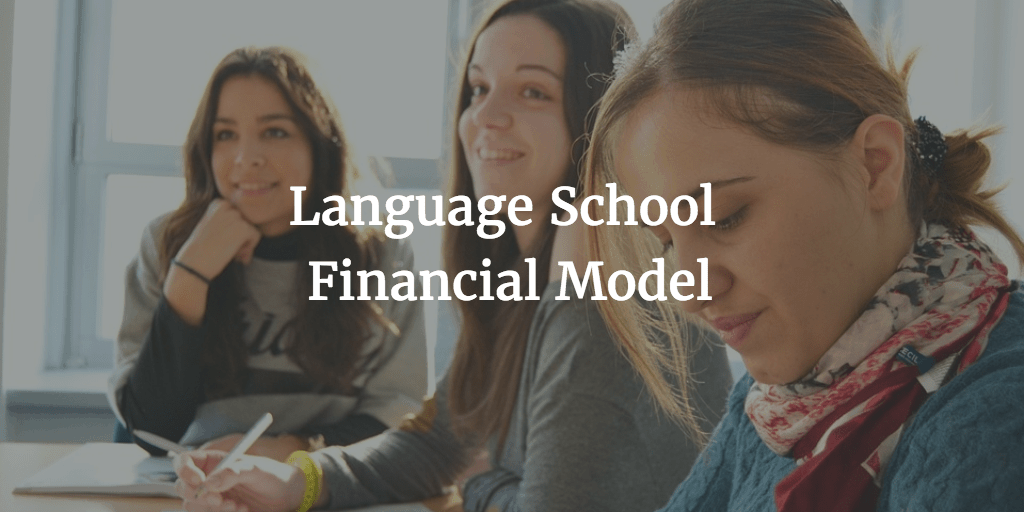 The purpose of the model is to forecast the cash flows in form of a financial model in Excel when starting a new language school or to value an existing language school via Discounted Cash…
Starting at: $0.00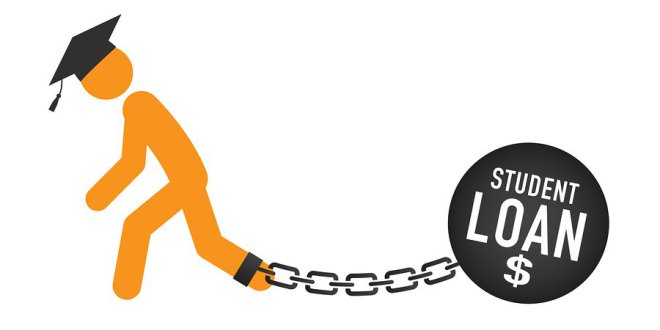 This is a full Graduated Repayment Plan student loan calculator that has used the same algorithm as the government to show you repayment schedules over time and compare them against a regular loan.
Starting at: $0.00
Investing or Starting a Business in Education
Nowadays, getting educated is the norm and if given the opportunity to learn more and get an even better education, they will obtain it either to supplement their knowledge and skill sets or to be able to move forward in their career. So, building a business in Education or starting a school business guarantees a big number of target market, may it be on site or online, which welcomes everybody all over the world.
Business in Education is a rising industry where both you and your target market wins. Building excellent schools or institution for higher learning is a great deed in helping people's future more successful and also to supplement those who want to proceed with advanced knowledge. To be successful and be able to smoothly run your school business, a proper business plan is needed.    
Financial Planning – Education Industry Business Models
There are many factors or components you will need in order for you to build an effective business plan for a school business, and one of it is financial planning. Without planning first if you have enough funds to keep your business ongoing for a long time, and to prepare for circumstances that need to be realized early on, a loss could be incurred or the business will be insolvent.
Just like in any business, the concern of getting the funding for the business will require the business executive or entrepreneur to prepare a proposal showing the potential of their business and its financial feasibility to show the investors, venture capitalists, or the bank when getting a loan. Even if your business is self-funded, you will still need to make a forecast to be prepared and properly manage your business.
So, if you want to start a school business or businesses related to the education sector, such as building excellent schools and institutions for higher learning, it is critical to create a business model. Instead of starting from scratch or starting new Education industry business models blindly without covering everything that needs to be addressed, you can simply take advantage and get business plan templates or financial model templates to help you in your business and financial planning efficiently, in a time-saving manner.
Listed above are financial models for businesses in the Education Industry and its related sectors, that are available in our inventory. Creating education industry business models will seem as easier with the template used as a base to start with, guiding you to smoothly apply the figures needed to be calculated for a more accurate projection and forecasting of a business in the education sector.
If you are looking for a specific financial model template and couldn't find it in our inventory, feel free to comment here: 
Missing Financial Model Templates
, so that our Vendors will pick up that project and will soon add in our still growing inventory.
If you found the template but need help with customization of your preference, we also offer financial modeling services which you can avail here: 
Custom Financial Modeling Service
.
We would be really grateful if you also rate our products and leave a review, comments, suggestions, or any kind of feedback, about our financial model templates, for this will greatly help us shape our templates to be even better in the future.