Tag: Conversion
This template makes it easy to always have a current snapshot of all your clients and where they are in the sales pipeline process.
Price:

$45.00
A user friendly excel model that allows the user to plan out possible scenarios specific to the recycling business (up to 10 years). (Acquiring materials (cast-offs) and turning this into something valuable for others to…
Starting at: $0.00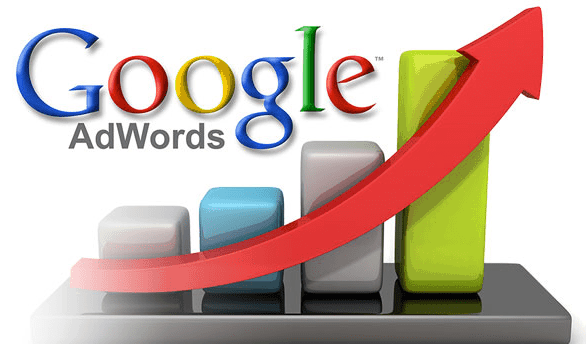 A great way to plan out your PPC advertising campaign.
Starting at: $0.00