Clothing & Fashion
Clothing & fashion is a global commodity with apparel manufacturing as the biggest among manufacturing industries. Clothing is a woven fabric made from different materials such as cotton, flax, wool, silk, leather, etc. while fashion is a current trend favored as frivolous rather than being practical or logical. Also, fashion is constantly changing depending on the influences of known fashion influencers. Presented here are the financial modeling templates for the clothing & fashion industry.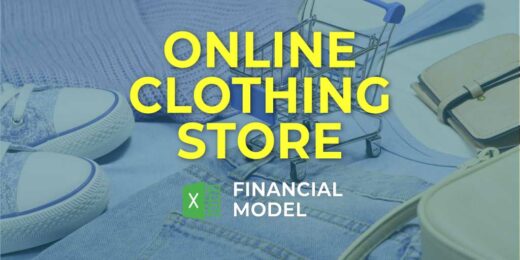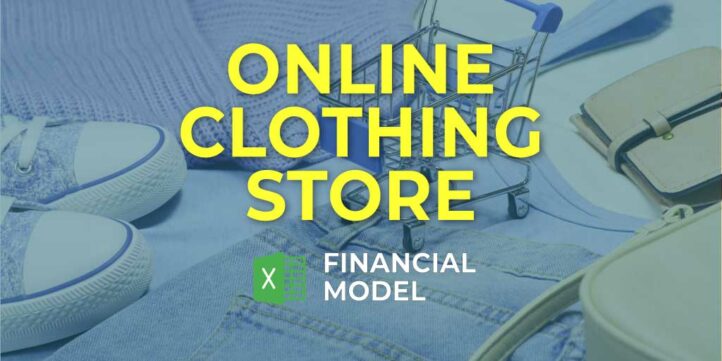 Impress bankers and investors with a proven, solid Online Clothing Store Financial Projection Template. Five year online clothing store cash flow proforma template for fundraising and business planning for startups and entrepreneurs. Key financial charts,…
Starting at: $0.00
People regularly buy clothes and consumption is grooving every year. Hence, our financial experts have developed a business plan for a clothing store with a 5-year forecast. It will help you organize and launch a highly successful boutique, a unique clothing store, or a multi-brand department store. It will help you not to be distracted by complex financial calculations, but you can focus on strategy, marketing, and communication building with your loyal customers.