Weighted Average Unexpired Lease Term (WAULT)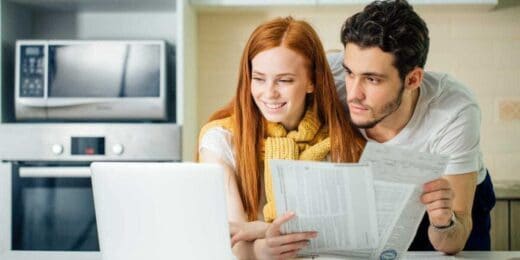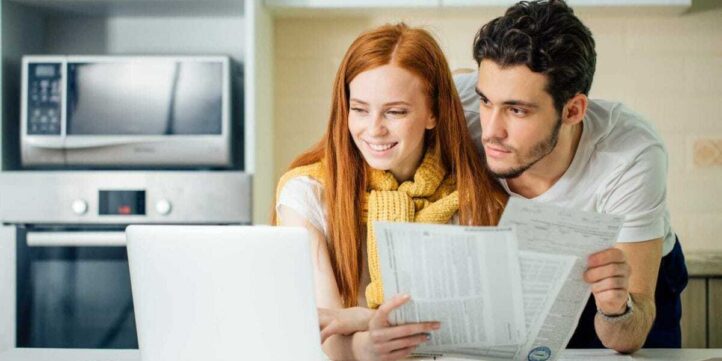 An FP&A (financial planning and analysis) Model in Microsoft Excel.
Price:

$25.00
WAULT, short for weighted average unexpired lease term, is a measurement used in commercial real estate to quickly judge the value of contracted rents in a property, or more commonly, a portfolio of properties. Choose from our financial model excel template that provide for this calculation.