Pharmacies & Drugstores
Pharmacies or drugstores are establishments that provide prescription drugs and other non-pharmaceutical products. The pharmacists are responsible for dispensing medications and assuring the appropriateness and safety of the prescribed medicines. The pharmacists have to provide knowledge about the composition of the drugs and their use. They must also safeguard the drug purity and strength. Presented here are the financial model templates related to pharmacies and drugstore businesses.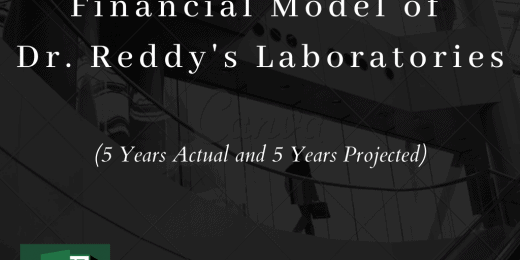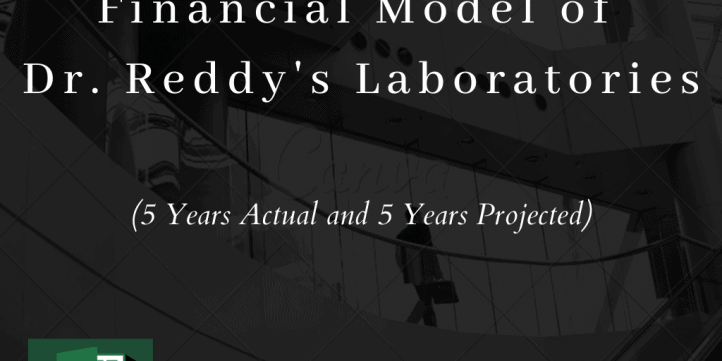 This is simple and easy to understand Discounted Cash Flow Model of Dr. Reddy's Laboratories India prepared in October 2020. This is useful for investors, financial modeling learners and advisors.
Price:

$20.00