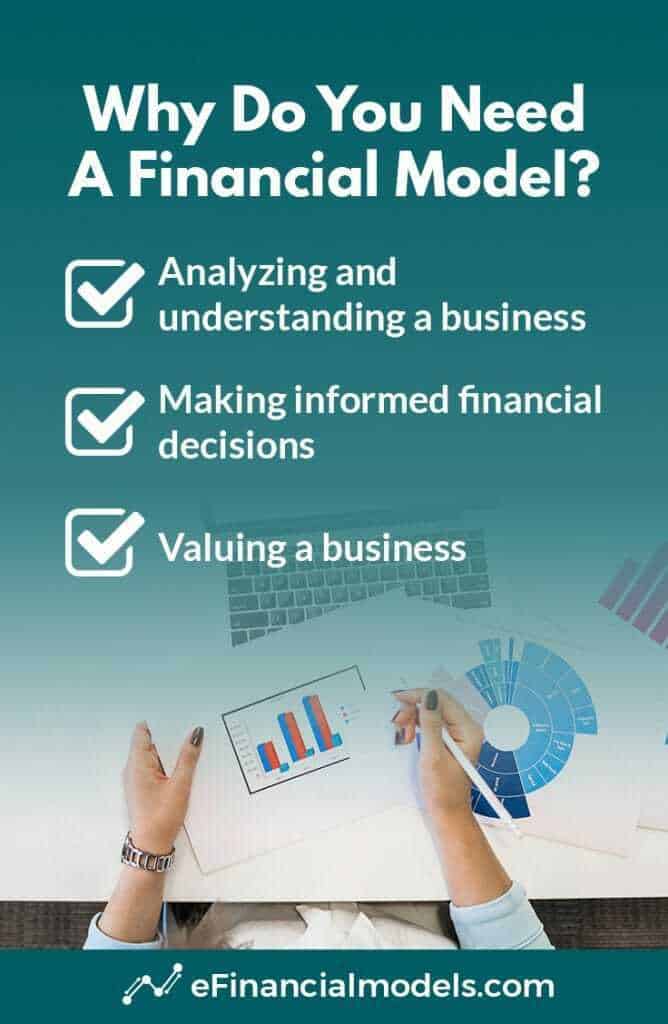 Financial models have become the standard financial-decision making tools used entrepreneurs, financial analysts, investors, business executives, banks and other stakeholders in business. Financial modeling takes time, effort and industry-know-how and uses a rational way of looking at things free from emotion and personal attachment generally found to the business by entrepreneurs and founders.
So, let us review the different reasons respectively use cases why financial models are needed:
As you can see there are a number of good reasons why you need a financial model. Spending time and effort to develop a financial model is a signal towards any investor, bank, or entrepreneur that you work professionally.
With this list, we hope that we were able to give you some good reasons and use cases why you need a financial model.