Gas Stations
Gas stations are located in many areas, especially in busy streets where many vehicles passed by. These are the facilities that sell fuel and engine lubricants for cars. The most commonly sold fuel is gasoline and diesel. Some gas stations also have a convenience store on the side that typically sells snacks and drinks, and a small selection of grocery items. You can determine using the financial model templates prepared here to assess if the gas station you want to establish is financially feasible and a profitable venture.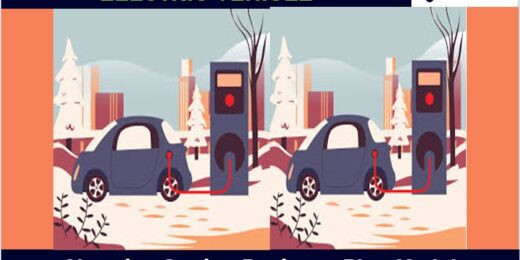 Electric Vehicle (EV) charging Station FM helps user asses financial viability of setting up and operating a charging station.
Price:

$149.00
A gas station business is one of the most in demand business worldwide. The increased  number of vehicles has likewise increased the demand for gasoline and diesel which makes gas station business a lucrative venture. Investing in a gas station requires a significant amount of investment, but with a sound business strategy and financial planning, you will be guaranteed of higher returns. Thus, to ensure maximizing your business potential, you should have an excellent financial model templates which would allow you to make business decisions with a valid basis. Choose from our financial templates carefully modeled by industry experts.