Tag: Staffing
A straight forward tool that helps a small or large business plan out their hiring directives.
Starting at: $0.00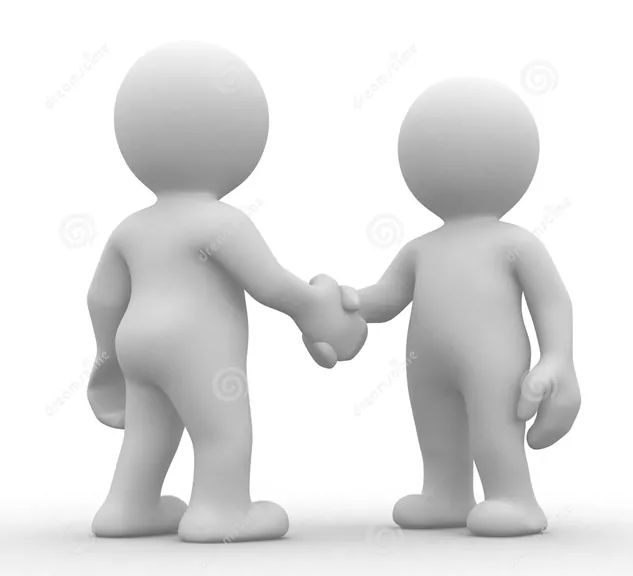 The model is driven by assumptions about the Account Executive ramping phase.
Starting at: $0.00
A beautifully connected template that gives the user a two pronged management solution. With the same data entry tab, you can see revenue earned and team/crew scheduling on a monthly/weekly basis.
Starting at: $0.00