Building a financial model is a very time-consuming task. That is why the convenience of the tools provided for building financial models is a great factor when it comes to saving time. Just like when building a financial model in Excel. With MS Excel's functions and features that complement with Financial Modeling, you won't have to spend too much time typing everything and scrolling non-stop to look for something.
Though a lot of people are aware of these features and functions, some users are still unaware of the best shortcuts that you can use in building a financial model in Excel. Therefore, we made a list of the most important shortcuts in Financial Modeling in Excel which you can see below: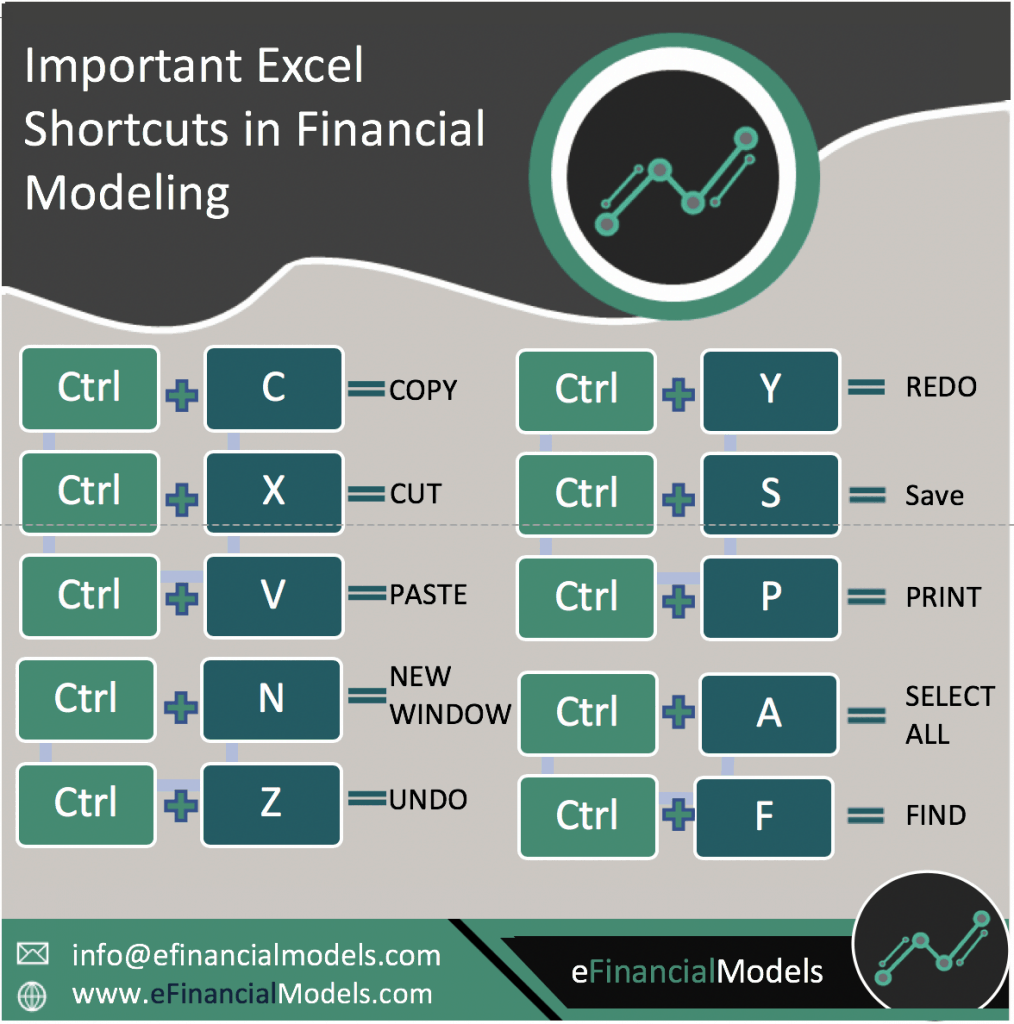 Practice makes perfect! So, do your best to remember these shortcuts and make it a habit as you build any kind of spreadsheets in Excel, especially when building a financial model in Excel.
If you're looking for general or industry-specific financial model templates in Excel, feel free to check out Excel Financial Model Templates here: Excel Templates.