Many intelligent young entrepreneurs are making the decision to develop a solid financial plan before starting a business. This may seem like a strange concept to some people, especially those who feel like originality, trial & error and developing a pilot is the first priority. Reality is, many businesses need to raise financing and for that reason, they are required to develop a solid financial plan on how the business will make money. Professional investors want to understand clearly how they are compensated for the risk they are tacking.
Now the question is how to efficiently develop such a financial plan? A good idea can be to use know-how which already exists by using a 5-year business plan template as the starting point.
When it comes to finding a business plan template there are plenty of options, but you cannot just pick the first one you come across. Important is that your financial plan is tuned towards the information requirements of investors and answer their questions: How does the company make money? Which are the drivers of revenue and growth? How much upfront expenses are needed to bring the business to break-even point? How much return can I expect? What is the required business valuation how to get there?
Obviously, the answer to these questions depends on which industry the business is located in. Therefore, it's important that a meaningful 5-year business plan template is specific to the relevant industry the business is located in.
A 5-year business plan template should offer a framework to answer these questions. Financial spreadsheets offering such framework, can be downloaded from eFinancialModels.
Success in any business is reliant upon execution. Proper planning and continued monitoring are the major elements of any good execution strategy and therefore deserve management attention. When looking through the most downloaded financial model templates, you will find several proven financial model templates that are great for use as a 5-year business plan template. eFinancialModels also offers templates for other types of financial analysis and you are encouraged to employ them accordingly. Financial projections and forecasting models templates are tools for the successful entrepreneur. Post a comment below to tell everyone which template has helped you the most!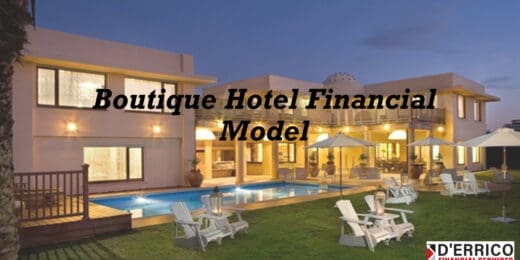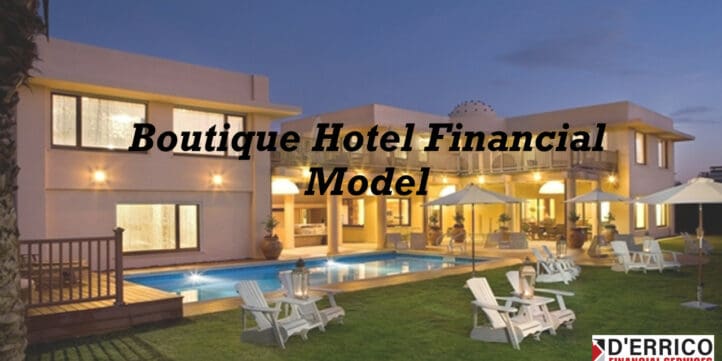 The Boutique Hotel Financial Model provides a 5-year annual forecast along with a month-by-month forecast of the business. This has…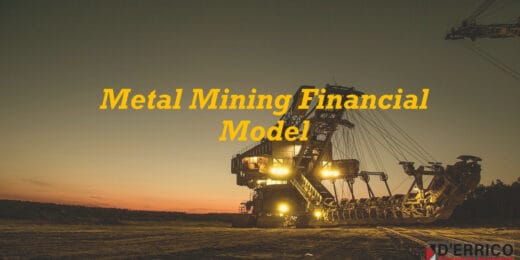 This Metal Mining model is used to provide a forecast and valuation of a metal mining project. This has 3…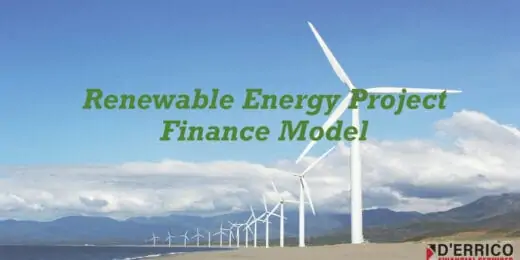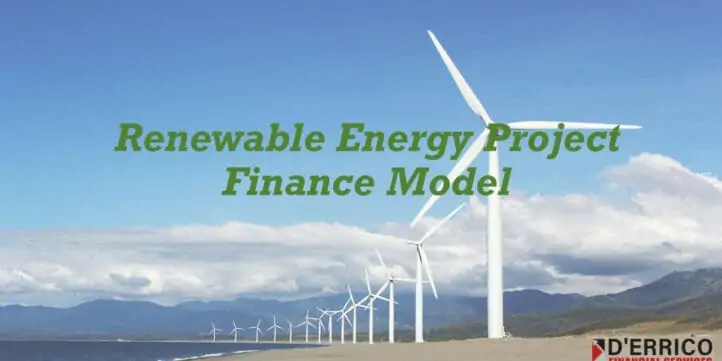 The Renewable Energy Project Finance model is used to provide a forecast and profitability analysis of a renewable energy project.…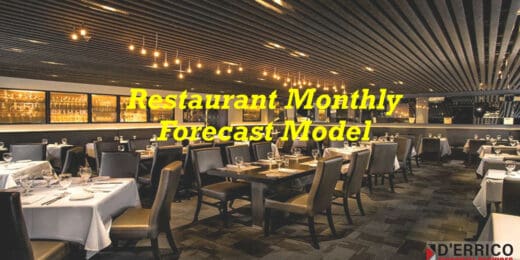 The Restaurant Monthly Forecast Model provides a 3-year annual and monthly forecast specific to a restaurant operation.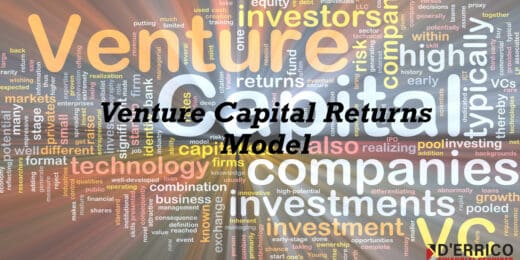 The Venture Capital Returns Model is used to provide an analysis of an investment return for a VC fund. This…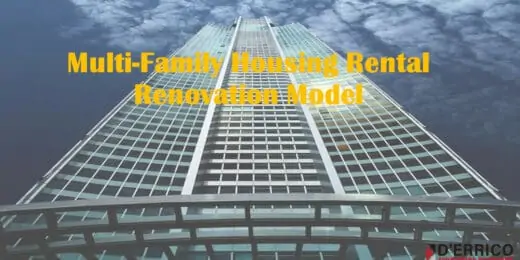 The Multi-Family Housing Rental Renovation model projects monthly future cash flows from the renovation and rental of a multi-family housing…
Financial model presenting a development scenario for a Hotel including construction, operation, and valuation phases.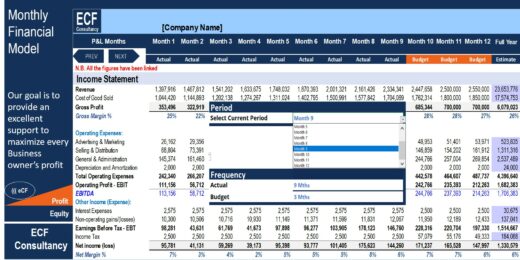 In summary, the model easy to use, 100% customizable, no hidden formulas, clear to read and understand the reports and…