Auxiler Financial Services
Intelligent researcher with over 10 years of experience in Financial/Market Research and accounting. Created Business Financial Models of complex sectors like Power & Energy, Cement, Natural resources, Aviation, Capital goods, Oil & gas and may more. I have analysed more than 500 individual companies and 20 sectors in the past. I am also responsible for proper execution of consultation and bookkeeping projects for start-ups and established businesses.
This financial model focuses on valuation of a company in the Information Technology (IT) industry.
This financial model focuses on a DCF valuation of a company in the Manufacturing industry. This model can be used to value or analysis of any company producing any product or multiple products.
This Model provides a framework to accurately forecast the financial statements of a Construction / Infrastructure company over the next 10 years. The model uses a detailed breakdown to estimate the company's operating assumptions on…
Intangibles are defined as "non- physical assets such as franchises, trademarks, patents, copyrights, goodwill, equities, mineral rights, securities and contracts (as distinguished from physical assets) that grant rights and privileges, and have value for the…
Goodwill impairment is a charge that companies record when goodwill's carrying value on financial statements exceeds its fair value. In accounting, goodwill is recorded after a company acquires assets and liabilities, and pays a price…
A capitalization table is a spreadsheet or table, typically made for a startup or early stage venture, that shows capitalization, or ownership stakes, in a company, including equity shares, preferred shares and options, and the…
This is an interim Financial Reporting Template in Excel format containing quarterly results of a company.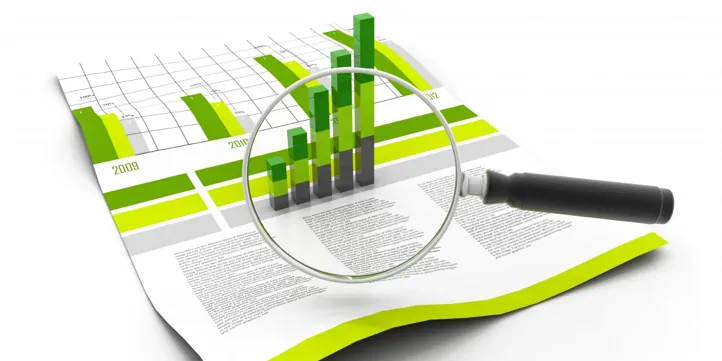 We offer  accurate and effective financial modeling that will help you make informed business decisions. Our experienced financial analysts are adept at understanding your requirements just from specific objectives and instructions and ensure quickest turnaround…
The FMCG Financial Model provides a framework to accurately forecast the financial statements of a FMCG company over the next 8 years. The model uses a detailed breakdown to estimate the company's operating assumptions on…