Financial Simulation
Long experience working for banks in Corporate Finance services, with special emphasis on project and acquisition finance and debt restructuring. Currently dedicated to financial consulting and sales through internet of financial simulation models (Excel spreadsheets), mainly applicable to project financing and business valuation.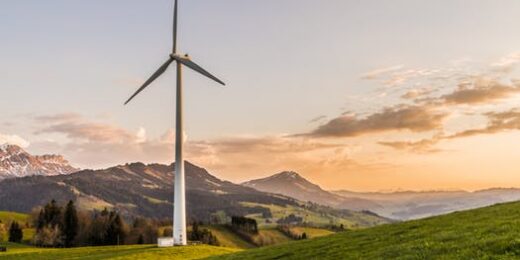 Advanced financial model in Excel format for project finance simulations applicable to wind power generation plants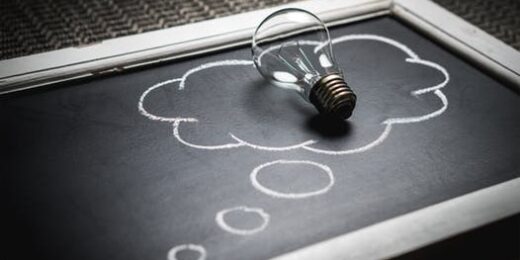 Simulation financial model in Excel format for internet start-up business plan and valuation using the discounted cash flow method.