FinExMod
Hedieh is the founder of Finexmod. She has more than 15 years of experience in the filed of financial excel modeling. She has worked as the lead financial modeler of several mega projects in Africa. She has also worked as the lecturer in a number of executive training programs on Investment Appraisal and risk analysis and financial modeling. She had a master's degree in economic and is a certified financial and economic from Queen's University. She is the author of the book "Financial model detective".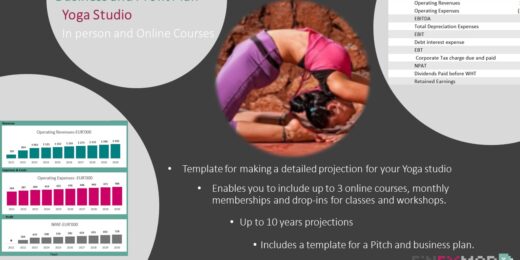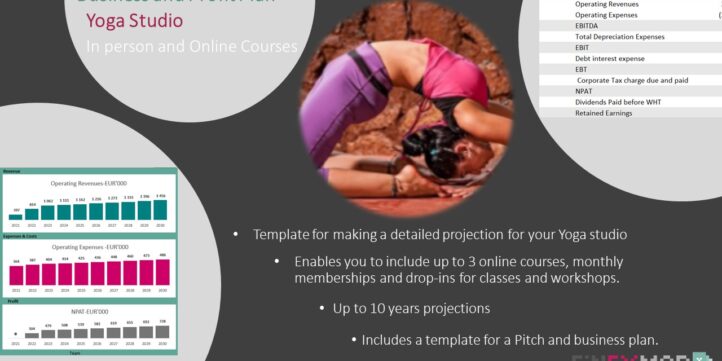 Template for making a detailed projection for your Yoga studio. Before opening your yoga studio, you need to have a…
Financial model for a typical project finance solar project.