Tag: Startup Business Model

Financial models which are especially useful for Startups
Test out various assumptions to see if it makes sense for you to open a franchise or multiple franchises. Includes assumptions specific to the operations of a franchise.
Starting at: $0.00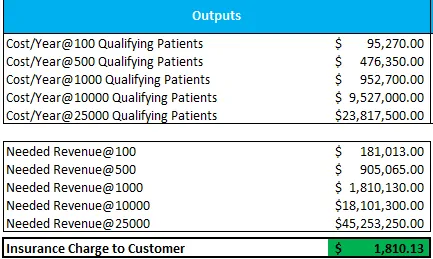 Ever wondered how much you need to charge in order to offer insurance on a given product or service? You will know how much after using this tool.
Starting at: $0.00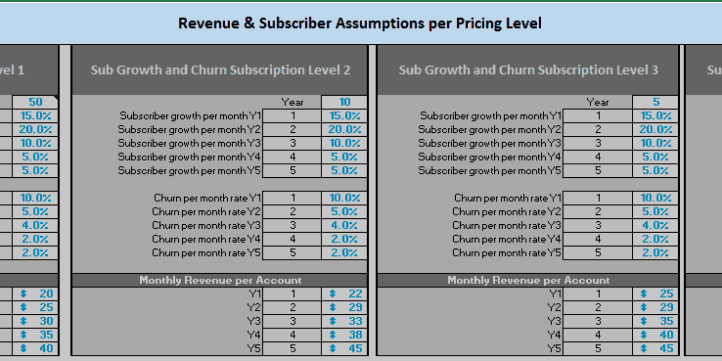 A simple and straight forward way to project out growth and churn within a SaaS environment.
Starting at: $0.00