Tag: Debt

Financial models with debt schedules
A nice deal builder for valuing and analyzing apartment building cash flow.
Starting at: $0.00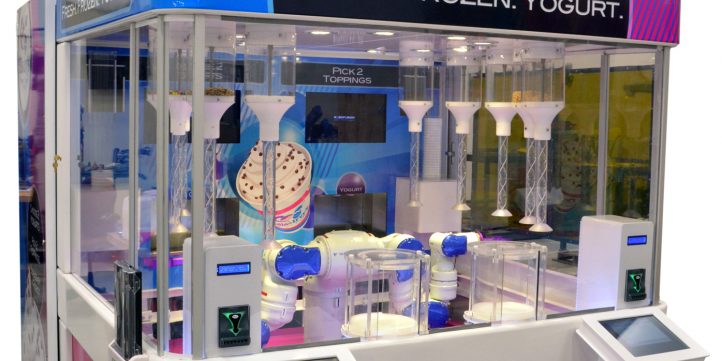 Certain franchisors are building fully functional robotic kiosks to server frozen yogurt. This model gives you the ability to build out financial forecasts of such an endeavor with fully dynamic assumptions about revenue/expenses and initial…
Starting at: $0.00
Compare two loans with varying criteria and compounding periods.
Starting at: $0.00