Financial Model, General Excel Financial Models, Service Businesses
Budgeting, Controlling, Excel, Financial Model, Google Sheet, Management, Performance Tracking, Sales Pipeline, Sales Tracking, Template Bundle
A collection of financial model templates in a bundle for Sales Pipeline. Included in the bundle are the following templates:
Stage-Based Customer Pipeline Manager (Google Sheets) – This is built in google sheets and does a great job at showing a quick view of the status of your customers i.e. the count in each stage and the revenue in each stage. Different tabs are built that will automatically populate based on the changing status of a given customer in the primary data entry area.
Sales Pipeline based on Probability of Renewal in Excel (Enterprise Clients) – This unique planner goes out for 60 months and you can play with various probabilities of renewal i.e. assign the % likelihood that you think an account will renew. Based on the renewal terms this model will run the probability logic at each renewal to forecast if you retain the account or not. It is a nice way to get a few forecast values. It is completely dependent on the % you input and the amount of renewal cycles will play a factor in the ability of a given account to last a certain length of time.
Sales Goal Budget vs. Actual (Google Sheets) – You can build the current view of all your contracts and based on all the terms, you can see your projected revenue for the year. It will also show the months remaining on the contract and auto-colors in the rows based on how close they are to expiration. It is a good way to manage contracts in general, but when combined you get a picture of your expected billings and can compare that to the annual revenue goal at a given point in the year to see where you are at.
The value of this product bundle is USD 135 while the offering price is USD 65 (at a 50% Price Discount!)
Important note: For Google Sheets templates, it is required for you to have a Gmail Account to access the file.
Stage-Based Customer Pipeline Manager
Sales Pipeline Enterprise Clients
Sales Goal Budget vs. Actual

Get these templates too for a discount!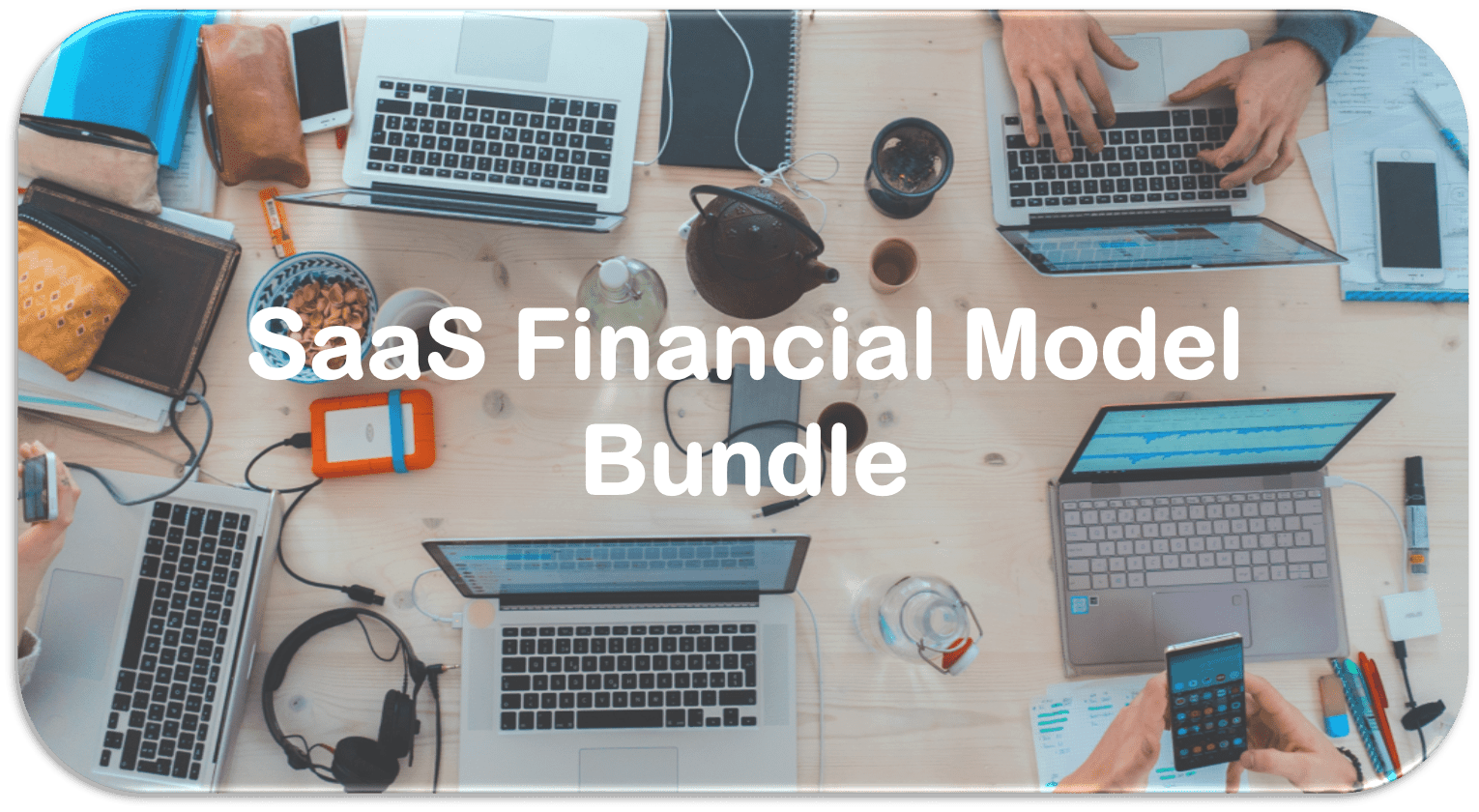 Price:

$315.00
A package of financial models for Software as a Service (SaaS) businesses and its related sectors in Excel. This bundle…
Price:

$200.00
This is a collection of financial model templates for Real Estate businesses and its related sectors. The models included in…
Starting at: $99.00
I have added all the industry specific financial models all into one bundled package. Included Models: 1. Mining Operation 2.…