This is a financial model template for SaaS business models that help to calculate the key metrics of relevance to a SaaS company such as Lifetime Value (Value of customer lifetime sales), CaC (Customer Acquisition Costs), and the CAC Payback period.  (The Payback period of Customer acquisition costs).
This model comes as Excel model SaaS Ratio Planner in Excel.
Here are a couple of screenshots of the model:

Get these templates too for a discount!
Price:

$150.00
This is a collection of financial model templates for businesses in the Information technology Industry and its related sectors.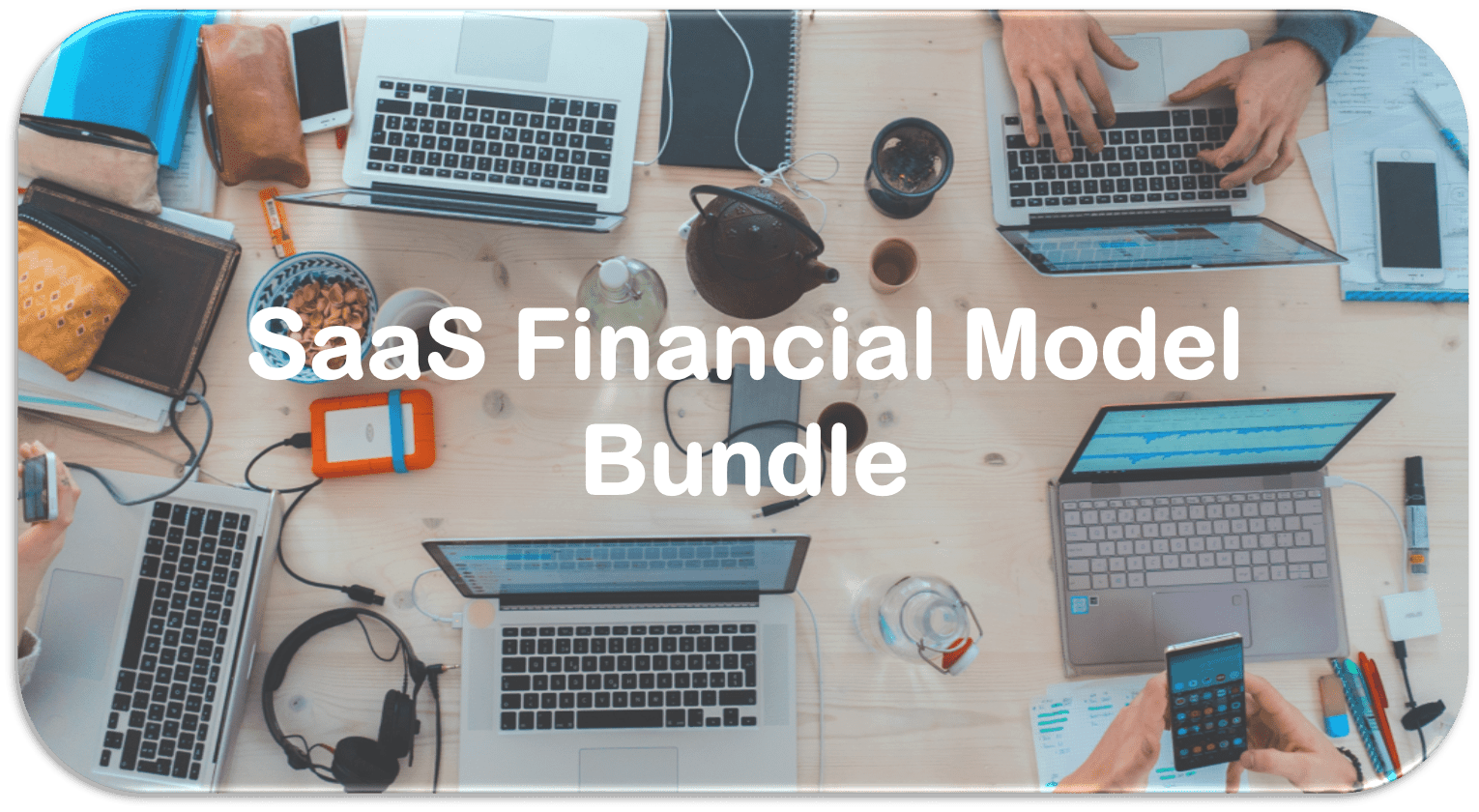 Price:

$315.00
A package of financial models for Software as a Service (SaaS) businesses and its related sectors in Excel. This bundle…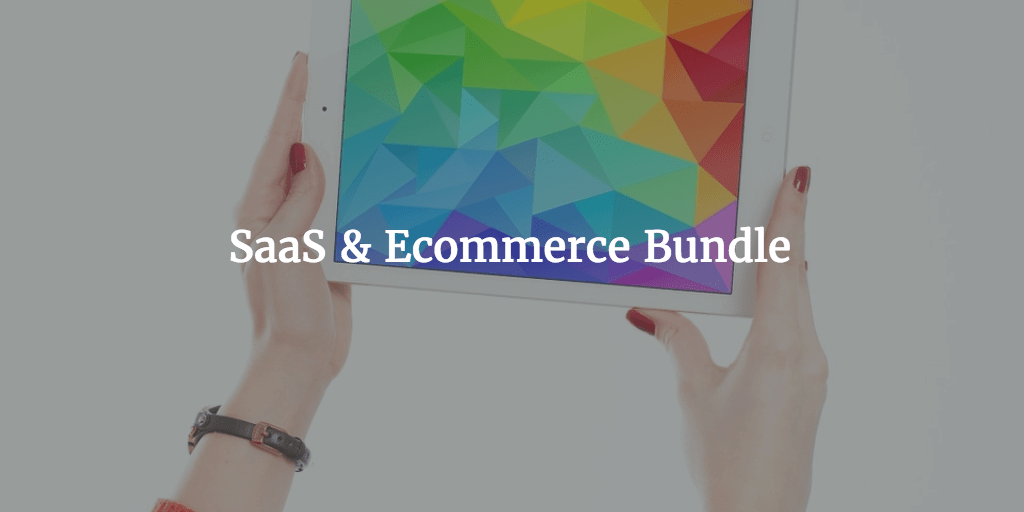 Price:

$69.90
This bundle of financial model templates provides you a package of relevant SaaS, eCommerce and Online Marketing financial model templates